Classic Trial Magazine – UK (For world wide click .. HERE)
You can add issues to your shopping cart and pay just the once, all via PayPal – you do not have to have a PayPal account to use this feature.
After adding items go to bottom of page to check-out.
Classic Trial Magazine issue 2
Issue 2, includes UK P&P
£6.99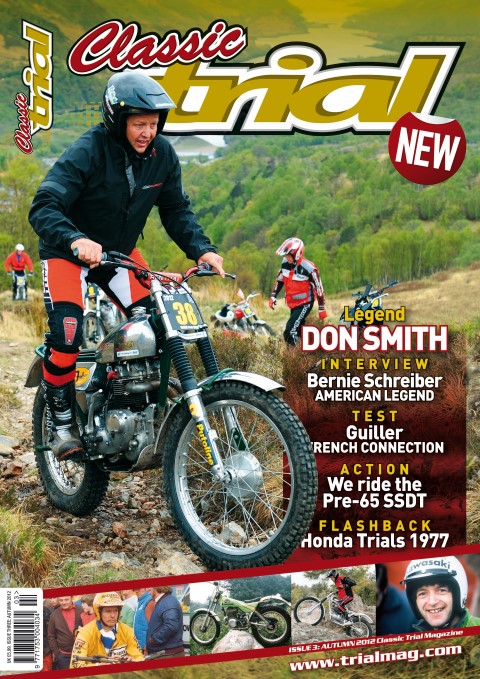 Classic Trial Magazine issue 3
Issue 3, includes UK P&P
£6.99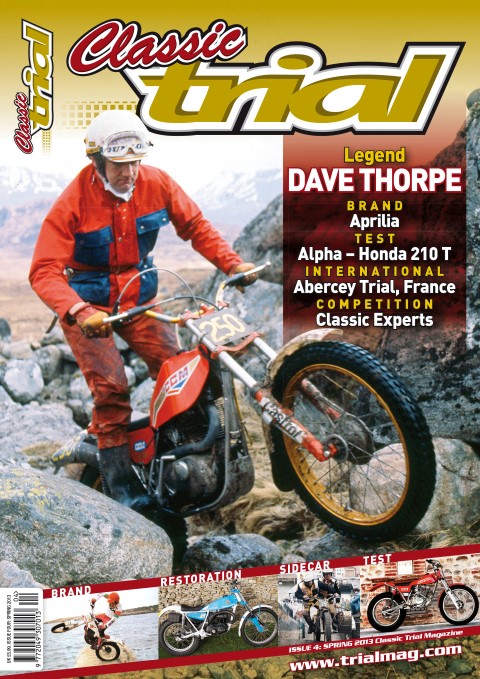 Classic Trial Magazine issue 4
Issue 4, includes UK P&P
£6.99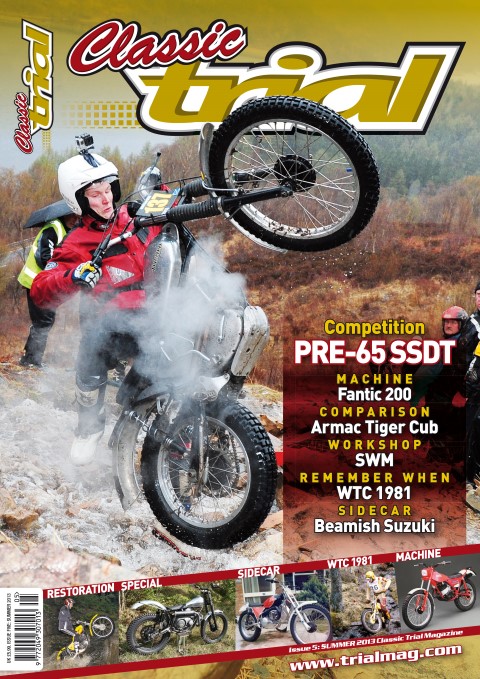 Classic Trial Magazine issue 5
Issue 5, includes UK P&P
£6.99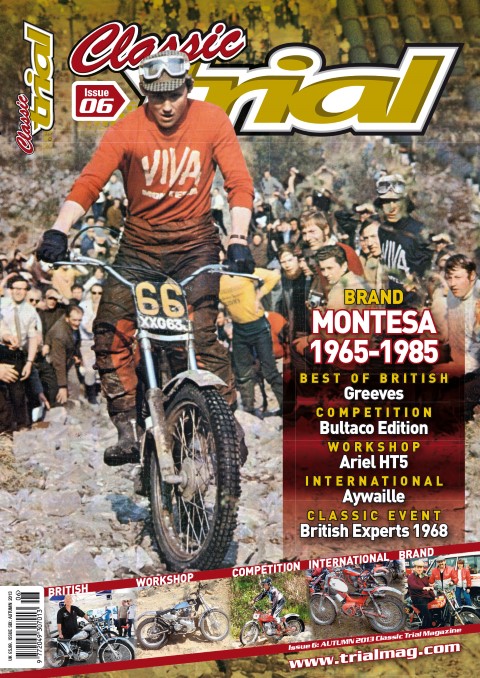 Classic Trial Magazine issue 6
Issue 6, includes UK P&P
£6.99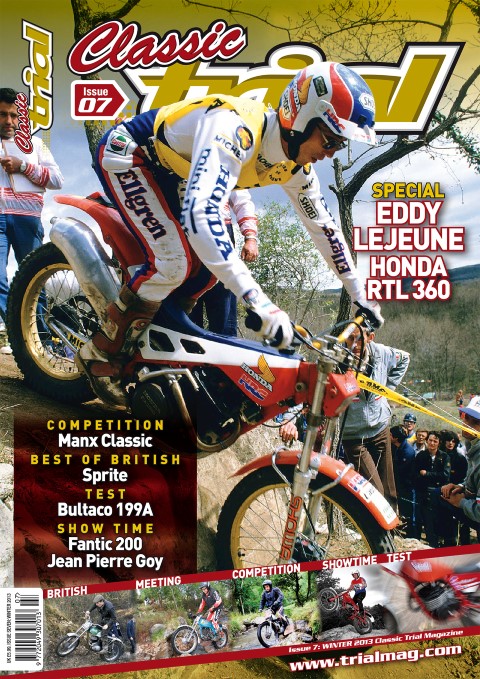 Classic Trial Magazine issue 7
Issue 7, includes UK P&P
£6.99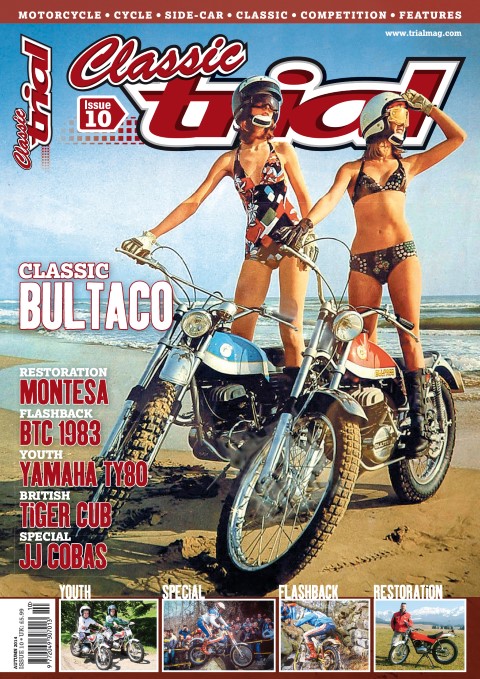 Classic Trial Magazine issue 10
Issue 10, includes UK P&P
£6.99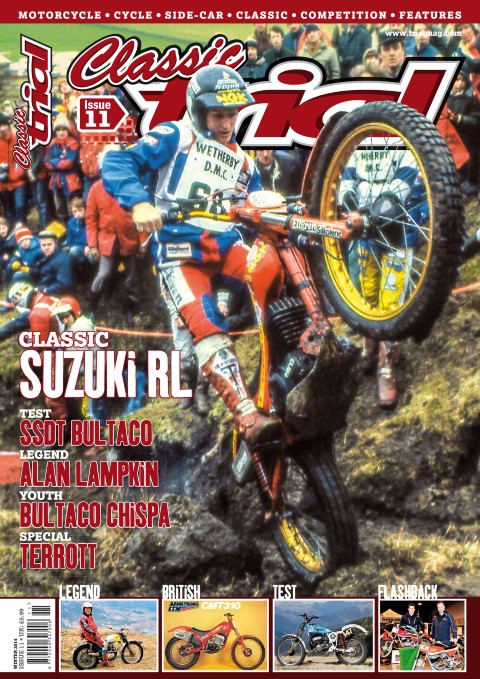 Classic Trial Magazine issue 11
Issue 11, includes UK P&P
£6.99
Classic Trial Magazine issue 12
Issue 12, includes UK P&P
£6.99
Classic Trial Magazine issue 13
Issue 13, includes UK P&P
£6.99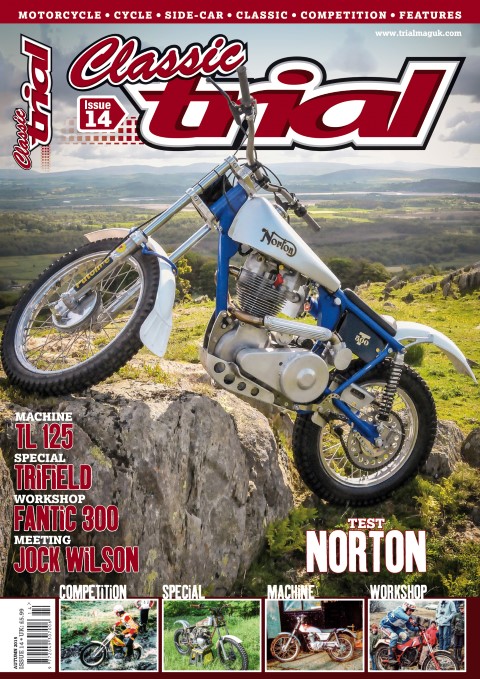 Classic Trial Magazine issue 14
Issue 14, includes UK P&P
£6.99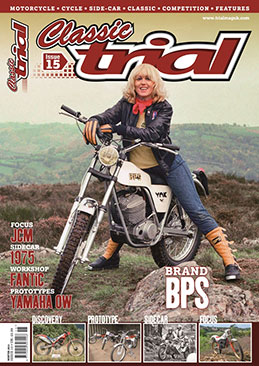 Classic Trial Magazine issue 15
Issue 15, includes UK P&P
£6.99
Classic Trial Magazine issue 16
Issue 16, includes UK P&P
£6.99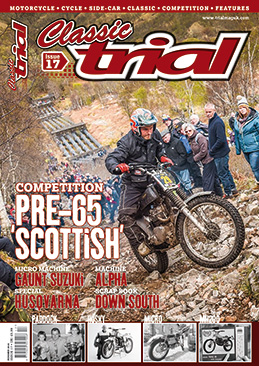 Classic Trial Magazine issue 17
Issue 17, includes UK P&P
£6.99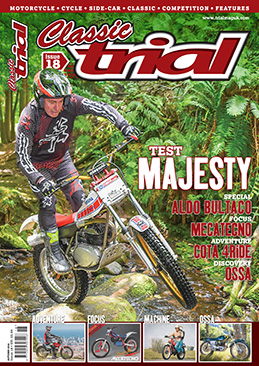 Classic Trial Magazine issue 18
Issue 18, includes UK P&P
£6.99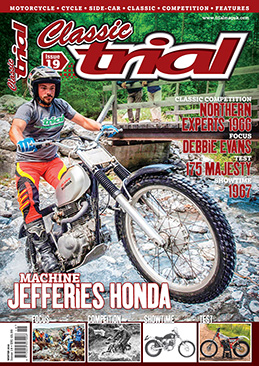 Classic Trial Magazine issue 19
Issue 19, includes UK P&P
£6.99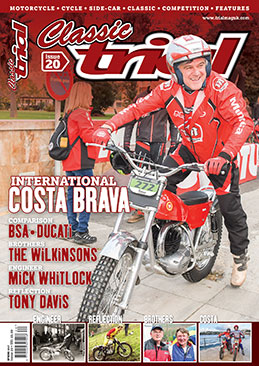 Classic Trial Magazine issue 20
Issue 20, includes UK P&P
£6.99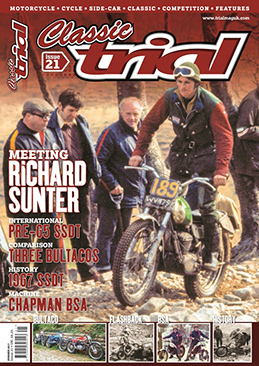 Classic Trial Magazine issue 21
Issue 21, includes UK P&P
£6.99