Items listed here are the only back issues still available, if it isn't shown i am afraid we have sold out of that issue.
These prices are for UK postage … if you are anything other than UK please click here.
You can add issues to your shopping cart and pay just the once, all via PayPal – you do not have to have a PayPal account to use this feature.
Shopping cart will appear at the bottom of the page once items added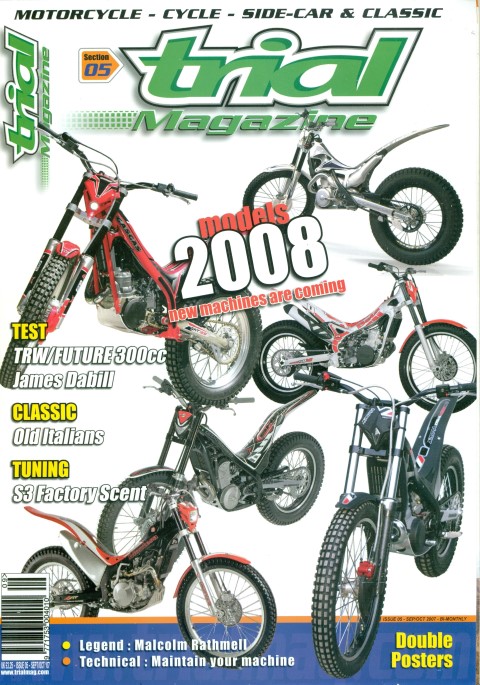 Trial Magazine issue 5
Issue 5, includes UK P&P
£5.98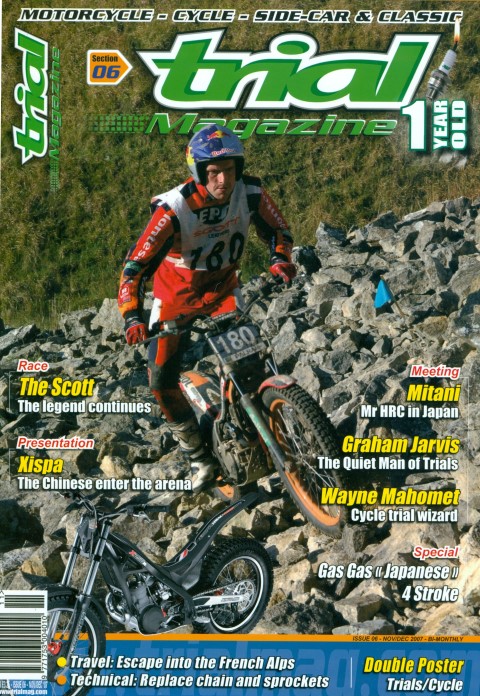 Trial Magazine issue 6
Issue 6, includes UK P&P
£5.98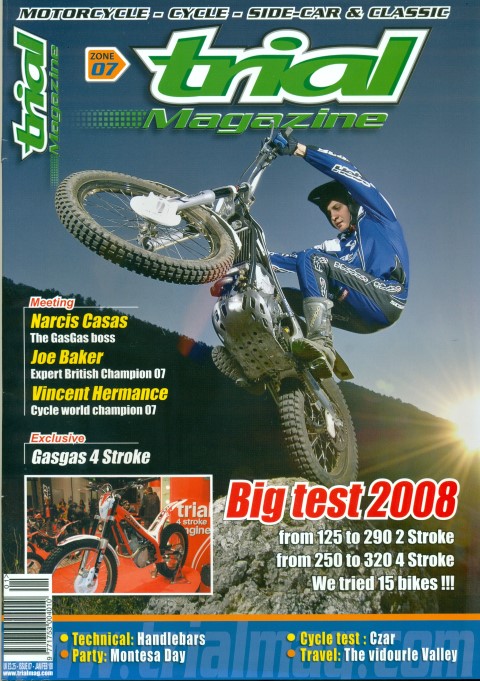 Trial Magazine issue 7
Issue 7, includes UK P&P
£5.98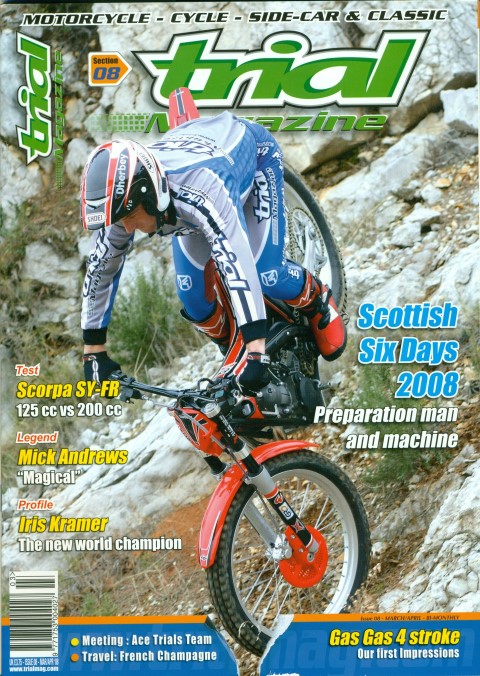 Trial Magazine issue 8
Issue 8, includes UK P&P
£5.98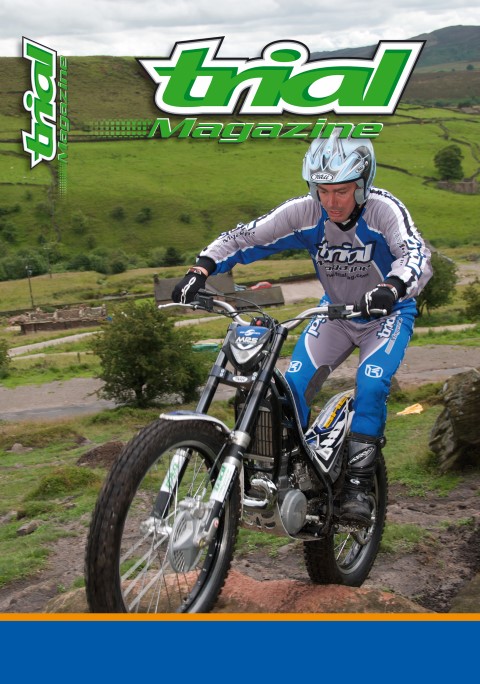 Trial Magazine issue 11
Issue 11, includes UK P&P
£5.98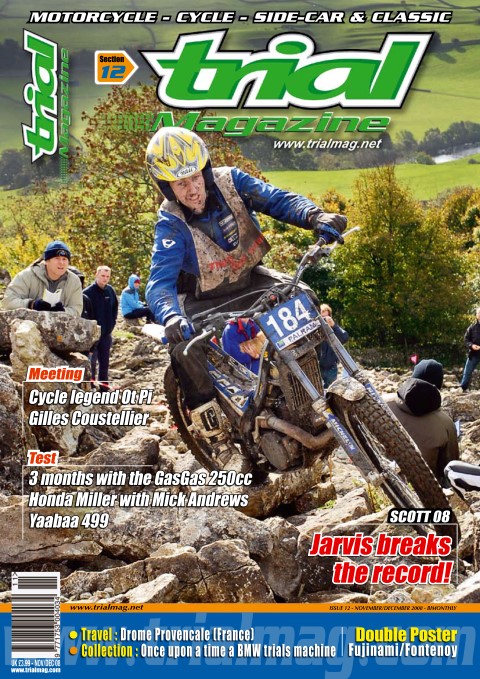 Trial Magazine issue 12
Issue 12, includes UK P&P
£5.98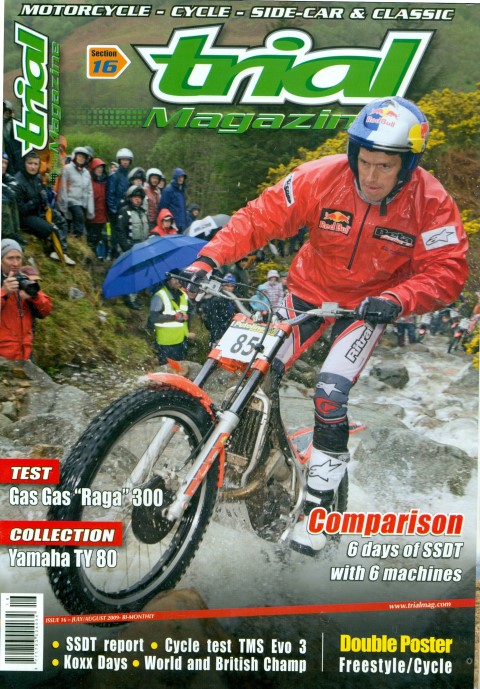 Trial Magazine issue 16
Issue 16, includes UK P&P
£5.98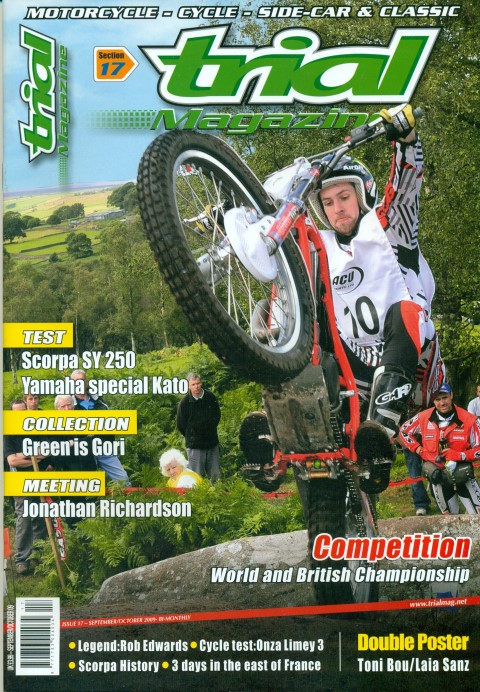 Trial Magazine issue 17
Issue 17, includes UK P&P
£5.98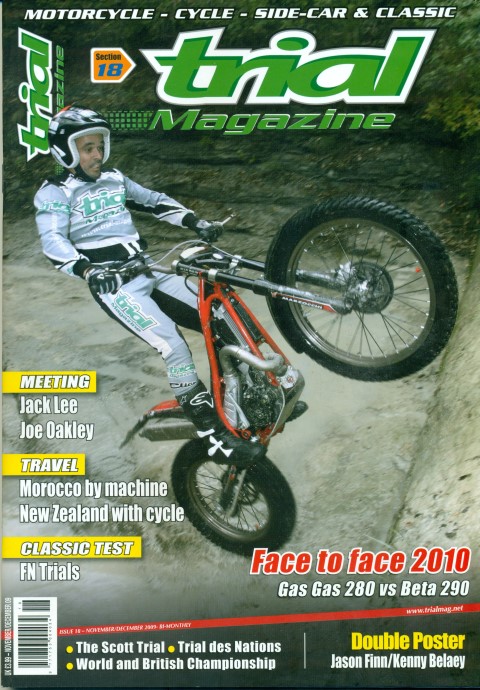 Trial Magazine issue 18
Issue 18, includes UK P&P
£5.98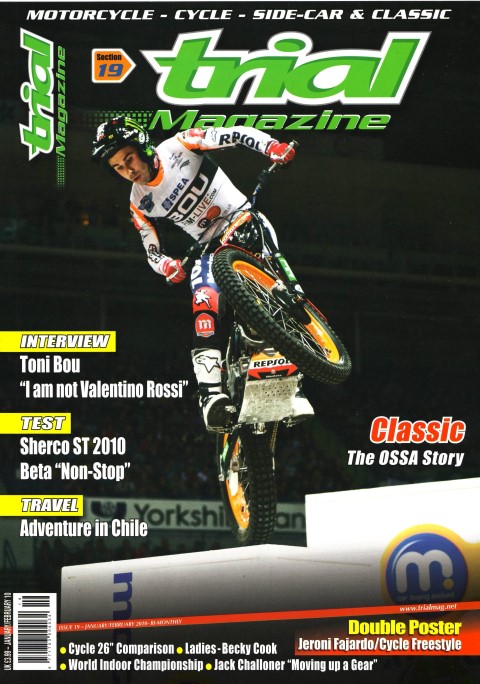 Trial Magazine issue 19
Issue 19, includes UK P&P
£5.98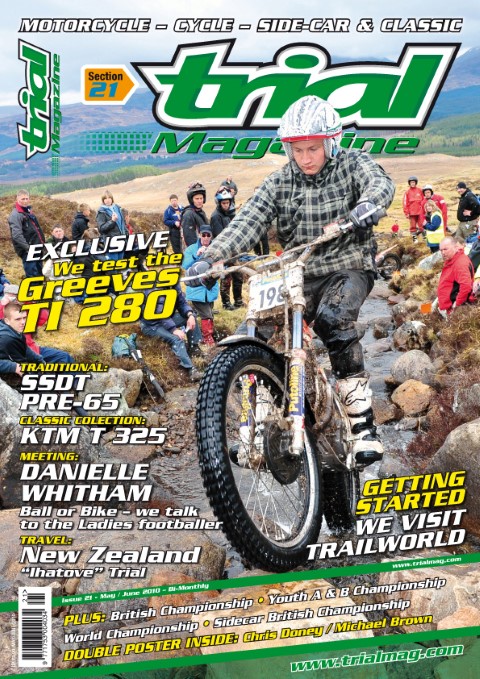 Trial Magazine issue 21
Issue 21, includes UK P&P
£5.98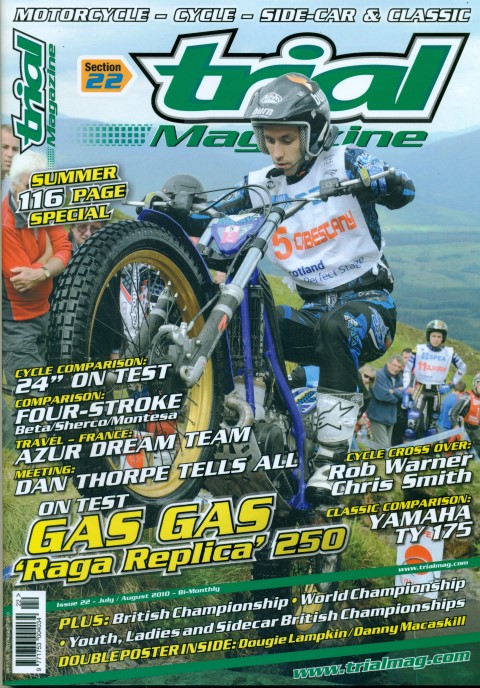 Trial Magazine issue 22
Issue 22, includes UK P&P
£5.98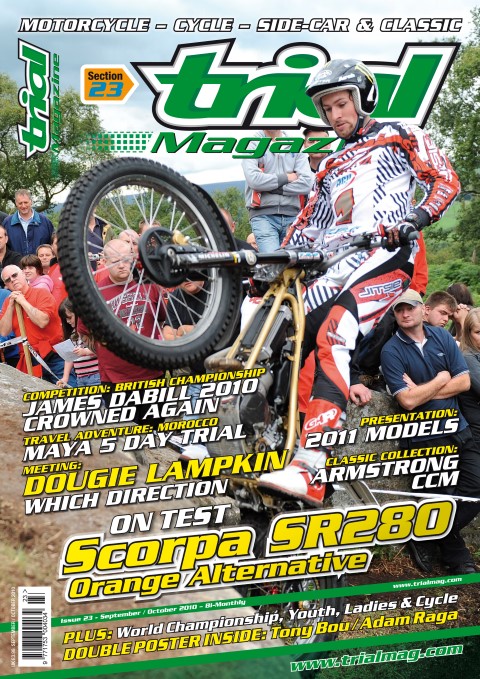 Trial Magazine issue 23
Issue 23, includes UK P&P
£5.98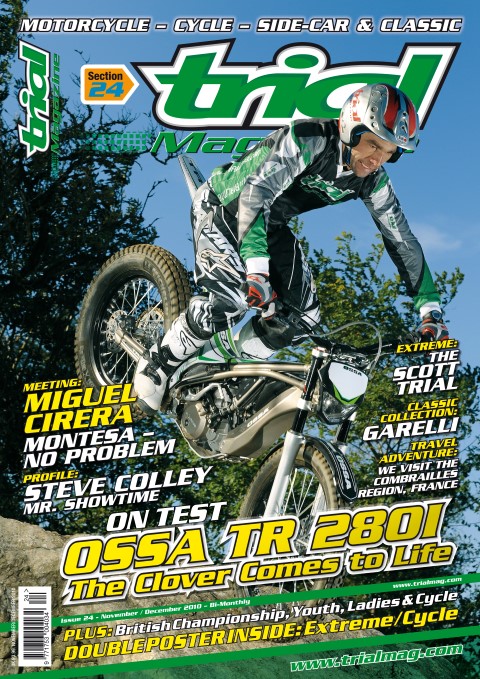 Trial Magazine issue 24
Issue 24, includes UK P&P
£5.98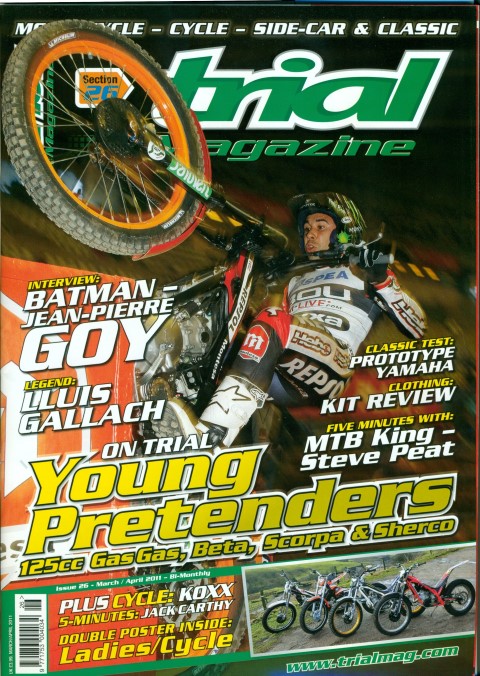 Trial Magazine issue 26
Issue 26, includes UK P&P
£5.98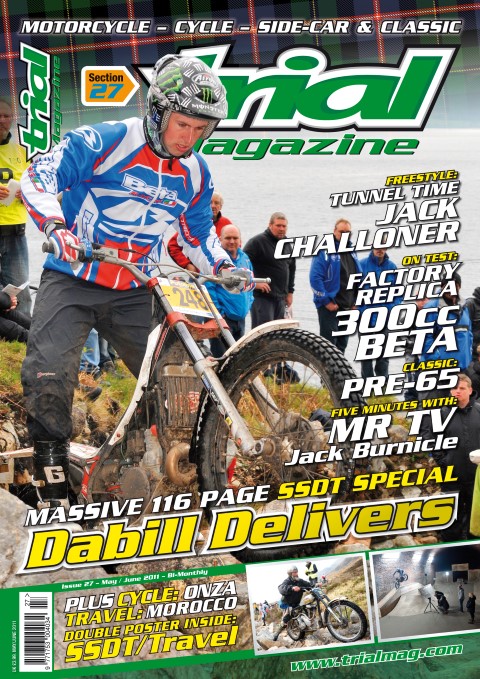 Trial Magazine issue 27
Issue 27, includes UK P&P
£5.98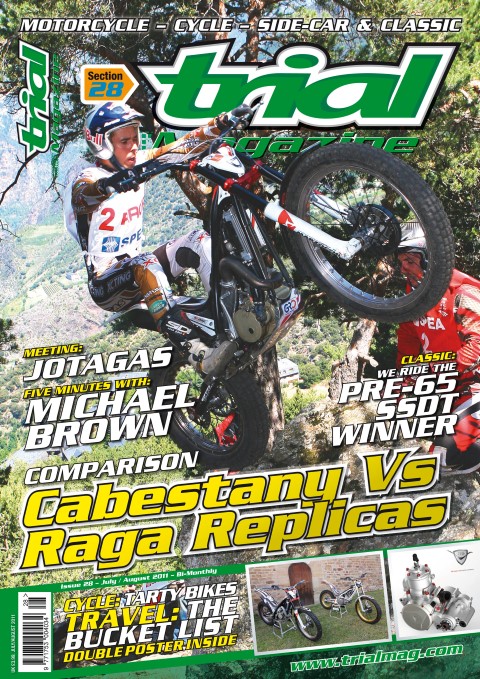 Trial Magazine issue 28
Issue 28, includes UK P&P
£5.98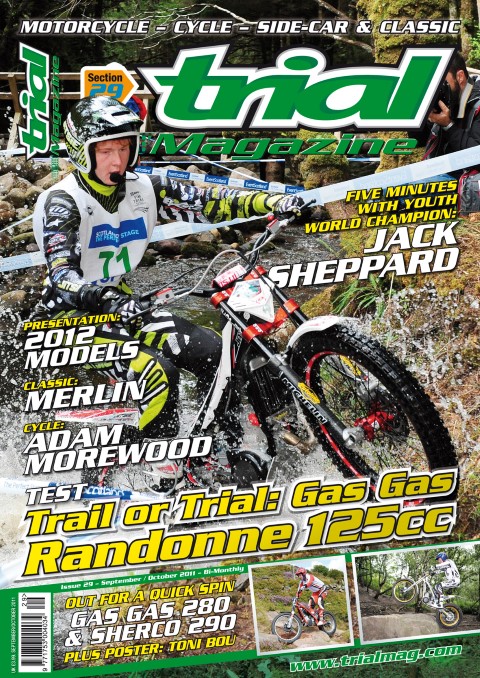 Trial Magazine issue 29
Issue 29, includes UK P&P
£5.98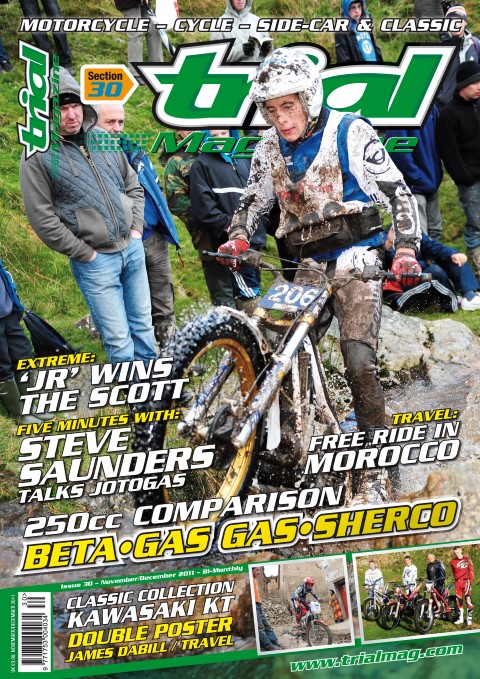 Trial Magazine issue 30
Issue 30, includes UK P&P
£5.98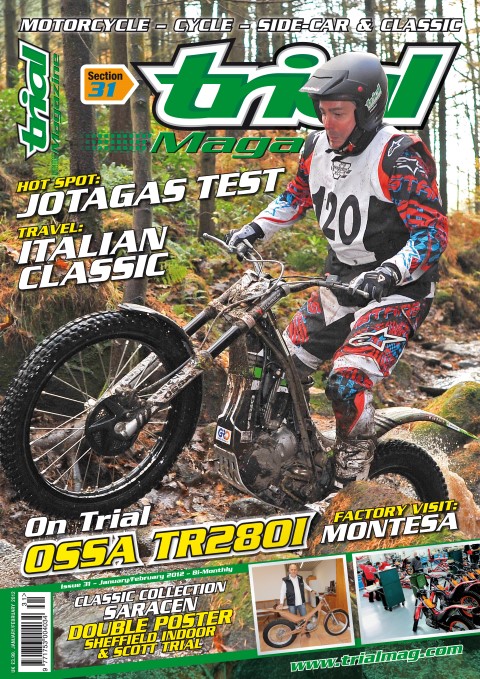 Trial Magazine issue 31
Issue 31, includes UK P&P
£5.98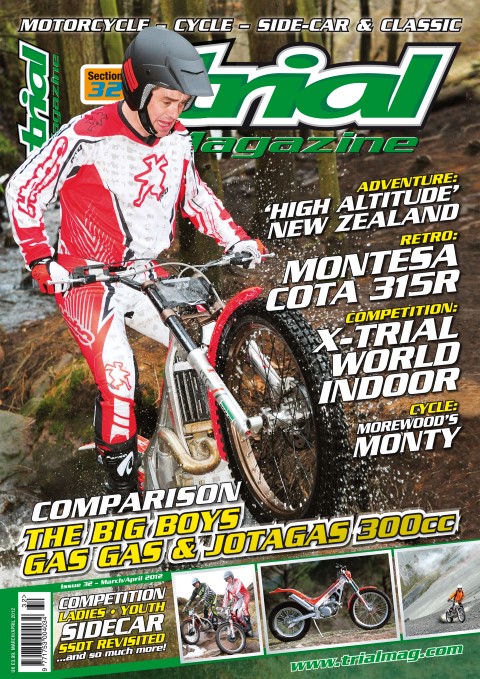 Trial Magazine issue 32
Issue 32, includes UK P&P
£5.98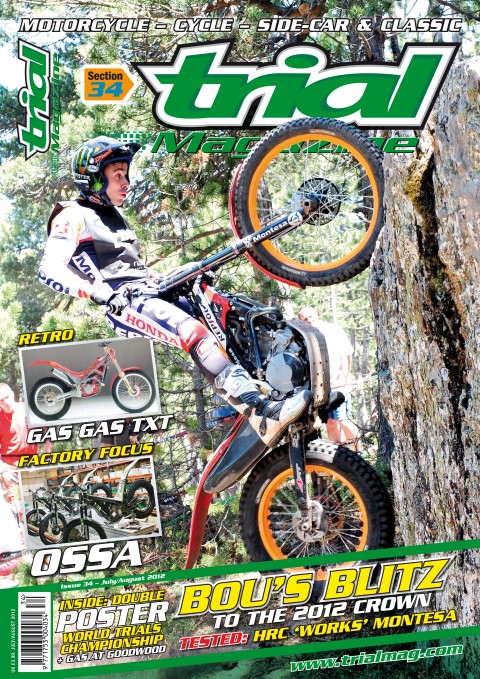 Trial Magazine issue 33
Issue 33, includes UK P&P
£5.98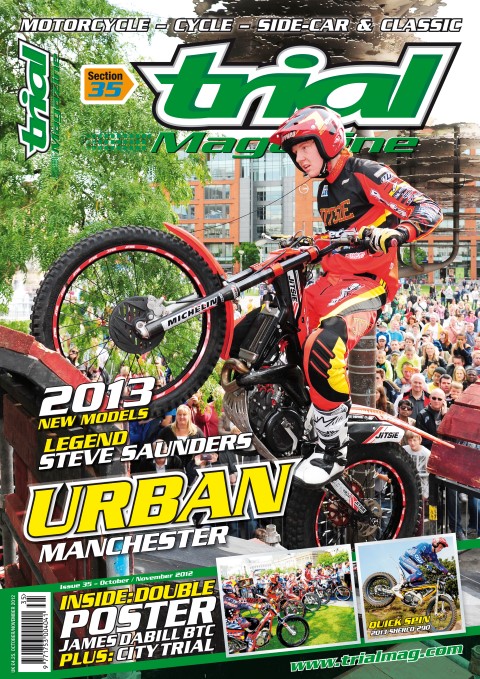 Trial Magazine issue 35
Issue 35, includes UK P&P
£5.98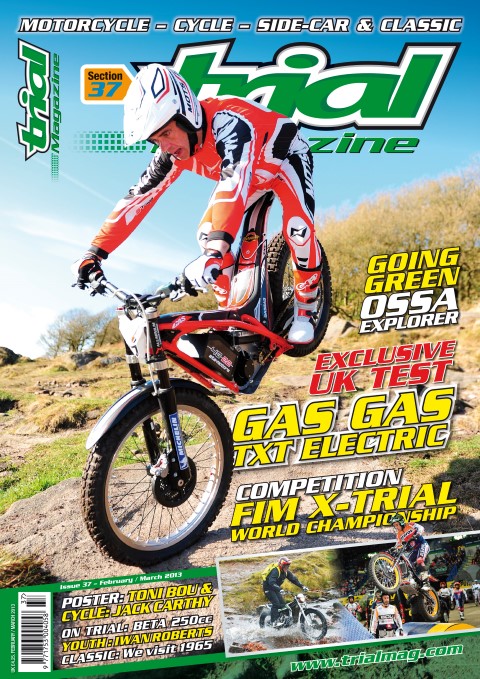 Trial Magazine issue 37
Issue 37, includes UK P&P
£5.98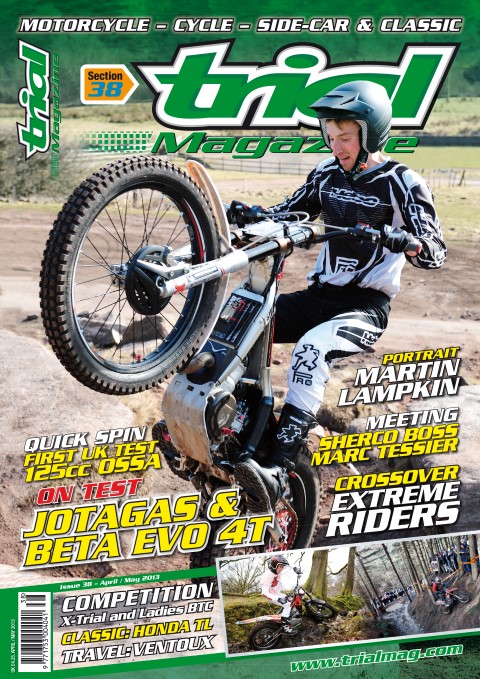 Trial Magazine issue 38
Issue 38, includes UK P&P
£5.98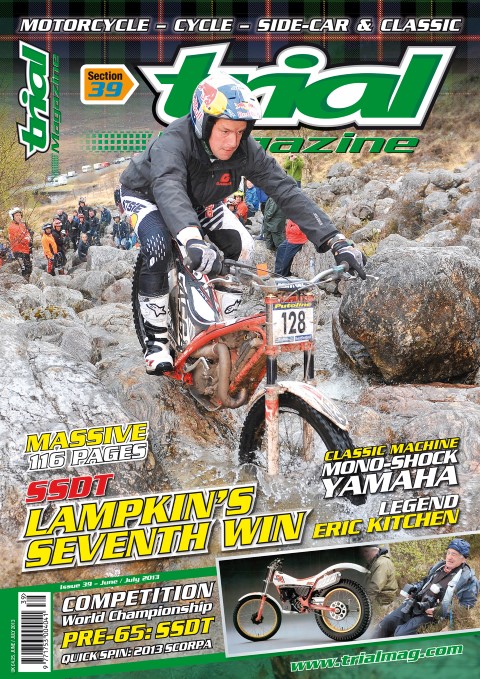 Trial Magazine issue 39
Issue 39, includes UK P&P
£5.98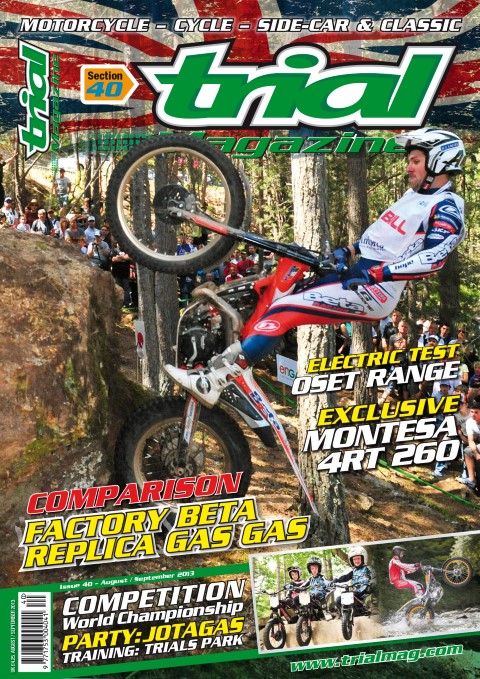 Trial Magazine issue 40
Issue 40, includes UK P&P
£5.98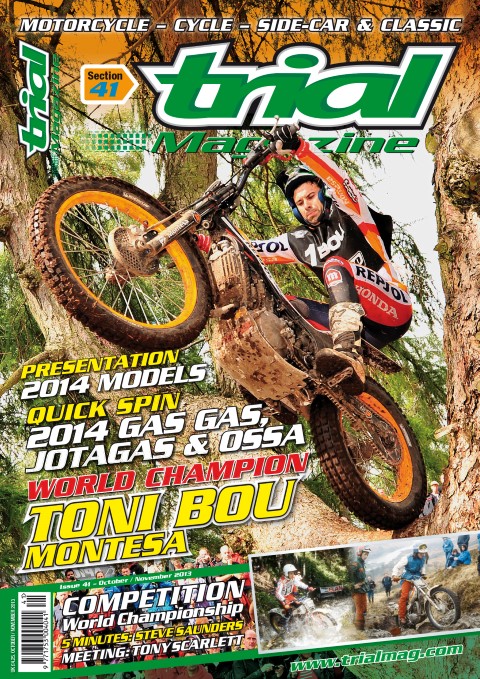 Trial Magazine issue 41
Issue 41, includes UK P&P
£5.98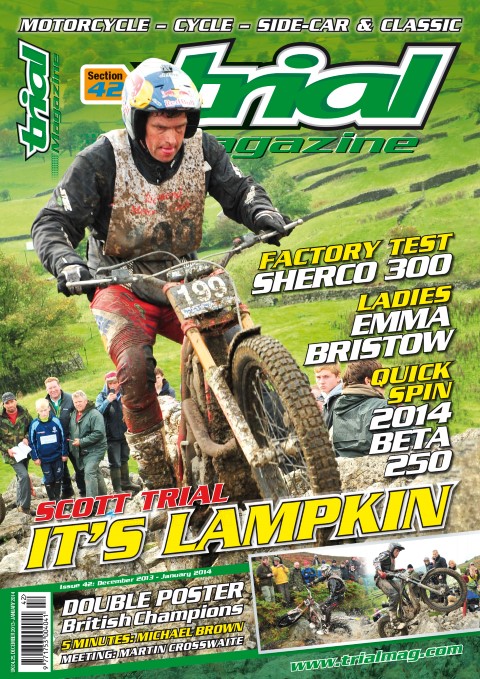 Trial Magazine issue 42
Issue 42, includes UK P&P
£5.98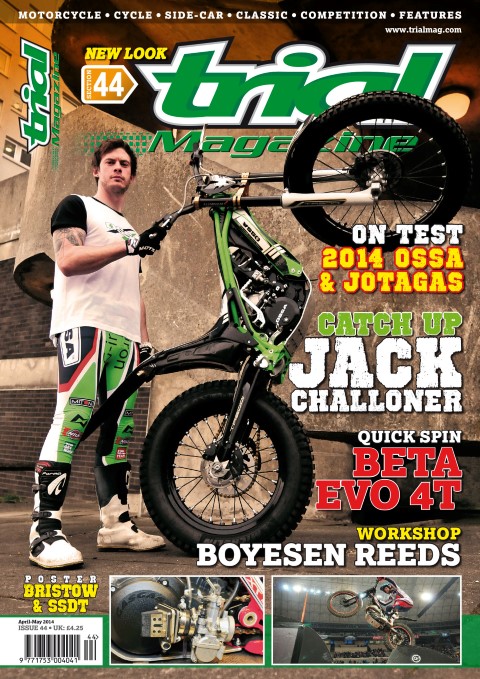 Trial Magazine issue 44
Issue 44, includes UK P&P
£5.98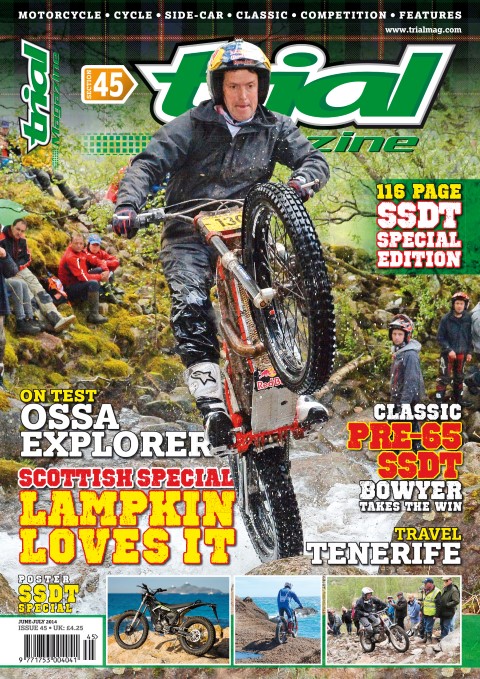 Trial Magazine issue 45
Issue 45, includes UK P&P
£5.98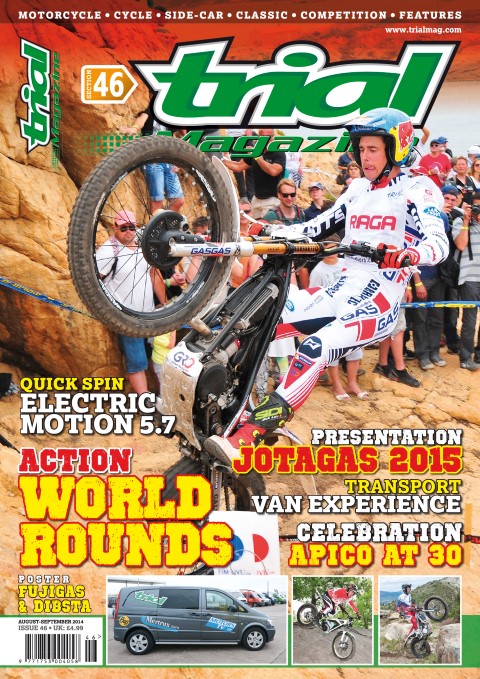 Trial Magazine issue 46
Issue 46, includes UK P&P
£5.98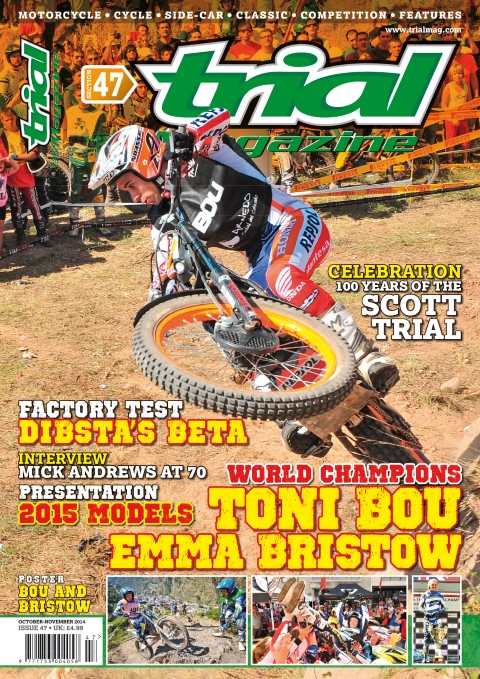 Trial Magazine issue 47
Issue 47, includes UK P&P
£5.98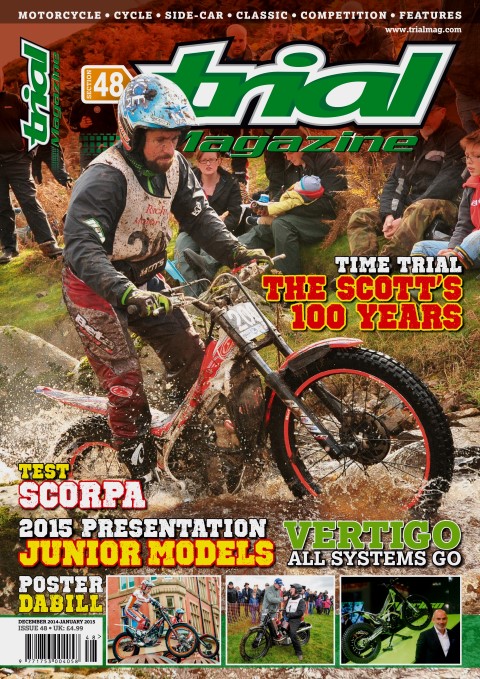 Trial Magazine issue 48
Issue 48, includes UK P&P
£5.98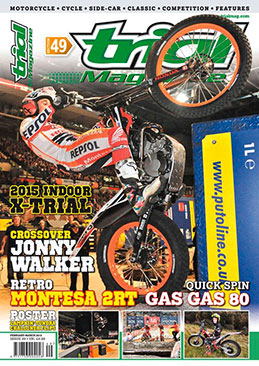 Trial Magazine issue 49
Issue 49, includes UK P&P
£5.98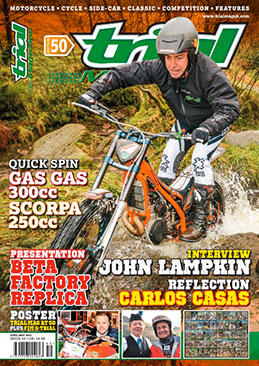 Trial Magazine issue 50
Issue 50, includes UK P&P
£5.98
Trial Magazine issue 51
Issue 51, includes UK P&P
£5.98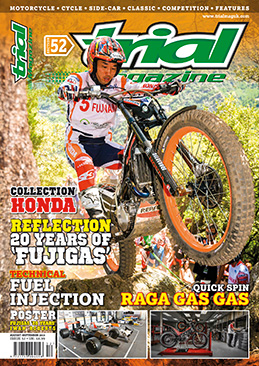 Trial Magazine issue 52
Issue 52, includes UK P&P
£5.98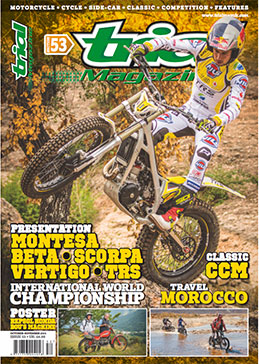 Trial Magazine issue 53
Issue 53, includes UK P&P
£5.98
Trial Magazine issue 54
Issue 54, includes UK P&P
£5.98
Trial Magazine issue 55
Issue 55, includes UK P&P
£5.98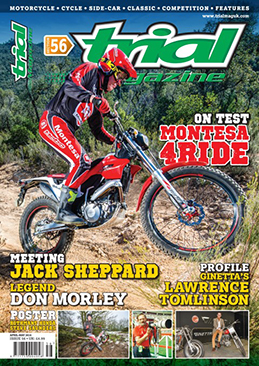 Trial Magazine issue 56
Issue 56, includes UK P&P
£5.98
Trial Magazine issue 57
Issue 57, includes UK P&P
£5.98
Trial Magazine issue 58
Issue 58, includes UK P&P
£5.98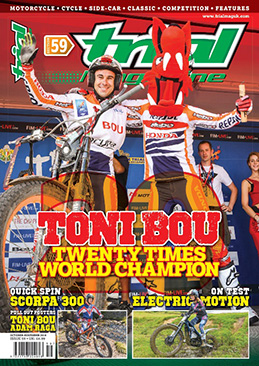 Trial Magazine issue 59
Issue 59, includes UK P&P
£5.98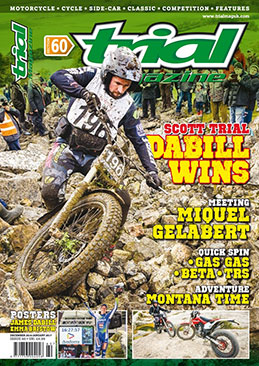 Trial Magazine issue 60
Issue 60, includes UK P&P
£5.98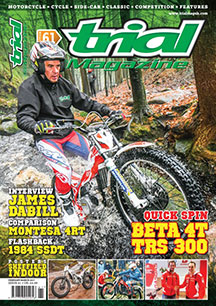 Trial Magazine issue 61
Issue 61, includes UK P&P
£5.98
Trial Magazine issue 62
Issue 62, includes UK P&P
£5.98
Trial Magazine issue 63
Issue 63, includes UK P&P
£5.98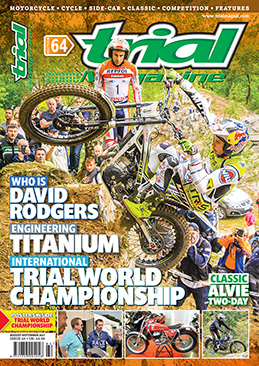 Trial Magazine issue 64
Issue 64, includes UK P&P
£5.98