---
Add your required subscriptions to the cart (appears at bottom of page once item selected) and pay once via PayPal – you do not have to have a PayPal account for this.
After adding items go to bottom of page to check-out.
If you click and pay for the incorrect location subs Trial Magazine will contact you for correct payment ..
---
Subscriptions for Trial Magazine ..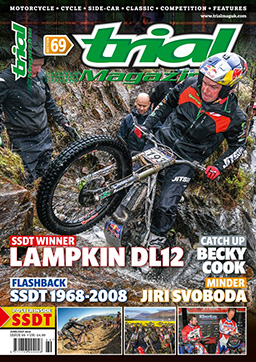 Trial Magazine Subscription, UK mainland Address
12 months Subscription, includes P&P for UK mainland Address
£24.95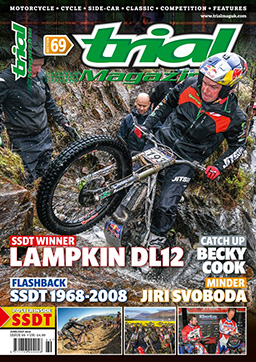 Trial Magazine Subscription, European Union Address
12 months Subscription, includes P&P for EU Address
£30.99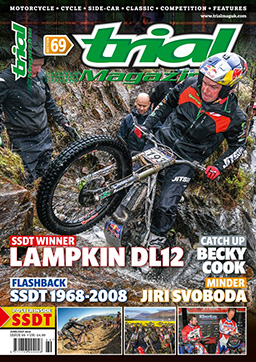 Trial Magazine Subscription, Rest-of-World
12 months Subscription, includes World Wide P&P
£39.99
---