Huge 2015 racing season start for HEBO reaching two podiums and an excellent pressence on the X-Trial of  Sheffield.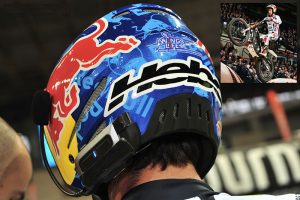 Toni Bou and Adam Raga, brought the Brand once again to the top with a deserved first and third position respectively.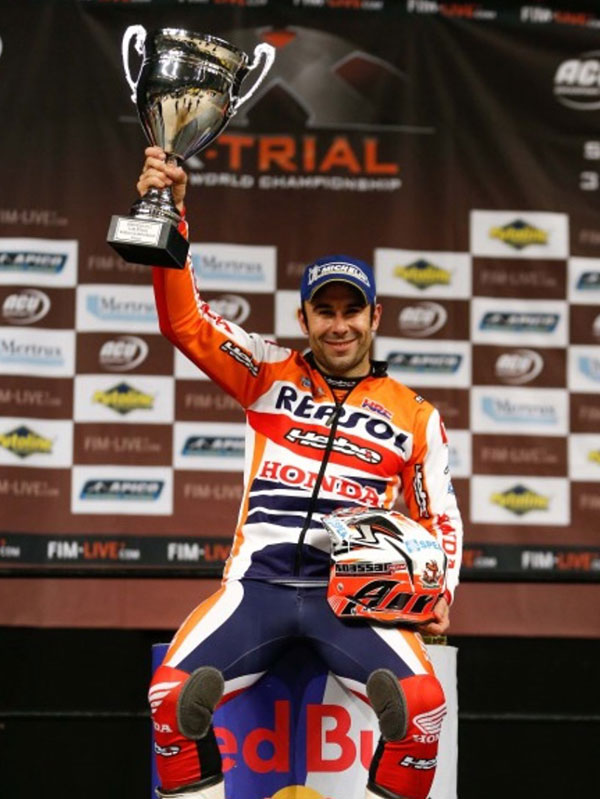 At the same time, Eddie Karlsson, who signed his collaboration with HEBO end 2014,  fought and reached the eighth position confirming his consolidation and constant approach to the top ones.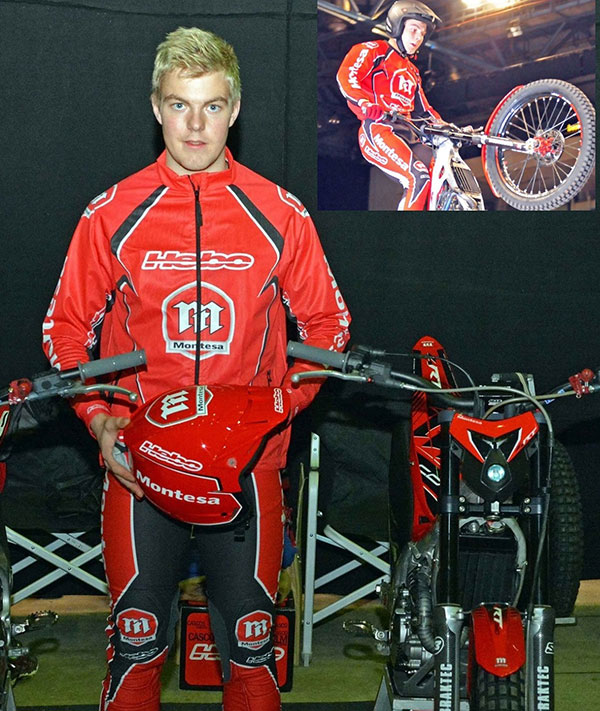 HEBO has chosen Sheffield to start the execution of the sports and expansión plans that the company announced recently in Eicma Milano, predicting a 2015 season full of challenges for the Trial world in general terms.
For further information:
Mail:   info@hebo.com
Site:     www.hebo.com