On the 1st May 1980 at the FIM World Trials Championship round at St Christophe France, Gilles Burgat scored his first championship points on an Italian SWM.
Results – 1: Bernie Schreiber (Italjet-USA) 148; 2: Manuel Soler (Bultaco-ESP) 162; 3: Yrjo Vesterinen (Montesa-FIN) 171; 4: Eddy Lejeune (Honda-BEL) 173; 5: Gilles Burgat (SWM-FRA) 175; 6: Charles Coutard (SWM-FRA) 178; 7: Christian Desnoyers (SWM-FRA) 180; 8: Fred Michaud (Ossa-FRA) 183; 9: Jaime Subira (Fantic-ESP) 185; 10: Ulf Karlson (Montesa-SWE) 185; 11: Eric Gouin (Montesa-FRA) 193; 12: Timo Ryysy (Bultaco-FIN) 197; 13: Malcolm Rathmell (Montesa-GBR) 200; 14: Kiyoteru Hattori (Honda-JPN) 205; 15: Adrien Prato (Montesa-FRA) 206.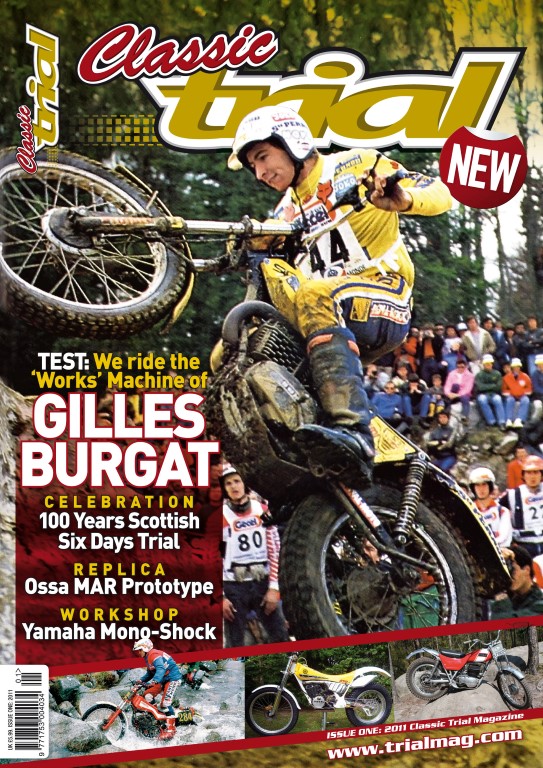 One year later in 1981 he would become the first French rider to win both the FIM World Trials Championship and the Scottish Six Days Trial on the SWM.
Words: Classic Trial Magazine
Pictures: Burgat Family Collection – Norman Eyre – Yoomee Archive
If you like Classic Trials you will love Classic Trial Magazine.
 We are following and respecting the government guidelines and are still able to post out orders, these will go out on Mondays and Fridays. If you have any questions over the Trial Magazine or Classic Trial Magazine orders for Subscriptions, Back Copies, Binders or other products we sell then please e/mail us at: england@trialmag.com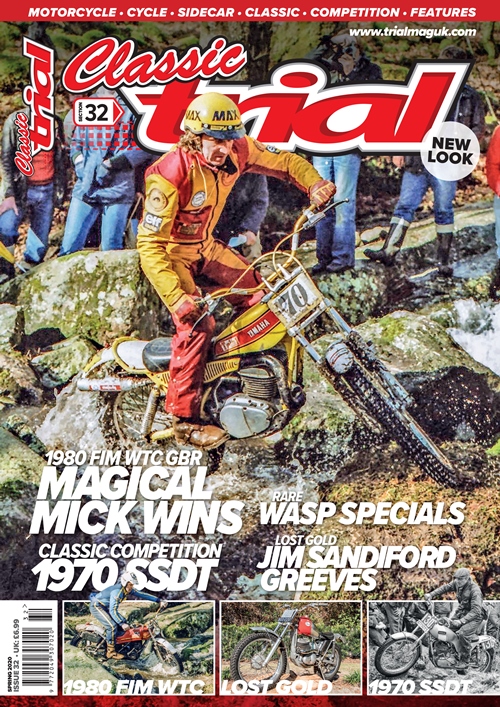 Classic Trial Magazine is not in the shops – It's available on subscription only: www.trialmaguk.com
Have you seen Classic Trial Magazine? Order at: www.trialmaguk.com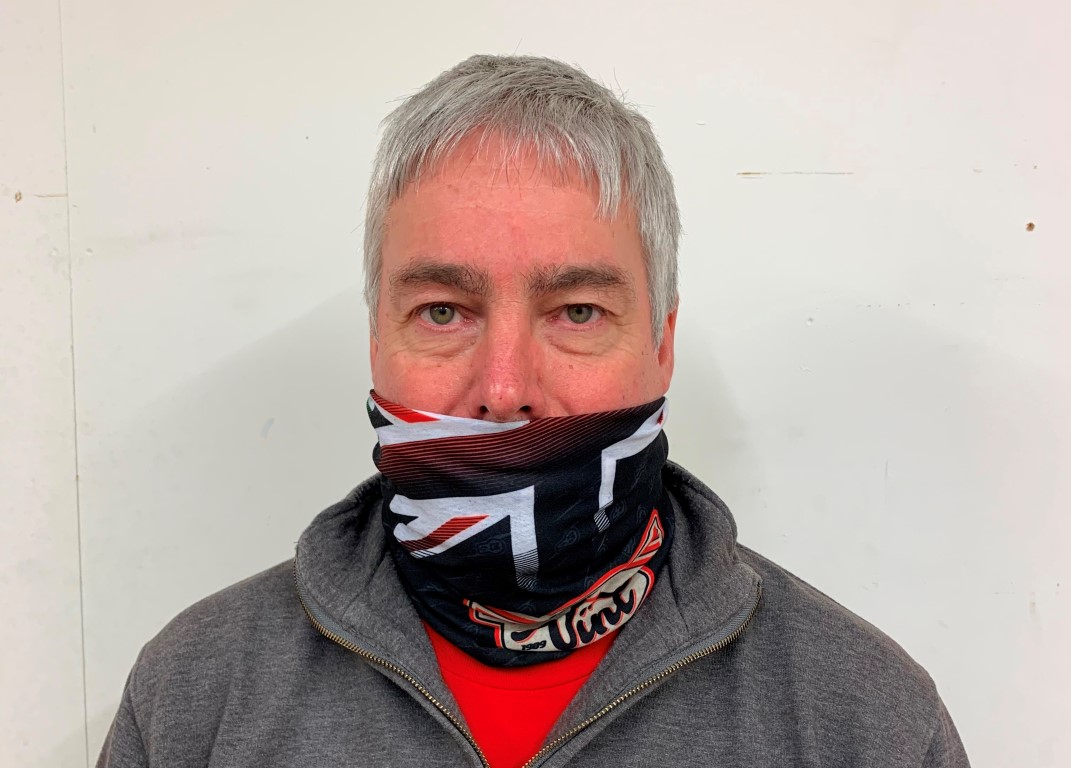 We are waiting to send you out this 'Free' S3 Products Neck Warmer with all new subscriptions to Trial Magazine and Classic Trial Magazine – Whilst stocks last.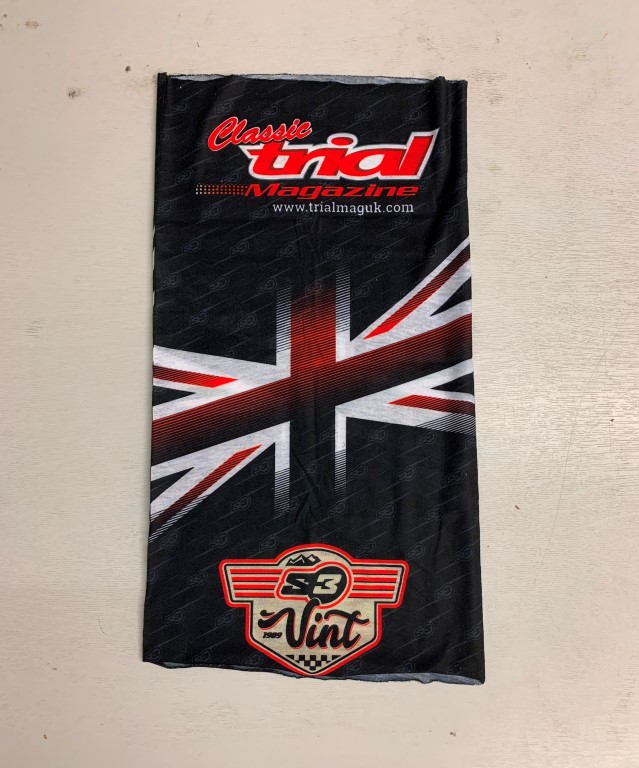 It's a cloth double sided neck warmer to cater for both the Trial and Classic Trial rider. New Subscription offers: www.trialmaguk.com