Today on section 12 on his second lap on day two of the Japanese World round Great Britain's Michael Brown suffered an accident which has resulted in his right knee cap been broken in four places.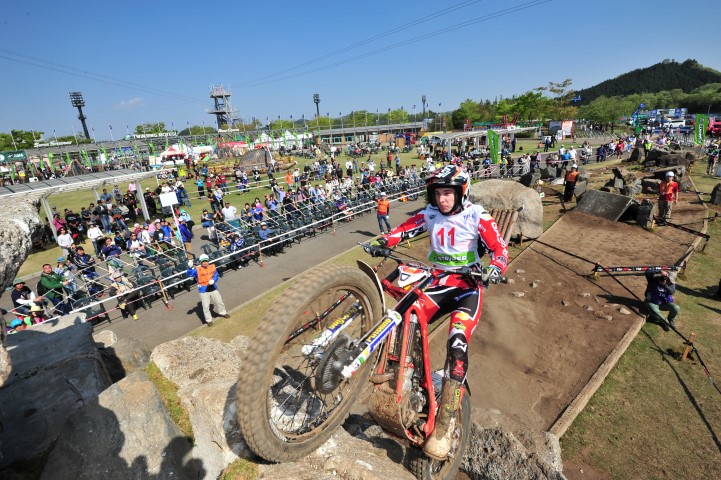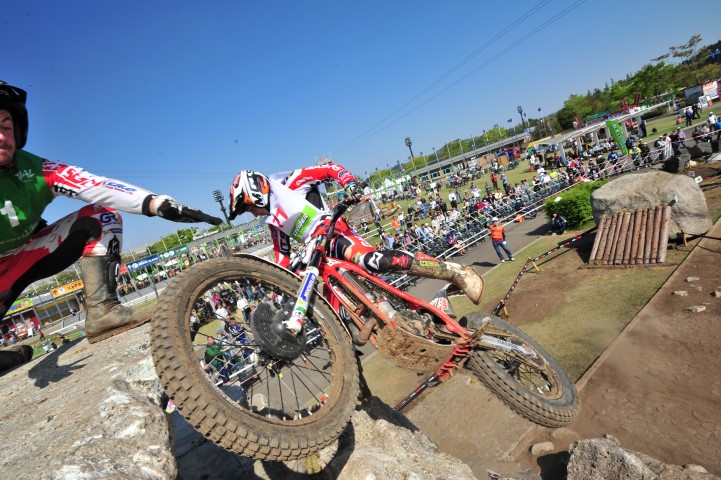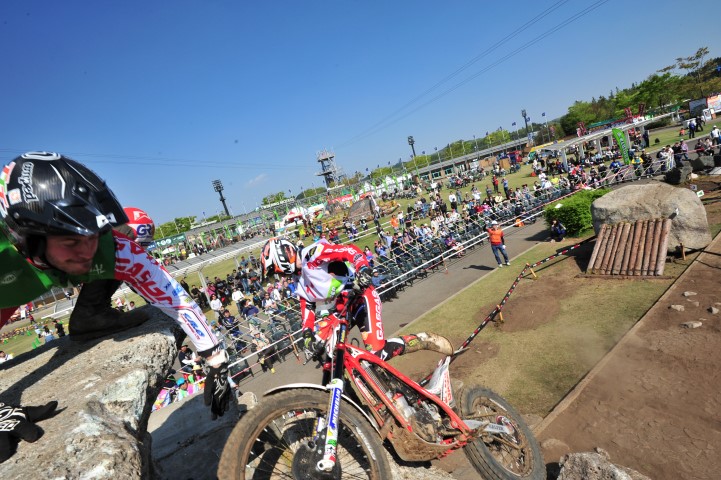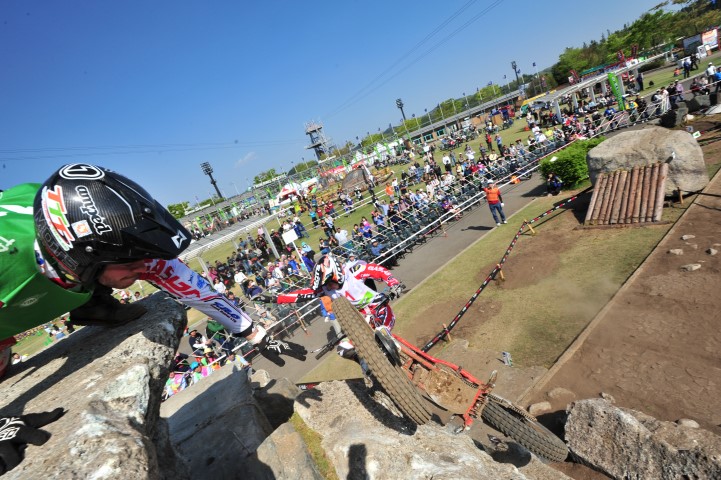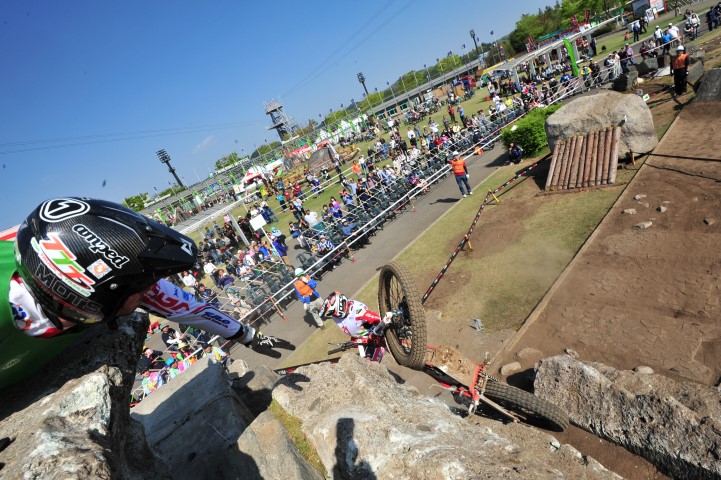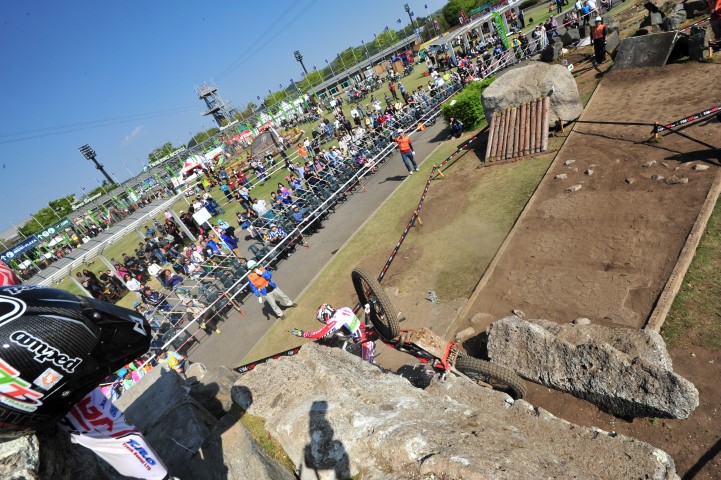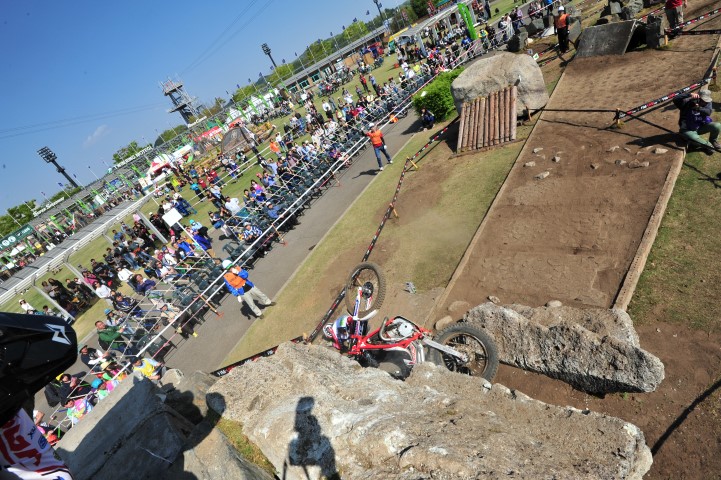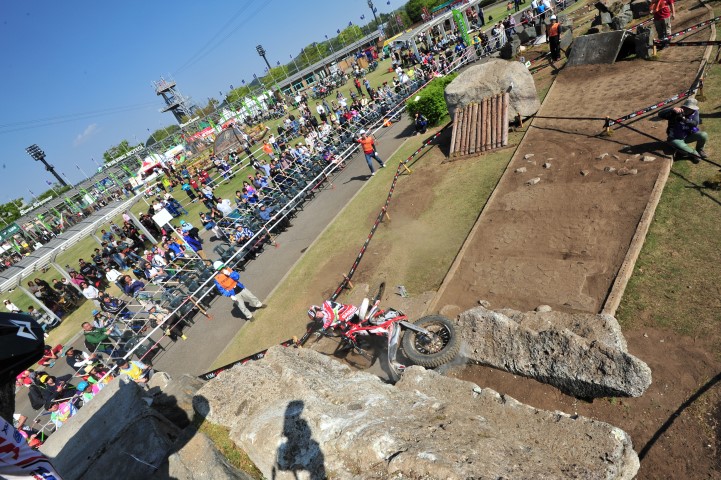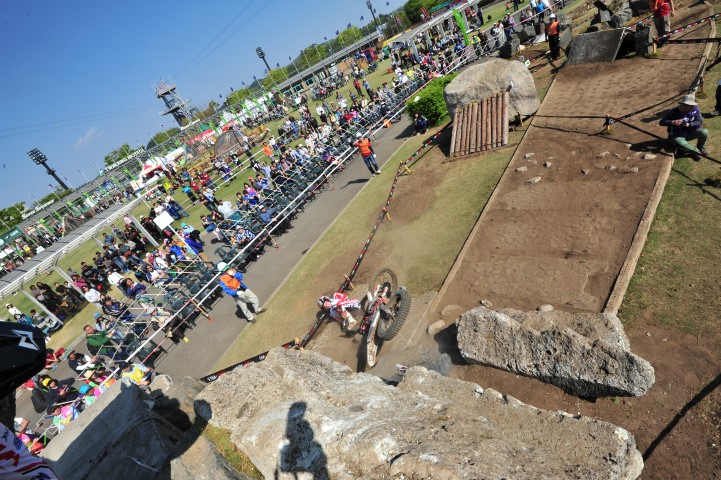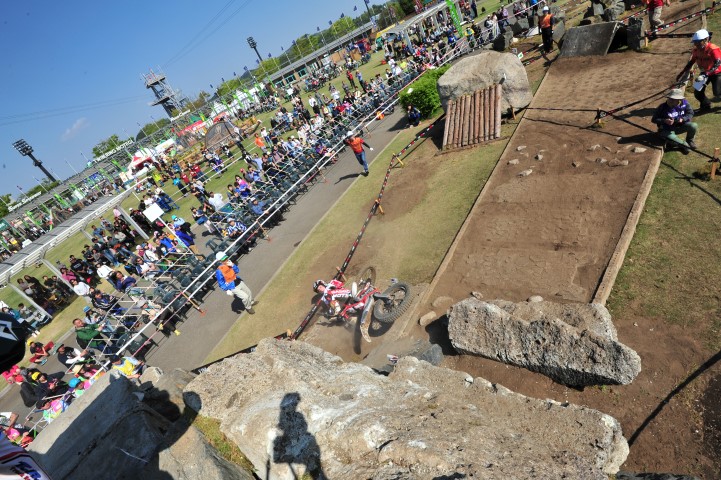 He has been discharged from hospital with the knee heavily bandaged. He is hoping to fly home in the morning from Japan. He will then see a specialist as soon as possible. Michael has suffered no further injuries.
The pictures have been used with Michael's permission.
Picture Credit: All rights reserved – Trial Magazine – These images must not be used in print or on Social Media