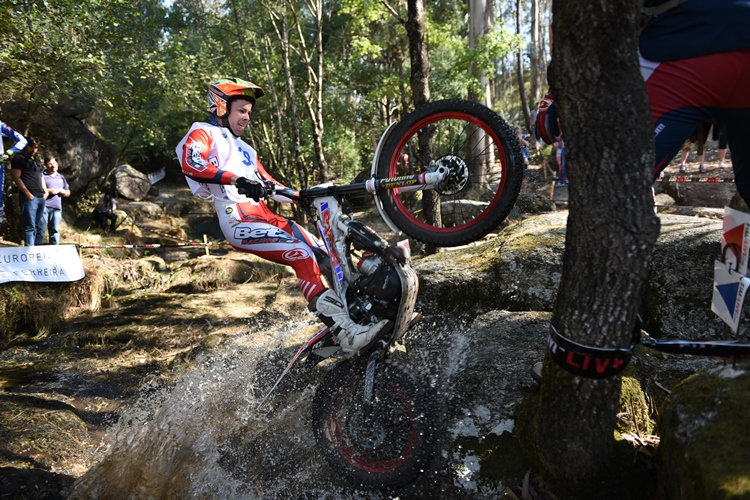 2015 FIM WTC Rounds 15 and 16 – 05/06/09/2015 – Pacos Portugal
The 2015 FIM World Trials Championship moved into the final part of the season with only four more rounds remaining to be contested starting with rounds fifteen and sixteen where the action would take place in the high area around the picturesque region of Pacos de Ferreira – Santo Tirso Portugal. With a long course on offer to be ridden taking in a wide variety of terrain the format would be the same for the riders who attempted tweleve hazards three times under the intense heat which covered the region for the event.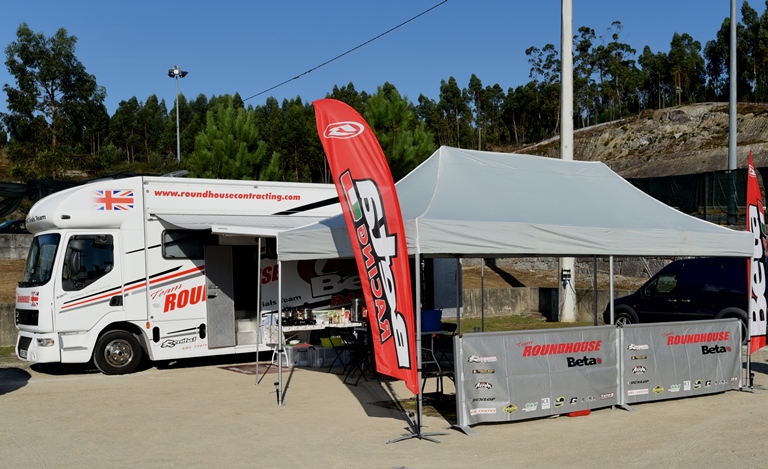 Dec Bullock: "I was very well prepared for the event and looking forward to the challenging hazards which rode easier than expected after the initial inspection. After a confident start I took a five mark penalty on section two which was rider error leaving me with much more work to do. I put this to the back of my mind and completed the remainder of the lap for just two more single mark penalties. On the second lap I disappointingly incurred another 'five' and knew I needed a strong final lap to move into the top ten. The single mark on section ten was all I parted with and this gave me an eight place finish which i was very happy with".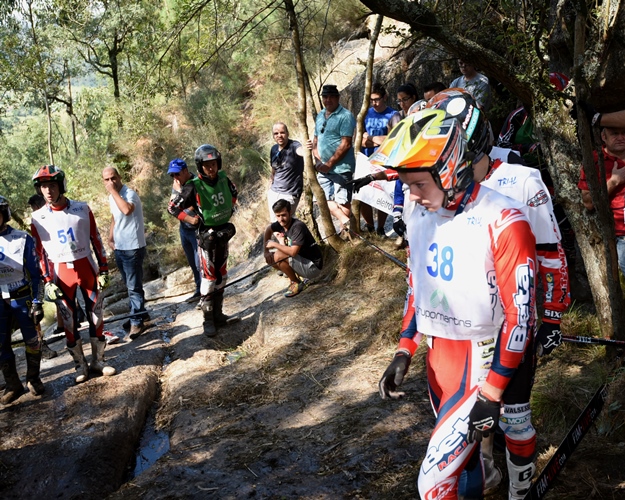 "Approaching day two five of the hazards had been modified and I was looking to carry the momentum of another top ten finish but the opening lap started badly with three fives included in my total of sixteen. Over the remaining two laps the harder i tried the more marks I parted with which left me very frustrated with my final fourteenth place finish. I was gutted with this not just for my-self but also my minder as we both worked very hard during the event to improve my performance in the hazards which left the result outside the top ten which was our aim for the event".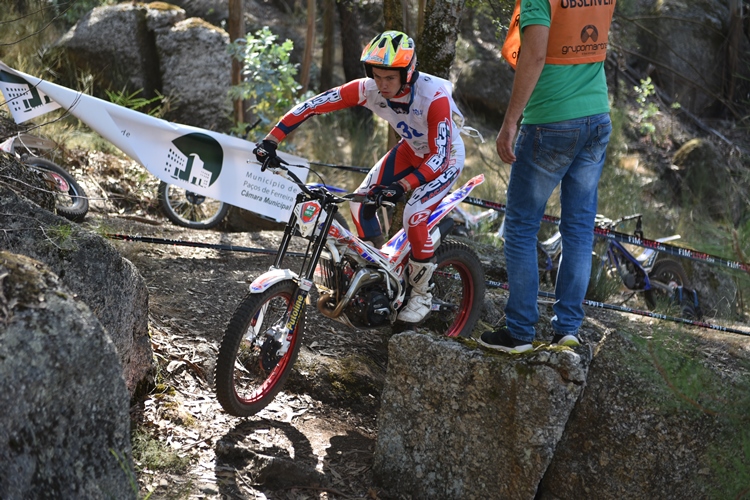 "In the final two rounds of the championship I will focus on the top ten positions once again and moving up one more position in the points table to eleventh. This weekend has been rewarded with the eight place finish which has left me wanting more of the same. The whole team has once again worked very well and I thank them and my sponsors for their much appreciated continued support".
Team Roundhouse Beta is still looking for sponsors to add for the 2015 season. Please contact Trials Media if you want to find out more about the team.
A full set of results can be found on the website: www.fim-live.com