Trial Magazine has just taken a quick look around the machines and stadium prior to this evenings action.
News
Adam Raga on the Gas Gas will have Michele Bosis from the Top Trial team in Italy as his new minder for the 2015 season.
James Dabill will arrive back in the UK from the last X-Trial world round in Oviedo Spain to debut the new Vertigo trials machine at the first round of the 2015 BTC on the morning of the event. He will fly into Heathrow where his parents will meet him and take him to the event.
Making his first X-Trial outing in tonight's competition will be young Jamie Busto who will ride full factory backed Repsol Honda machines in 2015. His machine took pride of place next to the current World Champion Toni Bou's machine.
You may have noticed that Toni Bou has a new minder for 2015. His minder for many years Didac Cercos remains with the Repsol Honda Team but will now be based in the Competition Department. His new minder is 27 year old Joan Cordon. Joan is an ex WTC rider and moves up from his 2014 position in the team as a mechanic to be with Toni Bou as his right hand man.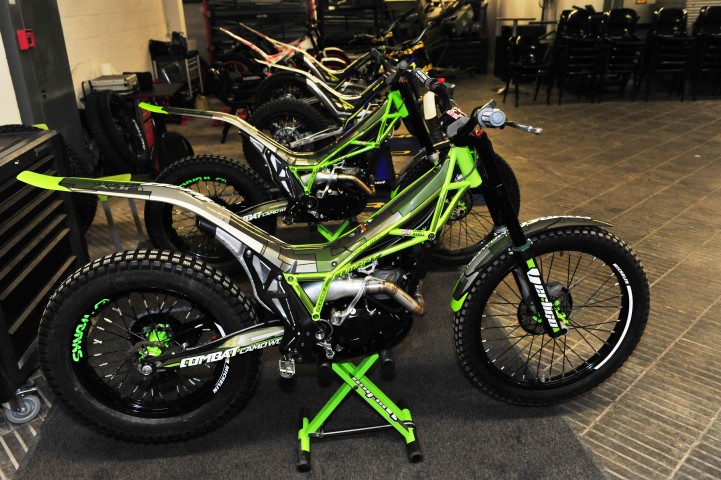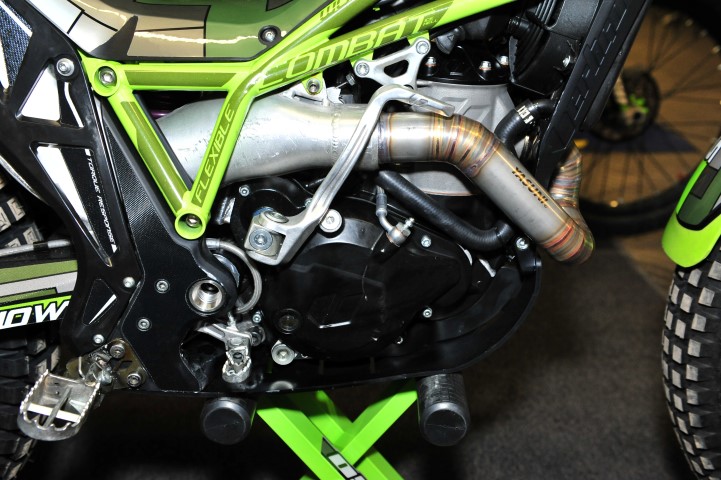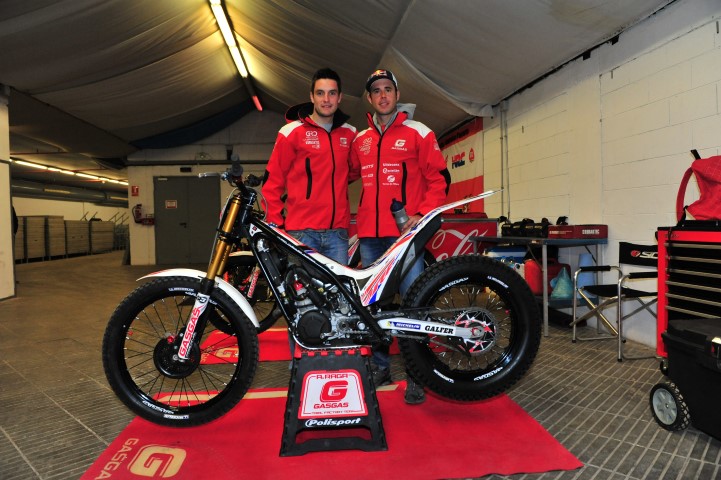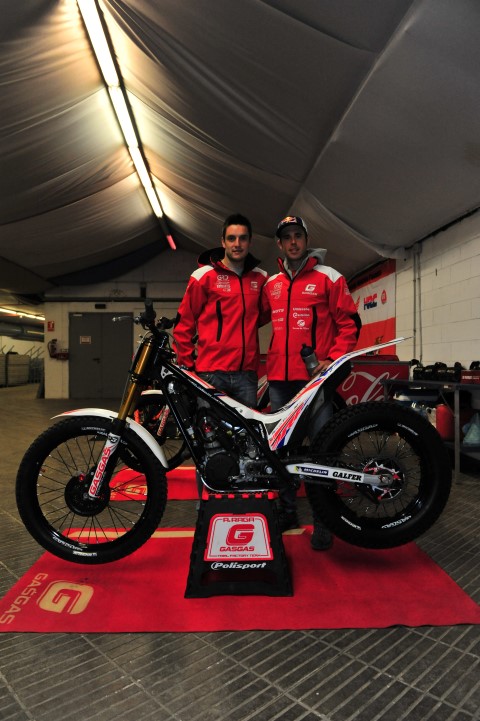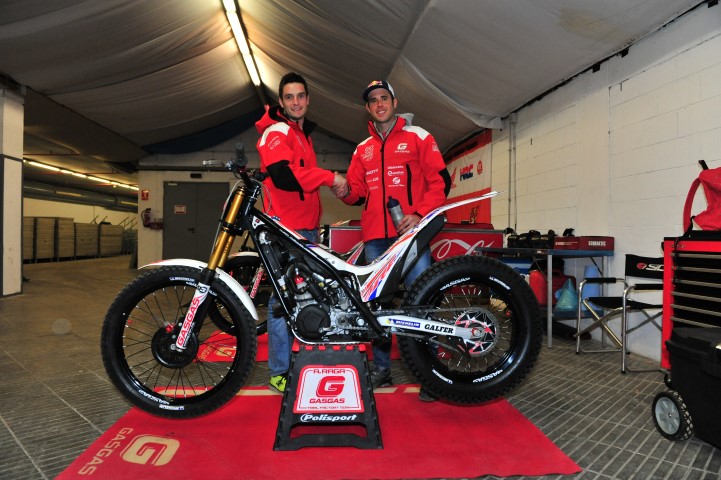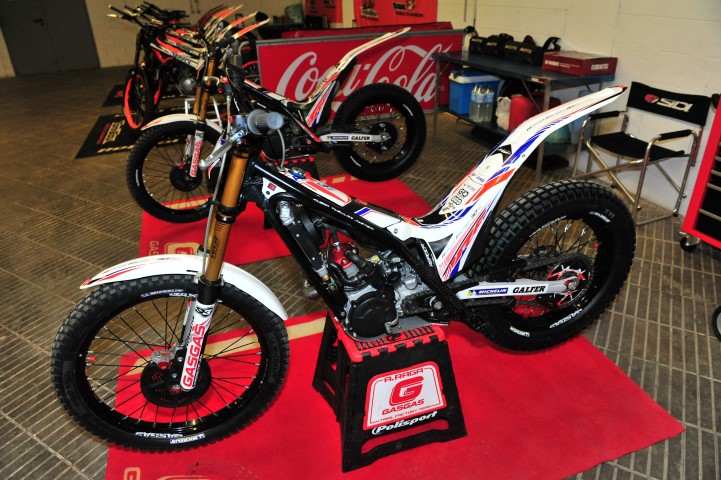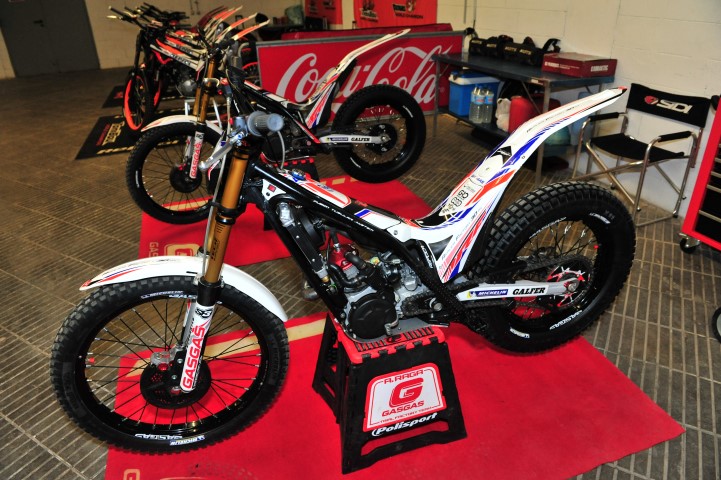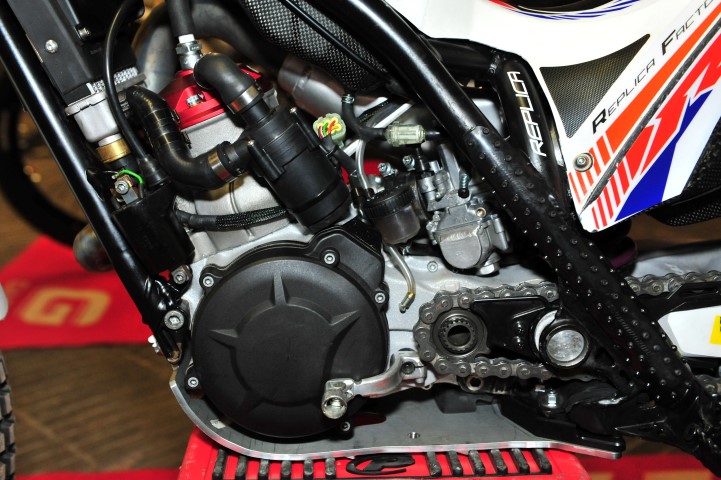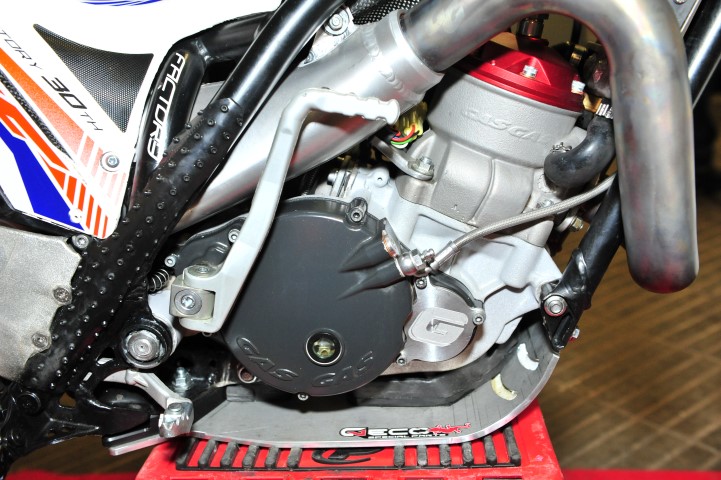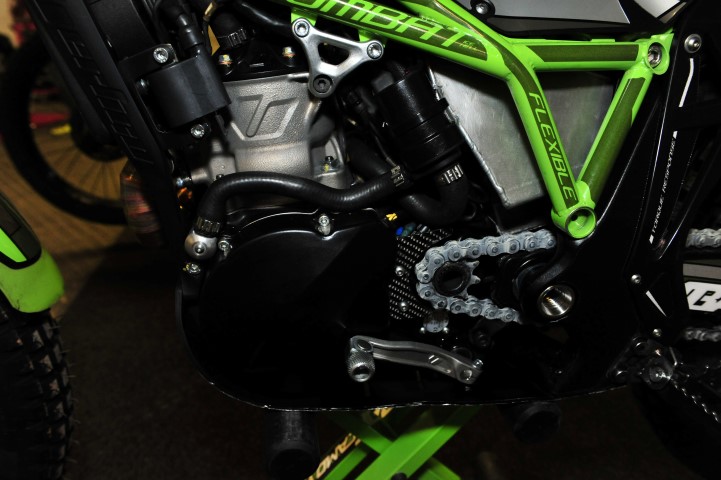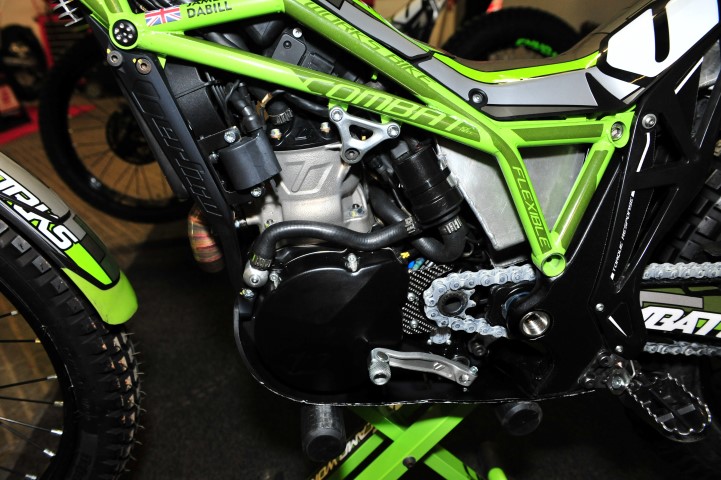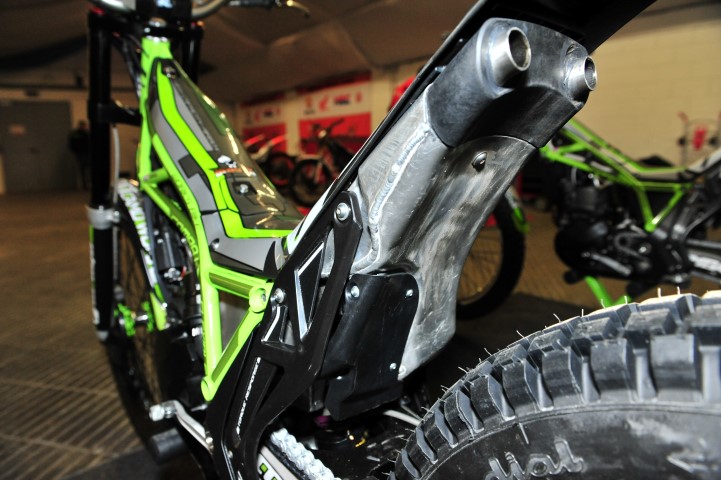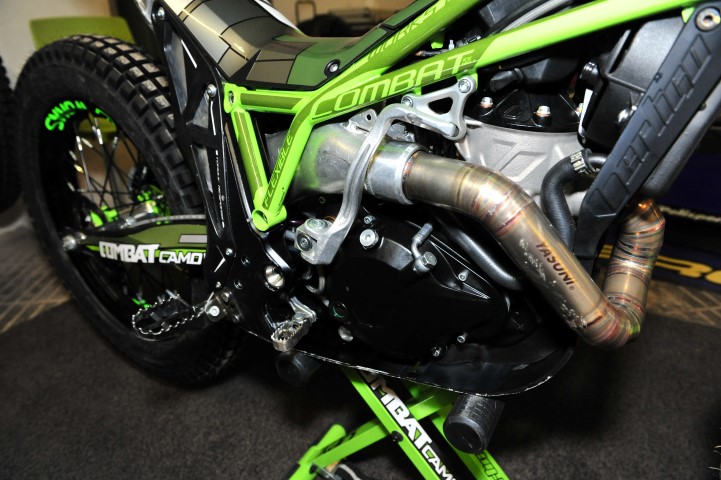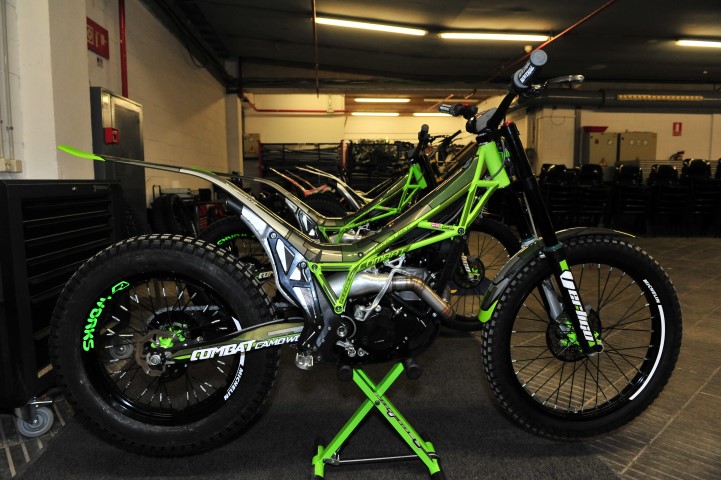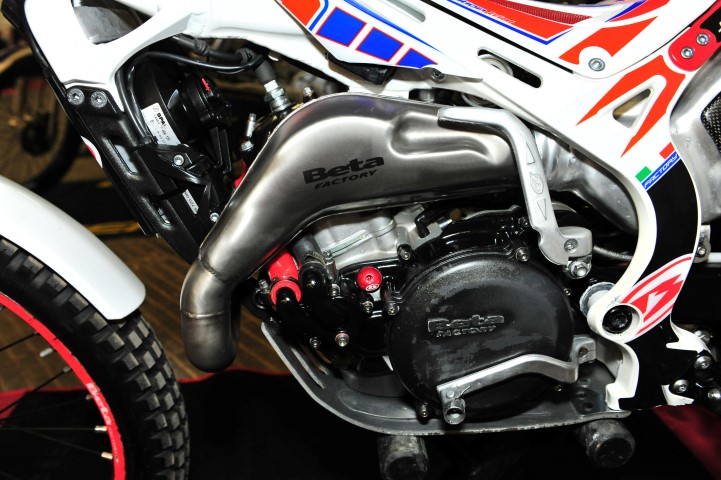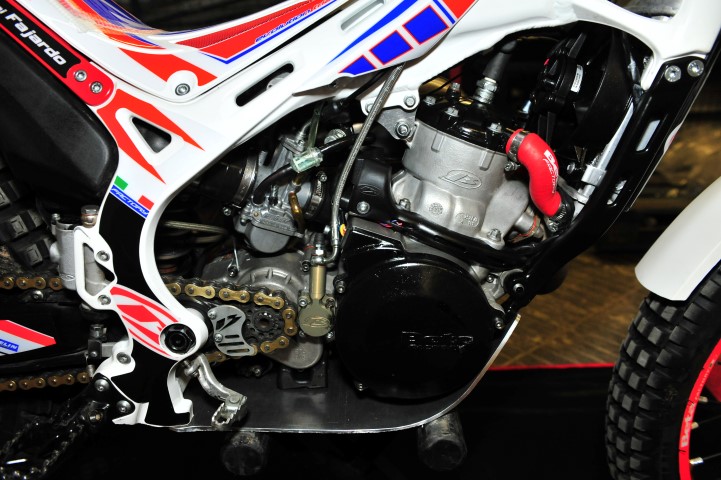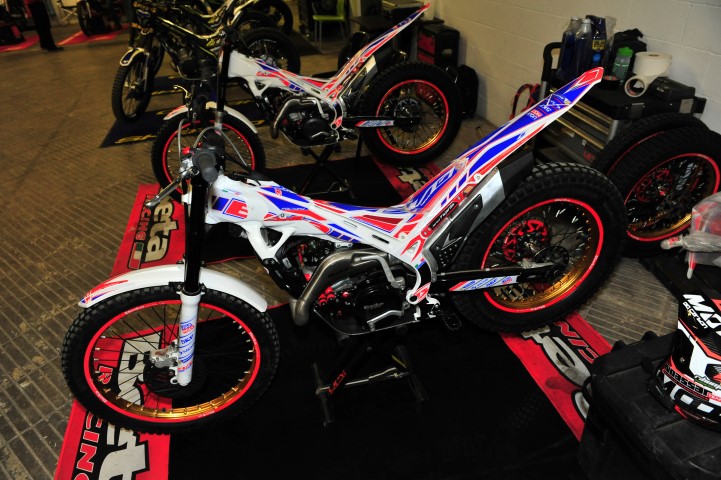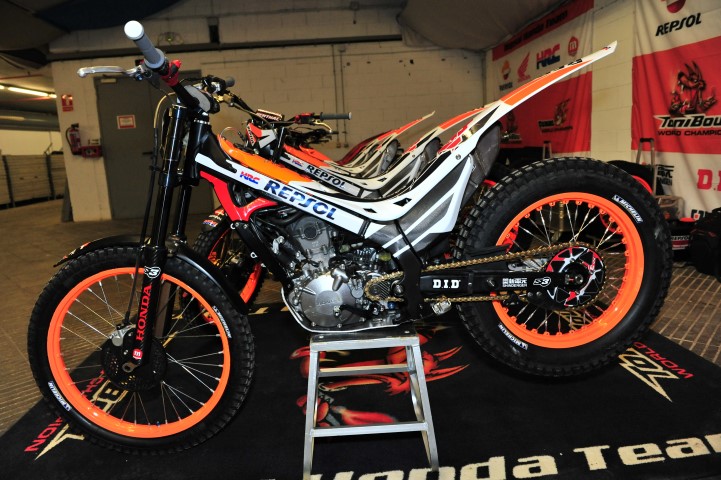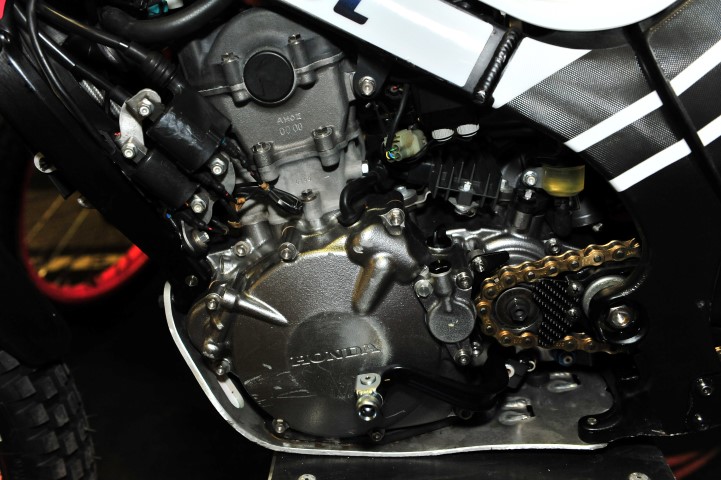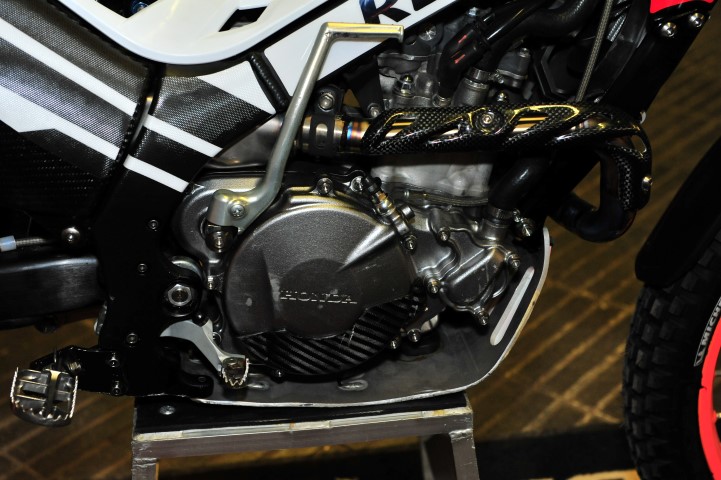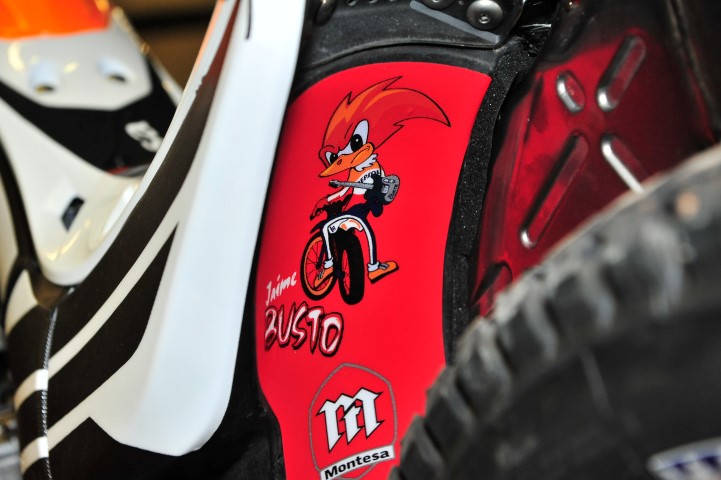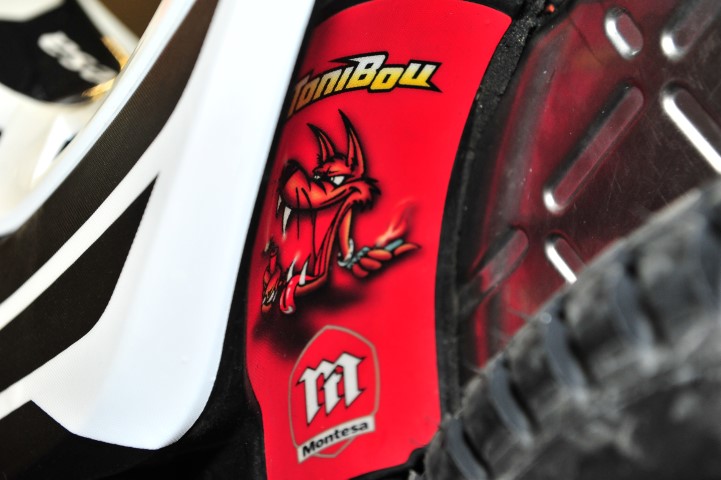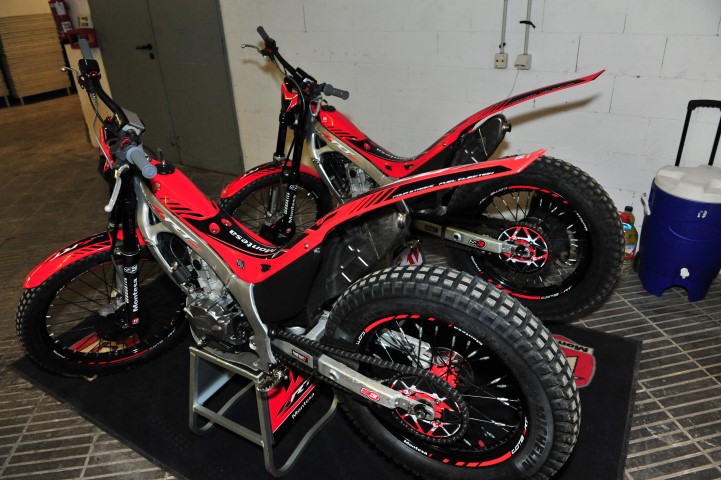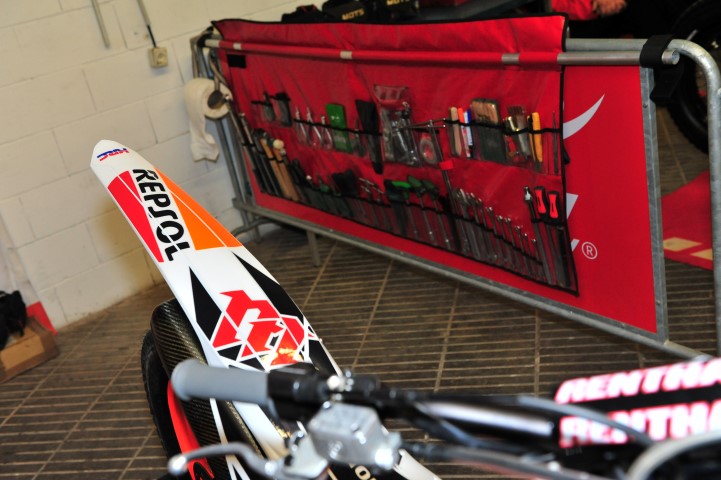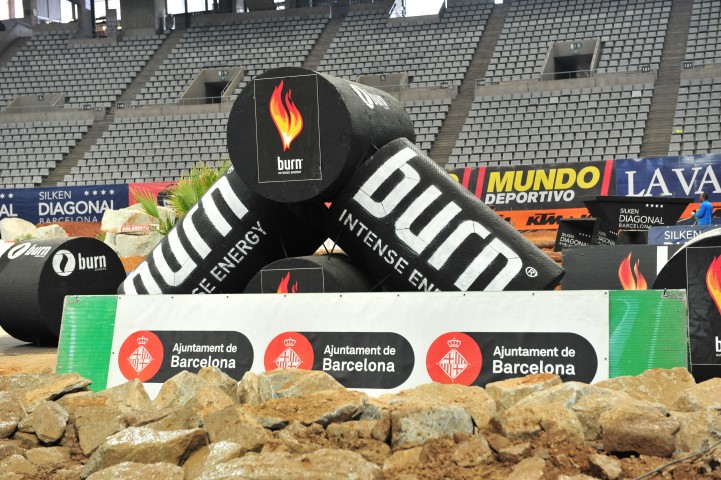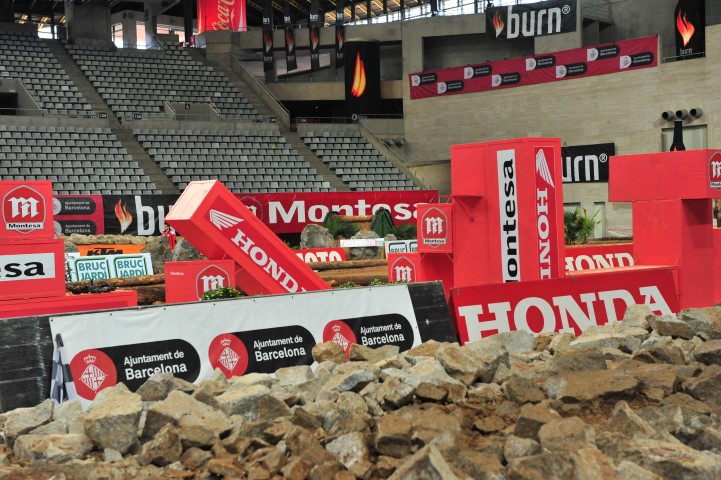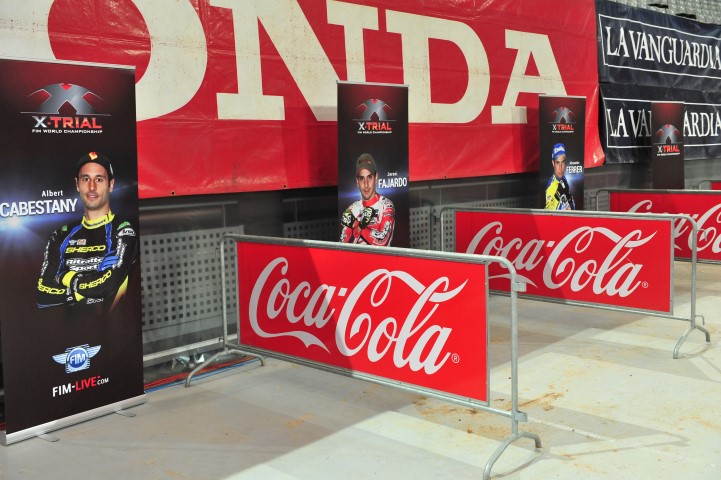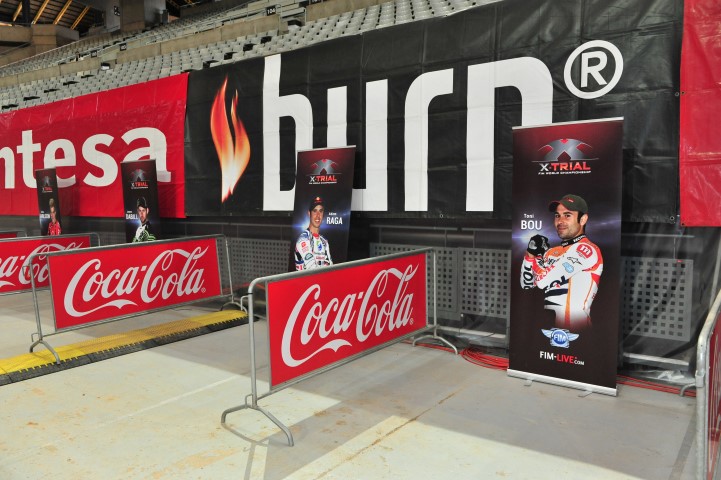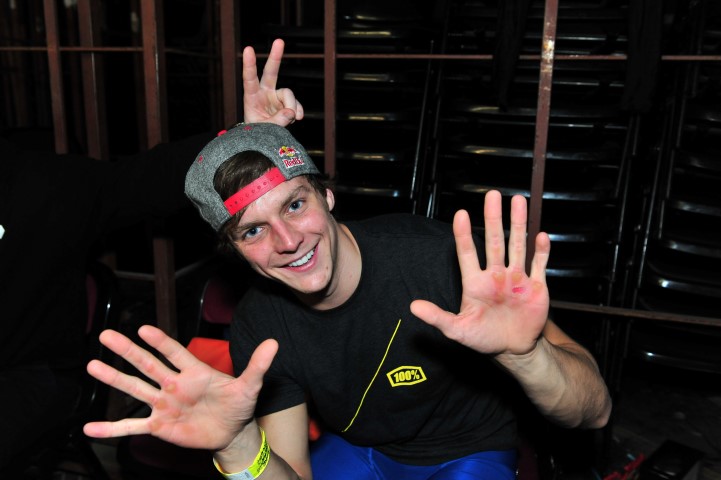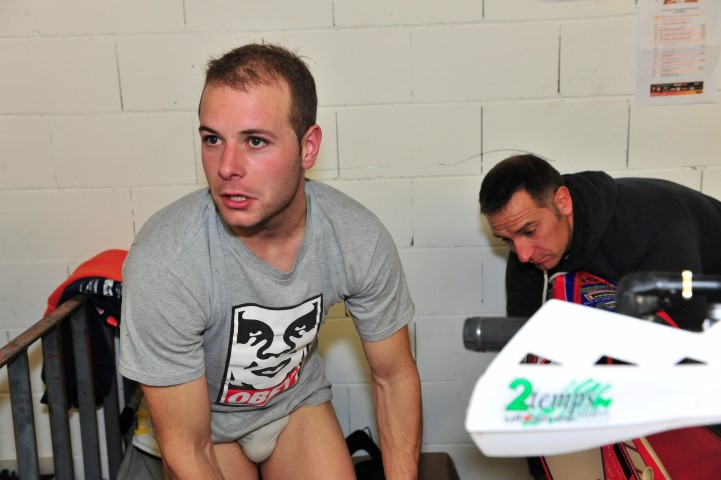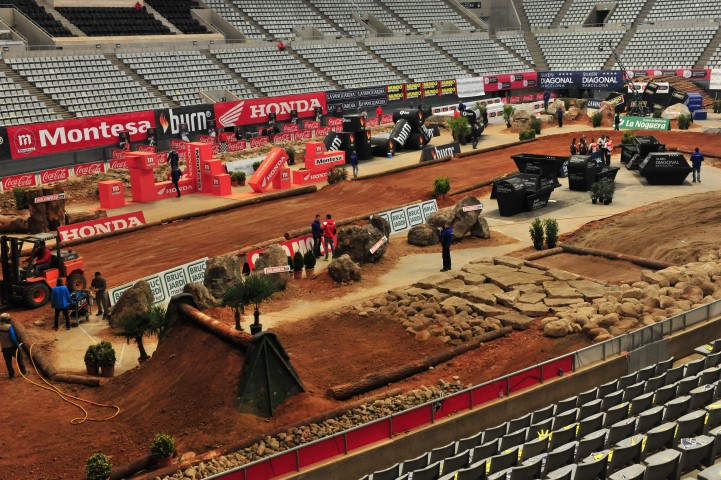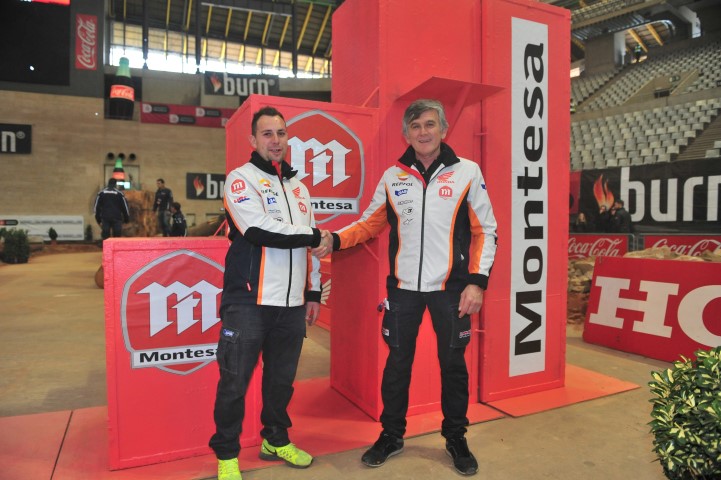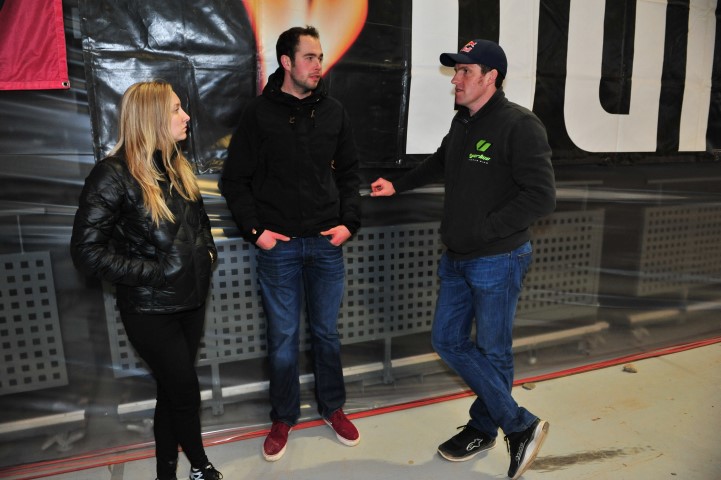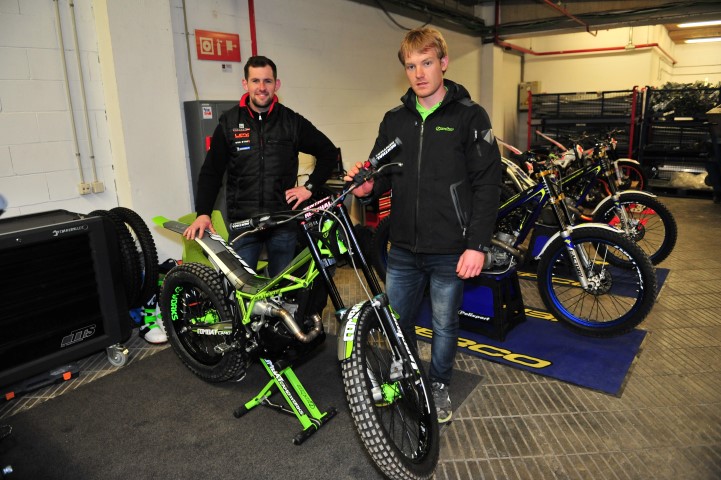 Picture Credit – All rights reserved – Trial Magazine – www.trialmaguk.com