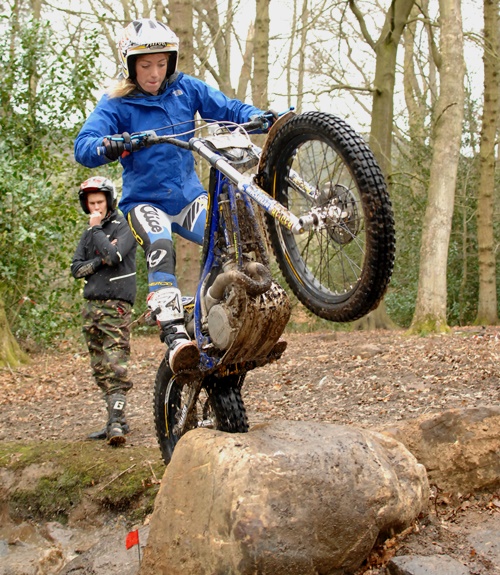 Plans are well underway on the Isle of Man for the climax to the 2015 Ladies and Girls British Championship at the beginning of August.
The Isle of Man Youth Trials club have been busy planning during the early part of the year and with the experience of previously hosting rounds of the A & B Youth Championship are confident these final 2 rounds will be a fitting finale to the 2015 Championship.
Entry forms and regs are now available on the ACU Website and on the clubs own site www.iomyouthtrials.co.uk together with details of travel packages which have been put together in conjunction with the Isle of Man Steam Packet Company.
The club are also encouraging any relative newcomer ladies or girls who ride D class to enter the relevant Ladies or Girls Sportsperson class as this route will be set out accordingly to ensure the most number of competitors can take part.
The Isle of Man Youth Trials Club has a great history of producing local riders who have gone on to greater things and currently have a massive number of younger riders in their ranks, including many girls who will be inspired by seeing such a high level of skill on their doorstep.
The event will take place over the weekend of August 1st and 2nd at  Scarlett Farm, near Castletown on the South coast of the picturesque island. The coastal volcanic rocks make a fantastic trials venue with all sections an easy walk from the main paddock and a high likely hood of some seals and other wildlife making an appearance.