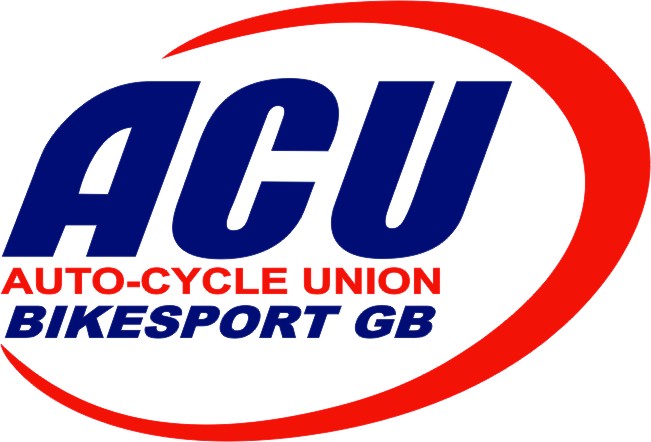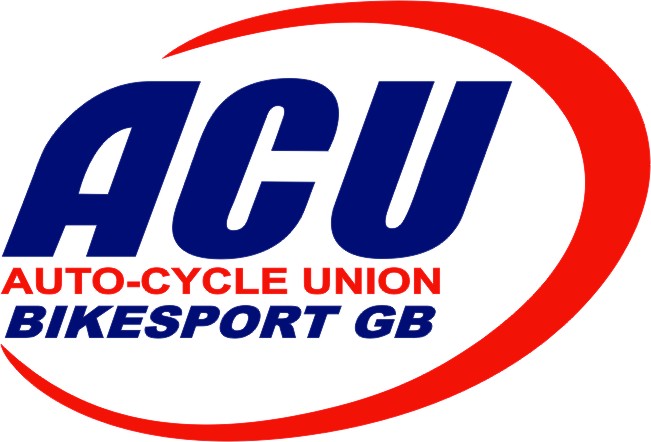 With the 2016 RT Keedwell sponsored British Trials Championships almost back with us, it is time to look at this year's series.
We are now up to no less than 11 rounds starting on Sat 16th April with 'The Lakes' and concluding on the 2ndOctober with the Edinburgh Club event.
These are the rounds and dates for 2016.
Round 1: 16th April. The Lakes Trial organised by Lakes MTA    Venue:Fell Green Bootle, Cumbria     
Round 2: 17th April. The Lakes Trial organised by Lakes MTA    Venue:Fell Green Bootle, Cumbria     
Round 3: 15th May. The St David's Trial organised by Neath MC
Round 4: 4th June. Scarborough BTC organised by Scarborough & DMC
Round 5: 2nd July. The Anthony Rew Trial organised by West of England MC
Round 6: 30th July. The Hookwood Trial organised by Hookwoods Trials Club
Round 7: 31th July. The Weston Trophy Trial organised by Witley & DMCC
Round 8: 28th August. John Hardaker Trial organised by Guisborough & DMCC
Round 9. 18th September. Organised by Tynemouth & DMC.
Round 10. 1st October. Organised by Edinburgh 
Round 11. 2nd October. Organised by Edinburgh 
All events will start at 9.30 am and the courses will contain 3 laps of 12 sections.
The concept of double header weekends worked well and has continued for this season. For spectators looking to watch down at the West of England or Scarborough single day events there are however some other benefits. Scarborough has the BTC on Saturday followed by a 'Supertrial' on the Sunday of June 5th. For those of you who have visited the North Berkshire event in August this should be a very welcome addition to the calendar giving the top riders some mega hazards to ride.
The Anthony Rew event on July 2nd is followed the day after by The British Experts Trial. This event was one where riders had to qualify to enter. It was last run in 2008 at Nord View but it should be a top event.
Details of all of the venues will be confirmed closer to each event.
That covers where to watch but now it is time to look at the riders who are contesting the series.
James Dabill won his sixth British Title in 2015 on the Vertigo and he must remain a firm favourite to make the running again this year. Back in the fold however is challenger in Chief Michael Brown who spent half of last season nursing a serious knee injury. The Gas Gas man is a former number 1 plate holder himself and will hopefully be right up there again. 
Last season saw a challenge from Spain's Jorge Casales who came over to the UK to gain experience but he is not riding this year so Beta will be looking to Iwan Roberts to continue to build his climb up the UK and international scene. Welshman Roberts won the final round of last year's Championship at Guisborough and this year he has Jack Sheppard riding alongside him for John Lampkin.
The number 3 plate from 2015 went to the popular Sam Haslam who really came through with a series of consistant performances. Sam has started 2016 off well.  Although ineligible for points in the S3 trials at the Wallace and Colmore Cup's he was superb so he should feature well in the 'Brits' but the competition will be tough. Gas Gas teammate Alexz Wigg reminded everyone at the 'Supertrial' that he cannot be discounted and neither can Ross Danby who also finished last year's campaign strongly. He is now mounted on the TRS machine.
Of the young contenders Jack Price could well break through this year, Dan Peace returns after injury and Toby Martyn comes straight up after winning the A Class Youth Championship. Another debutant in the main class is Tom Hooper runner up in the 2015 Experts class.
Sherco have James Fry and Luke Walker riding under their banner. They are currently number 1 and 2 in the prestigious S3 championships.
There were no fewer than 34 riders who scored points in the 2015 Experts class where the experienced Dan Thorpe took the title. Anyone looking to beat Dan over eleven rounds will need to match his consistency over different types of conditions. He will not make it easy for his rivals.
Once again the Youth A class will run in with the other two classes and it was hard going for the 125cc riders last year riding on the Expert section route. It does however bring them in alongside the seniors and hopefully bring them on with the experience gained.
So it all starts off at The Lakes on April 16th (Sat Nav postcode LA19 5UH)