Yes we will be in attendance where you can come and re-new or take out new subscriptions for the Classic Trial Magazine.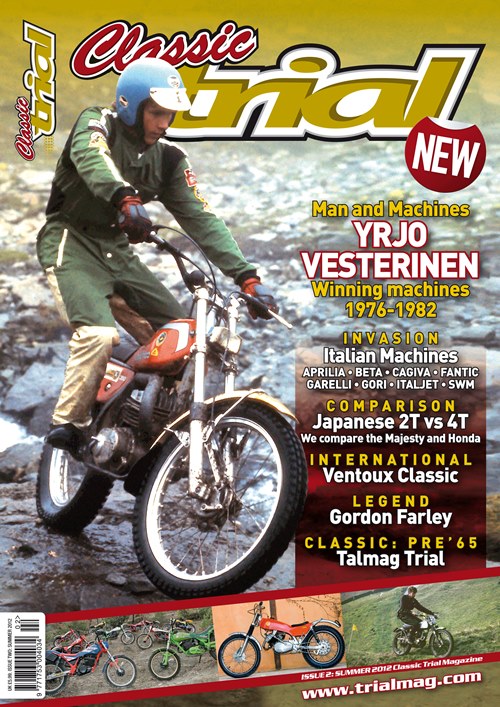 We will have back issues available including the rare issue number 2!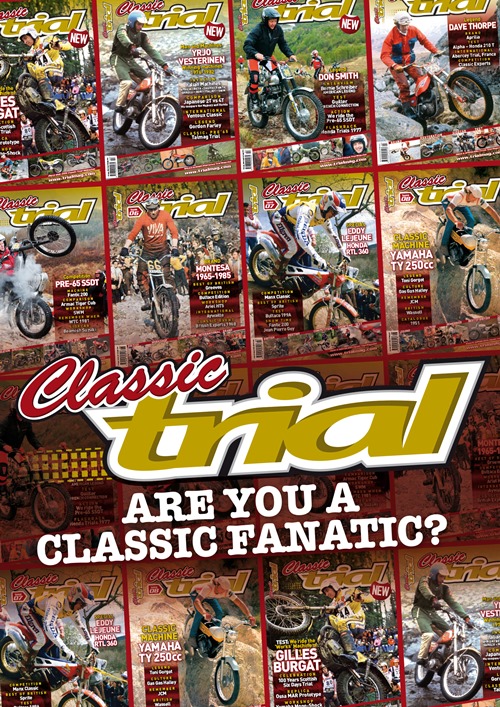 Please come see us as we always like to touch base with our subscribers.
Could I please ask if you would like to see your old pictures in print? If you have any old images we could kindly loan it would be much appreciated – please bring them to the show for us to view to see if we can use them in the magazines.
Thank you – John Hulme