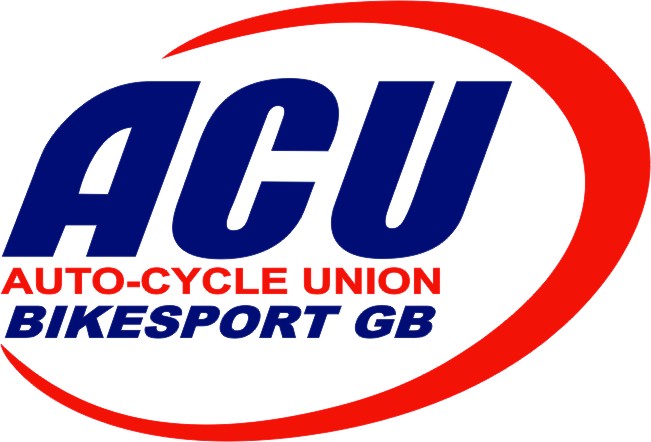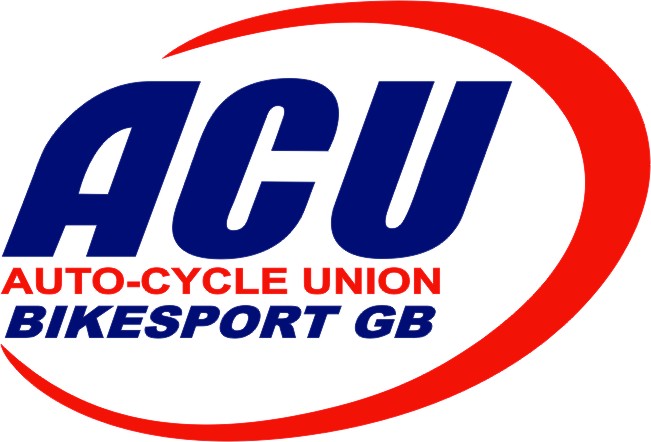 2018 ACU – "R T KEEDWELL GROUP" BRITISH SOLO TRIALS CHAMPIONSHIP REGISTRATION DETAILS
There will be four classes in the 2018 Solo Championship events, namely "Championship", "Masters" "Expert" and "Elite Youth "
The Championship Class will ride the primary route through the Sections.
The Masters Class will ride 50% of the easiest Championship sections and 50% of the hardest Expert sections
The Masters Class, Expert Class and Elite Youth will have alternative routes where appropriate, which will be clearly marked using markers of a different colour.
REGISTRATION
Championship Class: (Championship route)
To enter in this Class the rider MUST submit a Registration Form and receive the authorisation of the ACU T&E Committee.
See Appendix A
Masters Class : ( 50% Championship route, 50% Expert route )
No registration is required but this class is only open to Expert Class riders who
wish to move up a class , or previous Championship riders who wish to move down one class
Expert Class ( Expert route )
The Expert Class is open and no registration is required.
Youth Elite : ( Expert route )
This Class is open to A Class Youths who contested the A class in the Keedwell Championship 2017 . These riders must however register their interest
Other A Class Youth riders may also register their interest in the Youth Elite Class and will be considered on their previous results . NB :Selected riders will not then be eligible to enter the A Class Youth Championship (See Appendix B)
B Class Youths who are in their final year of B Class, or who finished in the first three positions of the previous year's B Class Championship, may apply to ride in this Class .NB : Selected riders will not then be eligible to enter the B Class Youth Championship. (See Appendix C)
A list of Championship Class, and eligible Masters Class ( A&B Class) riders will be issued by the ACU Trial and Enduro Committee.
THE CHAMPIONSHIP REGULATIONS WILL BE AVAILBLE FROM THE ACU OFFICE AND WILL BE AVAILABLE ON THE ACU WEB SITE.