ACU British Solo Trials Championships kicks into action for 2017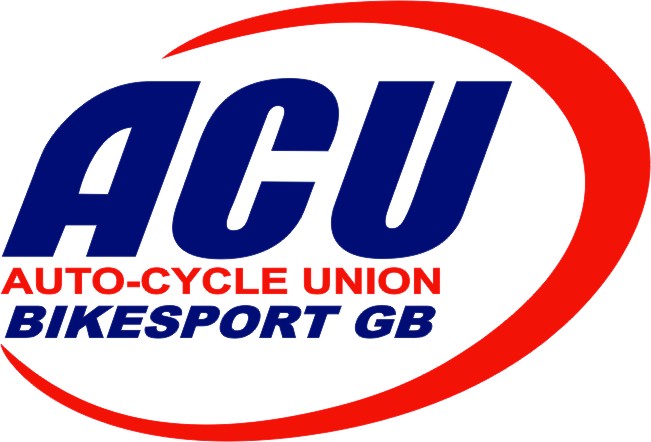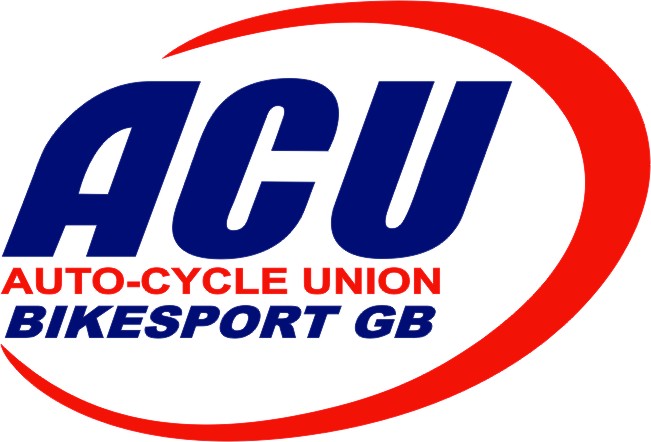 With sponsorship once again provided by RT Keedwell the British Trials Championships 2017 start once again this coming weekend at the Hookwoods Trials Centre. It is a Saturday event starting at 9.30 and as in previous years the trial will consist of three laps of 12 sections.
For spectators, it is great venue as the action is spectacular and is mostly in a close area with sections all within very easy walking distance. To find Hookwoods you need to head for West Horsley Postcode KT24 6EA and then pick up the local signs for the track that leads you to the venue.
As far as the riders are concerned there are plenty of changes. James Dabill who has seven BTC titles to his name will not be competing. He will be riding abroad for much of the year and competing for Gas Gas in the Spanish domestic Championship.
Michael Brown will be back once again and the 2013 title winner has all the knowledge and experience to provide a strong challenge for the number one plate. It will not however be easy as last season saw the rise of the young challengers. Jack Price upped his level and consistency last year to take the number two plate and he never looked fazed even at the last 2016 round where he and Jack Sheppard were locked in battle. Sheppard eventually had to settle for the number 3 plate and after his globetrotting winter the Beta rider will be once again right up there.
Toby Martyn has changed machines going from Beta to Vertigo, but most of the riders remain with the same make of machine they campaigned last season. Having said that Iwan Roberts, Dan and Jack Peace will be out on 250cc bikes. Mentioning Jack Peace, he comes straight up from the Youth A class to the Championship and he has the ability to make a strong impact. Tom Minta who won the Expert Championship in 2016 also comes into the class as does Adam Milner who will be riding a TRS and a welcome back also to Jonathan Richardson, back on a 300 Sherco.
Even without Dabill it should be an open and interesting series.
The Experts Class sees Dan Thorpe back once again and the experience he has will always see him up at the sharp end. He will not however have it easy as three riders come down from the Championship class. Rob Waite and James Fry will both be very competitive. Rob rode the class at the final event last season and promptly made best score and Fry is the 2016 S3 and British Experts trial winner. The other rider is Luke Walker who has won both of this year's S3 trials to date.
If that is not enough we also have Richard Sadler entered, Tom Affleck who rode so consistently all last year and Beta mounted James Stones. Nothing can be taken for granted in the Experts.
No less than 13 riders make up the Youth A Class all riding 125 cc machines. Josh Hanlon who was third last year still has another season in the A's as does Duncan Maccoll but in comes Billy Green the B Class Champion and interestingly Oset mounted Oliver Smith.