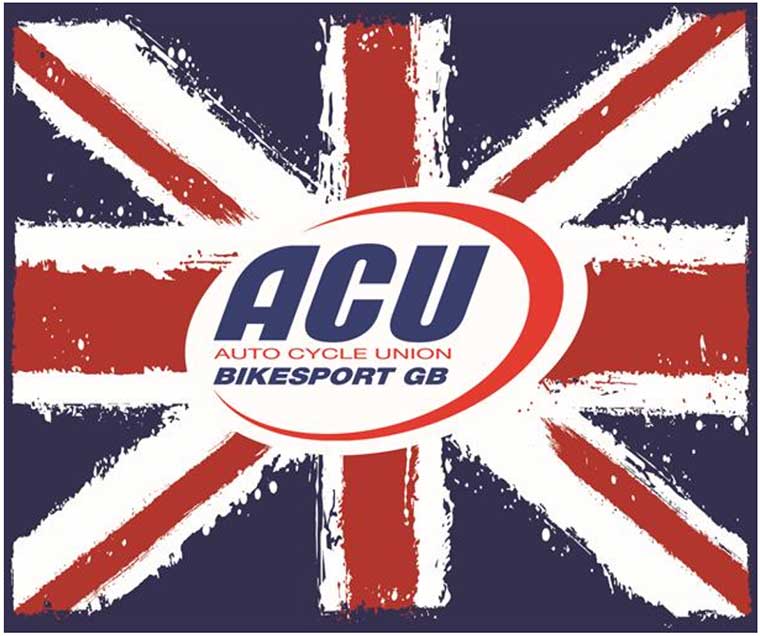 Dear All,
It is with regret that I have to inform you that round two, scheduled for 16th August has been cancelled.
We fully support the decision of the organising Club who took the decision following the recent spike and lockdown in the Bradford area.
Full Press Release is below for your information.
It is with regret that we have to announce that round two of the series, scheduled for 16th August has been cancelled.
With a local lockdown due to a spike in the Bradford (BD20 included) area the Club made the difficult, but wise decision to cancel.
In a statement, which the Yeadon Guiseley Club issued this morning it states, "The Trial would not have been able to be up to its normal standards due to the Covid virus. We don't want to upset the residents around Addingham Moorside who are on lockdown to witness one hundred plus people congregate at the Addingham venue, so a decision was made to cancel the event.
Both ACU Trial GB and the ACU fully supports the club decision.
With no rounds now scheduled until the end of September we still remain positive about staging a four / five round series and will make a further announcement when details are confirmed by the ACU Trials & Enduro Committee, taking the most up to date circumstances into account.
Best regards,
Brian Higgins.