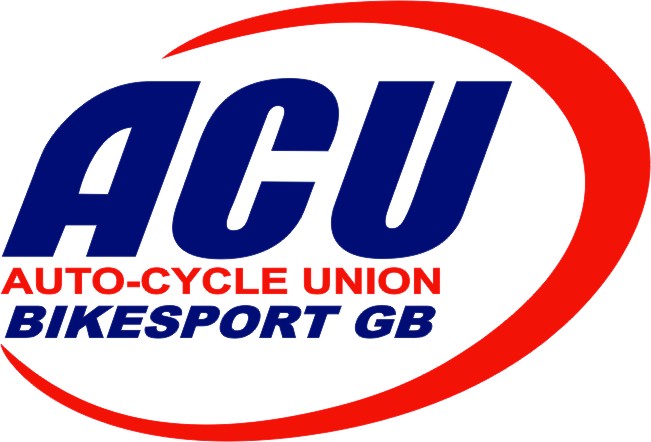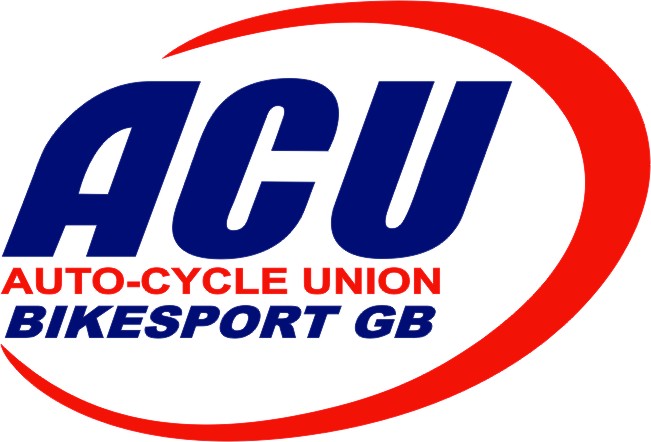 Round 6 of the R T Keedwell sponsored ACU British Trials Championship saw riders heading to Mid Wales for the Hafren organised event.
Held at Glynhafren this was an event with different types of natural terrain and this being the first time a full Championship round has been held here there was no previous form indicators. What a good job the organisers did with the event.
James Dabill maintained his 100% record in the Championship class with another convincing win. He rode all three laps for superb scores and no one could stay with him. Current British number 1 Jack Price finished a very solid second from Welshman Iwan Roberts but despite making improvements on all three laps of the 12-sectioncourse he could not stay with Dabill.  Roberts who has not enjoyed the best of seasons through illness put in some sterling rides and he made the only clean on section 1 on the first lap. He found grip in the stream bed that eluded the others. Montesa 4 stroke rider Toby Martyn came home in fourth place just a single mark off the podium.
Another rider to have a perfect record this season is Ross Danby in the Masters class. The Masters ride, part Championship, part Expert routes and the Midland's rider was a comfortable winner as his main rival on the day Sam Haslam lost too many marks on lap 1 to challenge.
Mitchell Brightmore produced another excellent display in the Youth Elite group. After lap 1 which saw him running third he put in a tremendous performance on his last two laps to pull well clear of Charlie Smith and Gus Oblien.
The Experts remains a very well supported class and Richard Sadler is riding very consistently as he goes for the series win. At Hafren he was to finish 15 marks ahead of the rapidly improving Chris Stay with Guy Kendrew and Dan Thorpe fighting it out for third. Dan missed out by a mark whilst Guy kept his second place in the overall standings firmly cemented.
There is now a three week break before the Keedwell series finishes with a double header weekend in Scotland on Oct 21st and 22nd.