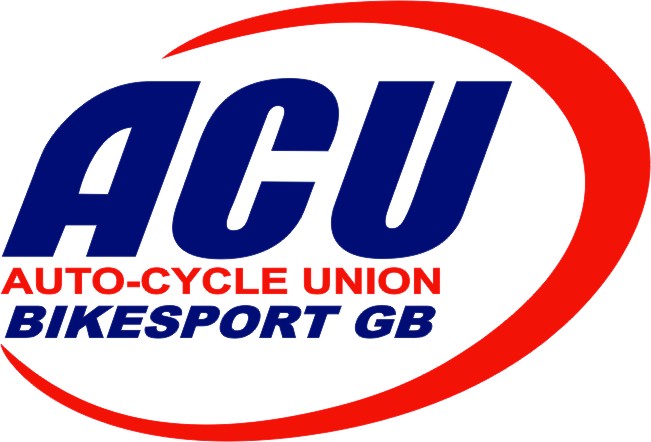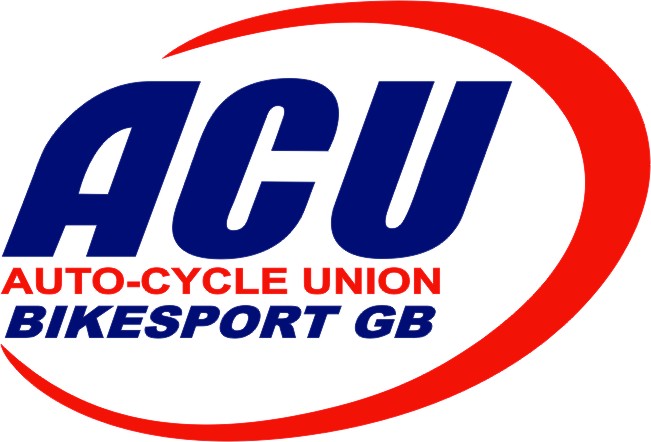 Round four of the eleven round ACU RT Keedwell British Solos Trials Championships comes up this weekend when the Scarborough Club hosts the championship event at Low North Park. The trial with three classes Championship, Expert and Youth A takes place not on Sunday but on Saturday June 4th. Sunday sees Scarborough holding a round of the Supertrial events on a specially built course also at Low North Park, Harwood Dale Postcode YO13 0LA.

Whilst the Supertrial is a rare type of event it would not be unreasonable to look to James Dabill to be a potential winner on both days. In the past he has taken control of the North Berkshire events and in the Championship this year he and the Vertigo have won all three events to date in 2016. Jack Sheppard currently lies in second place with fifth, second and fourth placings. Michael Brown who is a Scarborough local man lies third at the moment having made good progress since coming back from a serious injury. It is not only the established stars that have been obtaining good results in 2016. Jack Price holds fourth position in the standings, Dan Peace sixth and Iwan Roberts at number eight. Perhaps the sensation of the season so far has been Toby Martyn riding the Championship so far on a 125 cc Beta and getting some spectacular results even though he has not been eligible for points.
Dan Thorpe is defending his Expert Crown and he is also three from three in 2016. Younger competitor Tom Minta is his nearest rival to date and he is going well on the Montesa four stroke. Joel Edwards sits third some eight points behind Minta.

The youth A group has been dominated so far by Jack Peace. The younger of the Peace brothers is another rider with a 100% record so far this year and this has enabled him to open up a thirteen point advantage over Keiran Child with Joe Dawson just retaining third. He currently just lies ahead of Josh Hanlon who is just one point behind.

Events at Low North Park start this weekend at 9.30 on Saturday.