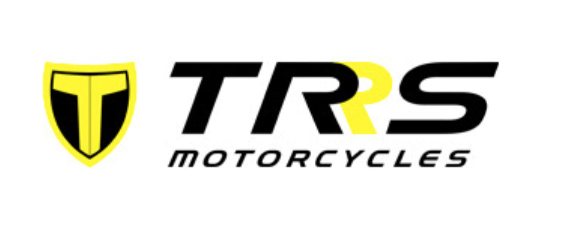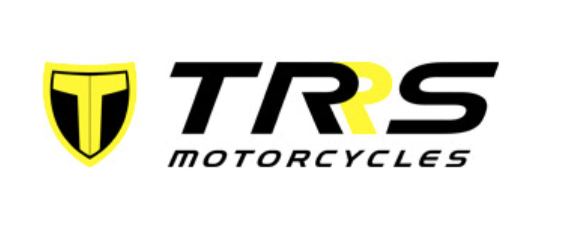 Adam Raga has achieved the second position in the British GP, confirming his great form and leading an important comeback in the standings to try to aspire to the "world top 3" in the Italian GP.
After the summer break, the TrialGP World Championship returned to activity with the British GP, held in the town of Silsden. Adam has quickly found the race pace and has fought for the victory until the last section, completing the race to only 2 points of the winner. The local rider, Iwan Roberts has been fourteenth.
In the Trial2 category our best classified was Luca Petrella, ninth, with Haga and Riba in the "top 15". The women were back in action in this GP, leaving us fantastic double podiums, Igveign Hakonsen in TrialGP Women and Sophia Ter Jung in Trial2 Women.
Jordi Tarrés 
Team Manager
"Adam has been sensational this weekend, because without the problem of the last section he would have achieved the victory, in Trial2 we still did not manage to be regularly in the first positions. Our females have been at a good level. Sophia has achieved the third final place in Trial2 Women championship and Hakonsen added her first podium in the main category."
The last race of the season will be on September 15, in the Italian town of Pietramurata.