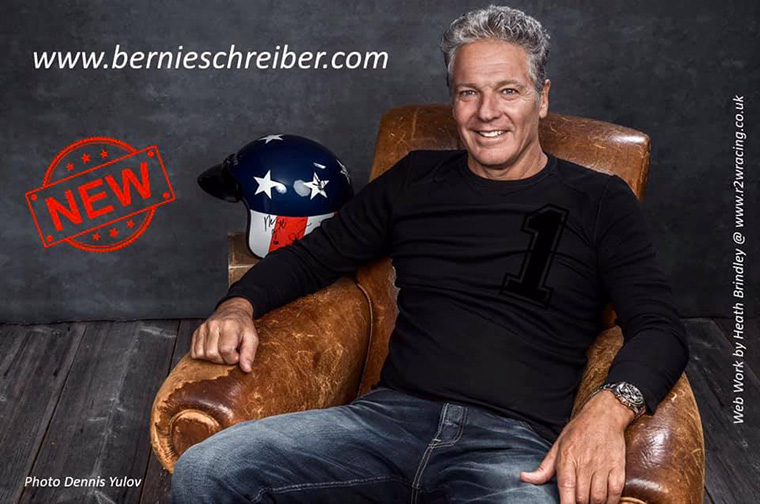 Announcing The Launch Of the New Bernie Schreiber Official Website.
The place to discover personal information from the past and future in the sport of Observed Trials.
The New Site displays a Career Bio, Masterclass courses, photo Gallery, upcoming News and Partners. In the coming months we will be adding additional Photos, Videos, Press information and a Shop.
A very special thanks to Heath Brindley for his Web work and late night guidance over the past few months.
Stay tuned for more to come in the months ahead as the 2020 season kicks off.
Keep Your Feet Up and enjoy some wonderful photos from great photographers in the sport.
"Trial Magazine is proud to be associated with Bernie through his new "Schreiber's Section" in the Trial Magazine UK printed edition.