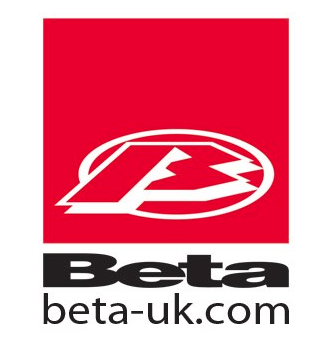 Preparations are well under way for our annual pilgrimage up over the boarder to the Highlands of Scotland to once again support our riders in their endeavours to complete the famous Scottish Six Days Trial (SSDT).
With the riding numbers being sent out last night, we are now taking your details to register for the backup we provide.
All Beta riders MUST REGISTER before they arrive in Fort William, You can do so by ringing Gary or Richard on 01535 655970. We will need your riding number, address, contact number, bike model and year and a card number for any parts used during the week.
Below is a link to our help sheet for 2015, Please make sure that you follow this carefully as we experience issues every year with regard to people not following the list correctly.