After a few years absence the two day classic trial is back on the calendar. This land in the deep valleys of the northern Ardennes is where the three times world champion Eddy Lejeune learnt his trade. You will find rocks, roots, climbs and descents and if you are really unlucky in August sticky mud! If you know where to look you can also find the legendary "Bilstain steps."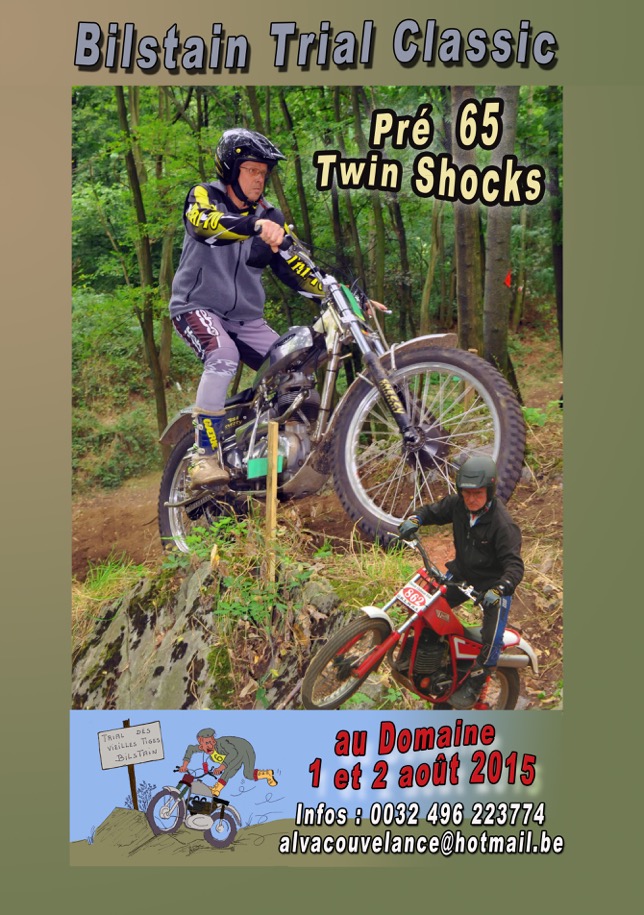 The whole course is off-road. There is camping on  site as well as a restaurant.
Trial Magazine UK has ridden the event a number of times and it is well worth a visit.
More details can be found on: http://www.rdmcbilstain.be/