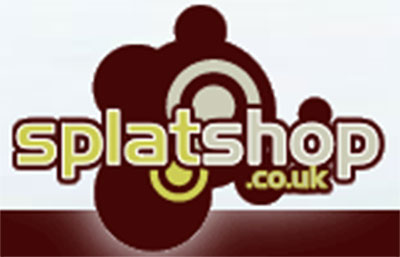 On the 21st April at 11:30pm unfortunately we were broken into at SplatShop.  5 people were involved with the burglary and came in 2 vehicles, please see the pictures below.
They have stolen:
2015 – Electric Motion 5.7 Competition – Orange: VF9TL0101CE968177
2015 – Oset 16.0 Eco: OSET16E4I082
2015 – Oset 16.0 Racing: OSET16R4I173
2015 – Oset 20.0 Racing: OSET20R4I131
48 Pairs of Jitsie Gloves, mixture of the Airtime and T2 Edge / Legend in various sizes.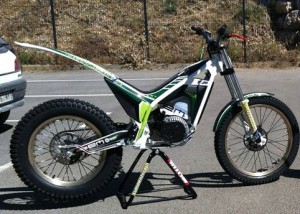 If anyone knows of any information that may help, the crime reference is CR16661/15, the police can be contacted on 101.  Or please email us: sales@splatshop.co.uk.
As can be seen in the pictures below, the van they put the Electric Motion in was too small to fit the bike, so they had to leave the backdoors open to drive away, if anyone saw this van driving with the backdoors open in the Sheffield/Chesterfield area last night, it may help.