With a week to go before the third and fourth rounds of the RT Keedwell sponsored British Trials Championships entries are filling up nicely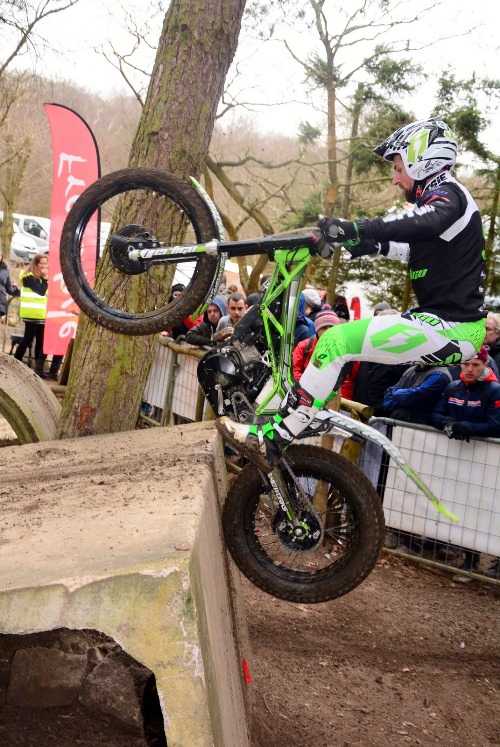 The two rounds at the Anthony Rew Trial are being held on Saturday 18th and Sunday 19th April. Both trials are full events with maximum points on offer on each day and the organising West Of England Club are expecting to mark out different sections for each trial. Kelly Farm at Lustleigh is the venue which is 15 minutes off the A38 Bovey Tracey turning. The all important postcode is TQ13 9SW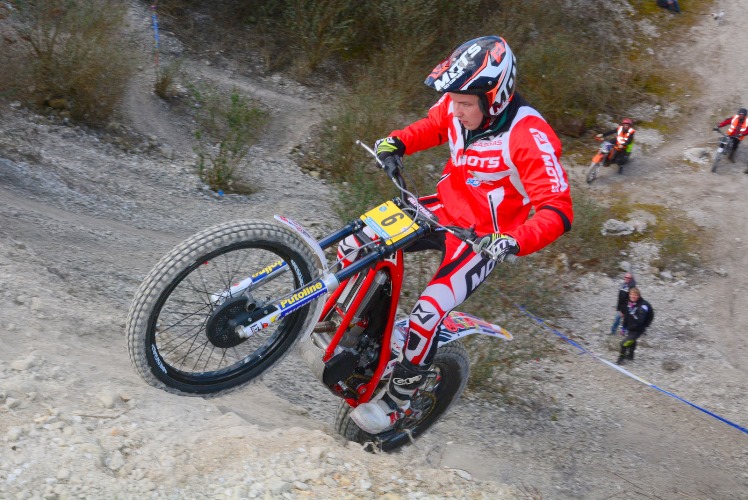 Action on both days starts at 9.30am with the full Championship class getting underway some 45 minutes later. All groups will have a six hour time limit half of which can be spent on the opening circuit.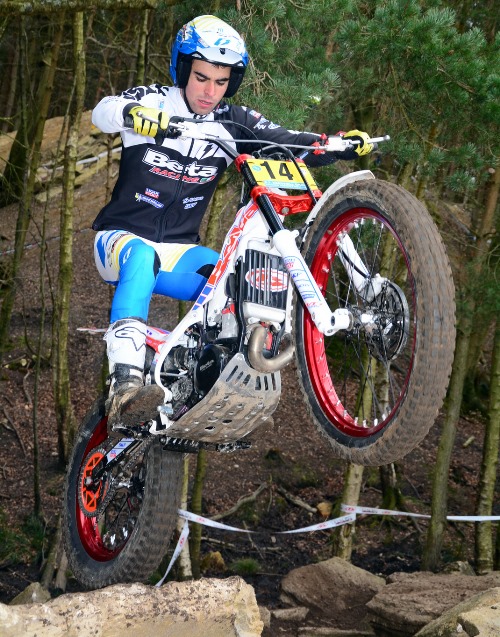 The 'Anthony Rew' will be somewhat different kettle of fish from the first two rounds with plenty of dry boulders on offer on the steep Devon hillside. Parking is excellent and the course is easily watchable once you have made the initial short walk uphill from the car park.
In terms of what you can see we can probably expect another Dabill verses Brown in the Championship. James won both season openers at Hook Woods and Butser on the new Vertigo machine which does not seem to lack anything which you would expect with the Lampkin involvement.
No one seems to be able to get on  terms with the big two once again this season although it was great to see Sam Haslam bag a brace of third places the other weekend. Also fighting it out for the top five should be Alexz Wigg , Sam Connor and Ross Danby but these are not the only three in the mix. Other confirmed entries at this moment are Jack Sheppard and Jorge Casales the Spaniard who has embraced the series on the Beta machine. Jorge may find these boulders a little more to his liking. The British youth interest centres around Jack Price, Dan Peace, Billy Bolt and Iwan Roberts. all are fine prospects and have shown the ability to mix it up with the more established riders.
The Expert class has plenty of interest with two different winners from the rounds so far. Both are very experienced competitors in Jonny Starmer who took the opening round and Dan Thorpe who took top spot at round 2. Everyone knows Dan well enough, but the return of Jonny is interesting. The former A class champion was a top National runner for some time a few years back and it is good to see him back on a regular basis. There are also plenty of younger riders coming through here as well to challenge the experienced competitors which all adds to the interest.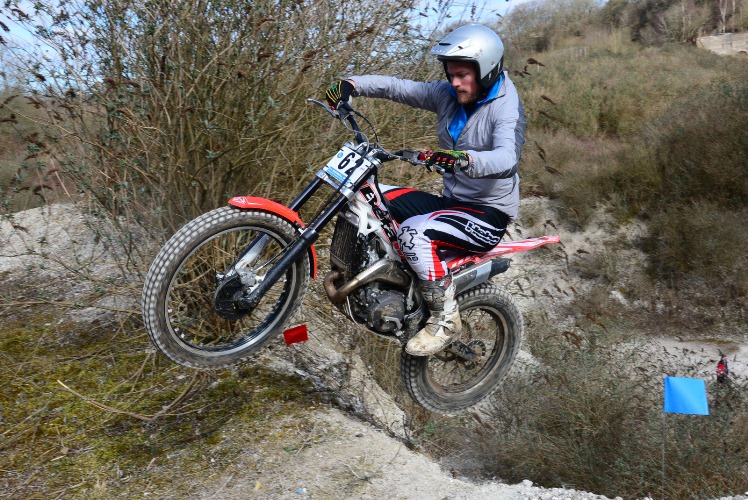 We also have the Youth A class incorporated in the series this year and Toby Martyn is currently unbeaten so can he keep the run going. Jack Peace is currently his nearest rival but there are plenty of rounds remaining for challenges to be made.
Pictures: Colin Bullock