The offices will close at 12.00am today Friday 22nd December 2017 and re open at 08.00am on Friday 5th January 2018.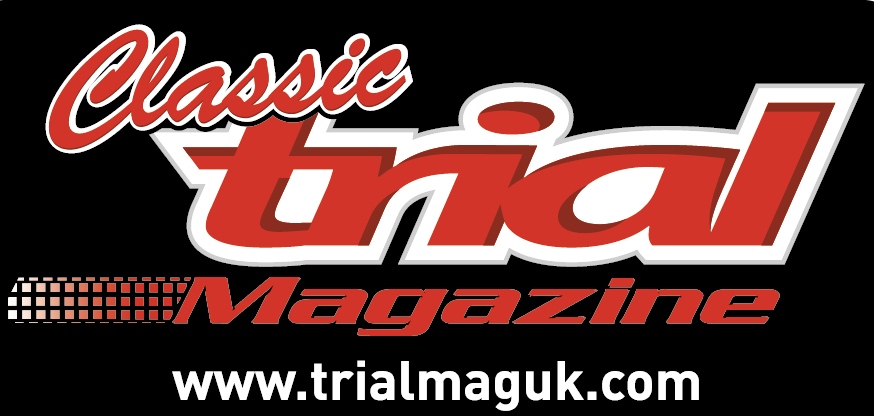 During this period you can still order on-line and contact us via e/mail at england@trialmag.com and we will process any orders accordingly but please patient with the Royal Mail over the festive season and New Year when it's extra busy.
We would like to thank everyone who has supported us and once again made the year a huge success for both magazine titles.
Best Regards for Christmas and the New Year – John Hulme