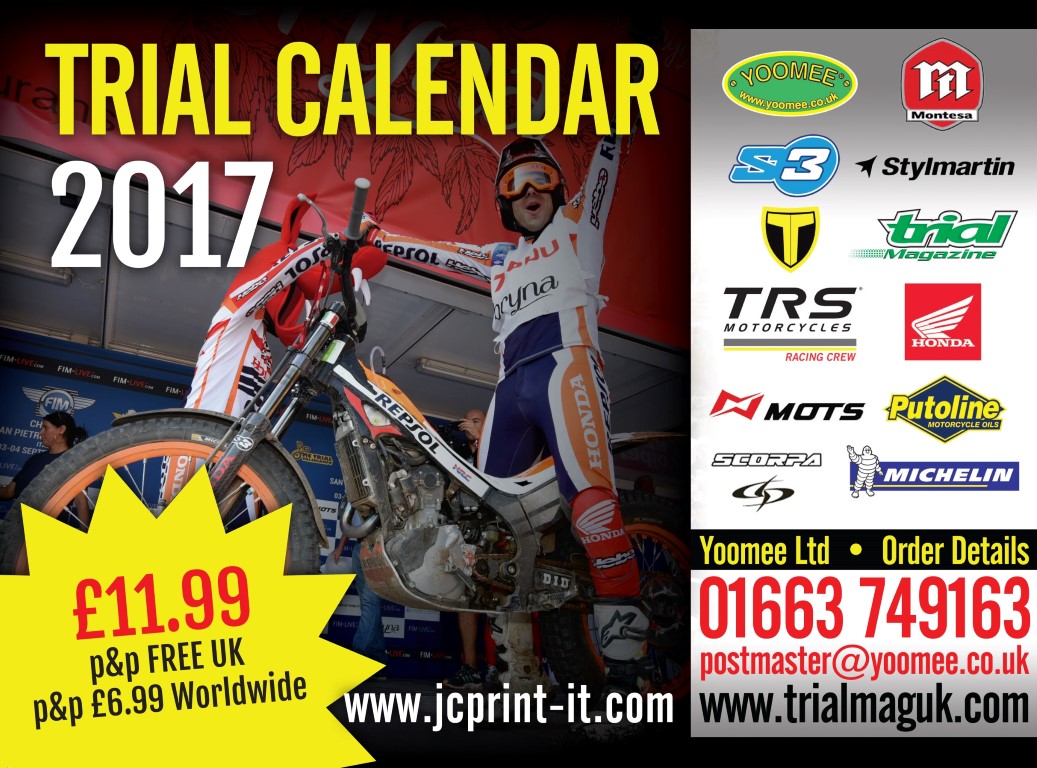 Once again we have a full range of Christmas gift ideas for the trials riders and their families to suit the pocket.
Go to the Trial Mag Shop on the toolbar to find out what we can offer.
The 2017 Calendar is now available with free UK postage!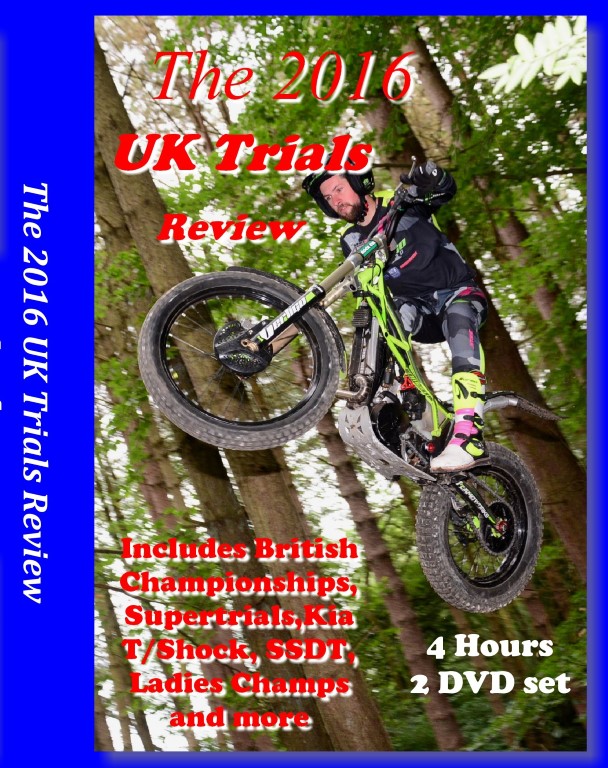 A wide choice of DVD's including the 2016 SSDT – Pre-65 SSDT – Scott Trial – 2016 Season Review all with free UK postage!
You can also subscribe to both Trial Magazine and Classic Trial Magazine. These are usually our best selling Christmas gift.