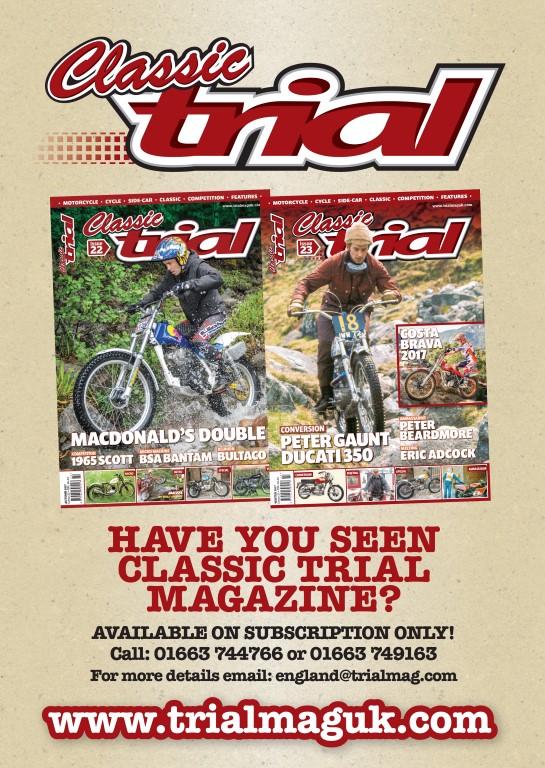 Still not sure about subscribing? Here is the link where you can take a look at our latest offering in Issue 25: http://bit.ly/Classic-Trial-Magazine-25
Classic Trial Magazine in Print – We are proud to be in print and using new material and many unseen images from the very best photographers in the world.
 Remember Classic Trial Magazine is only available on subscription.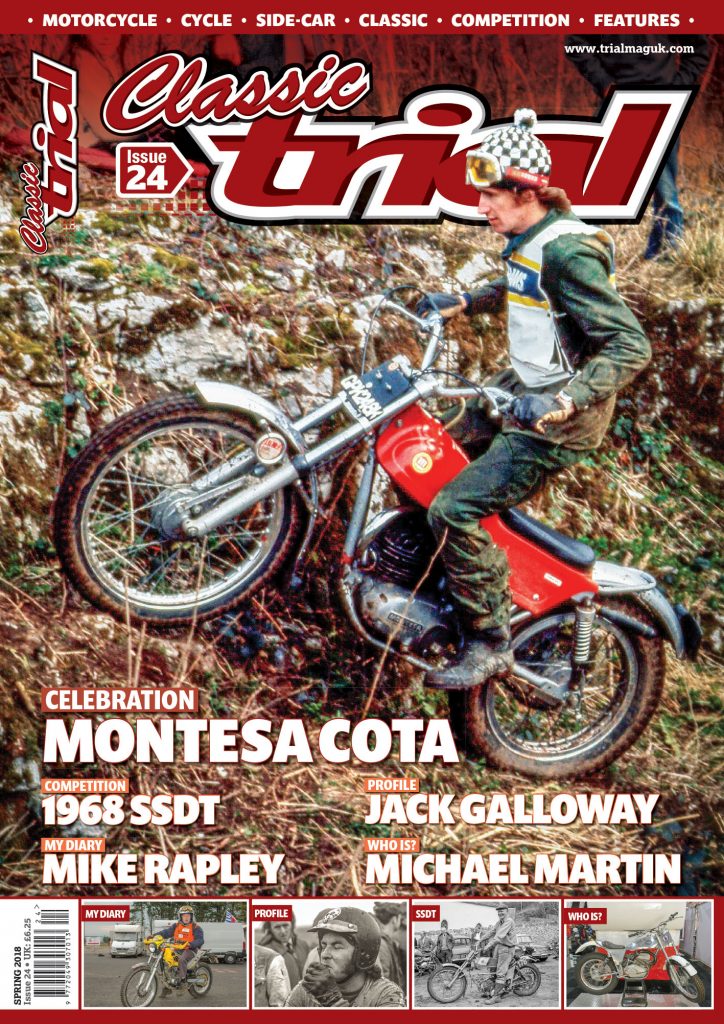 Subscribe On-Line – Its Easy – It's so easy to subscribe just go to www.trialmaguk.com and yes it's an all English website.
Classic Trial Magazine on the Internet – Yes it's available across all platforms including Issuu and Pressreader.
International Readers – Subscribe On-Line – Its Easy – Just go to: www.trialmaguk.com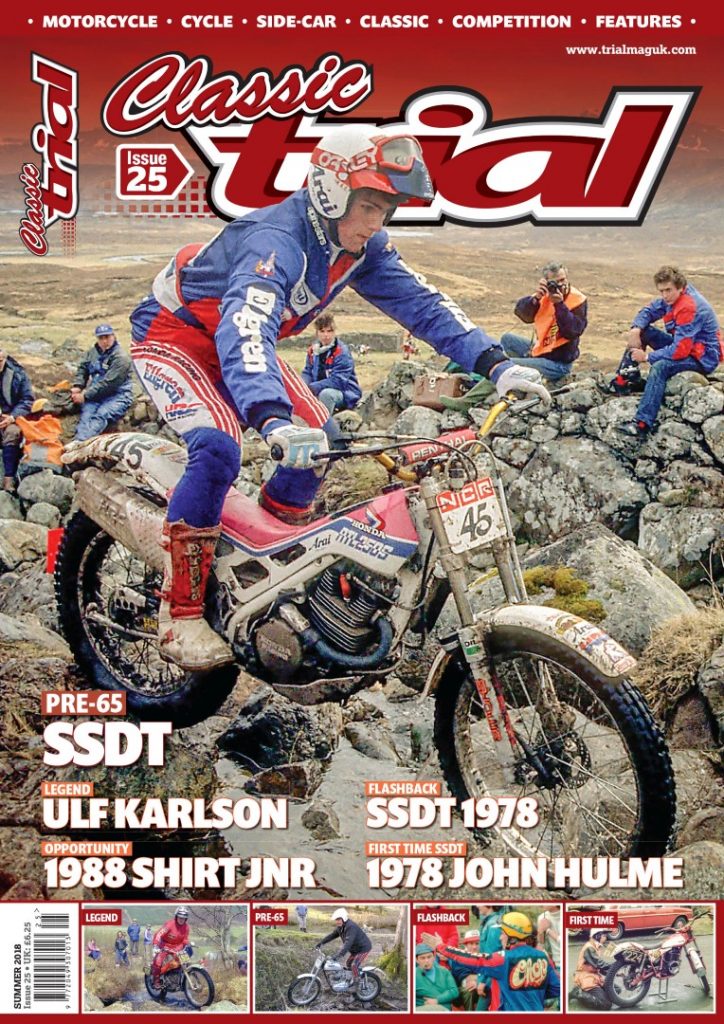 Make sure you don't miss out and get yourself a subscription by contacting Classic Trial Magazine: Mail: lisa@trialmag.com – england@trialmag.com or telephone on Monday or Friday: 01663 – 744766 (Between: 10.00am – 15.00pm) Please be patient when calling.