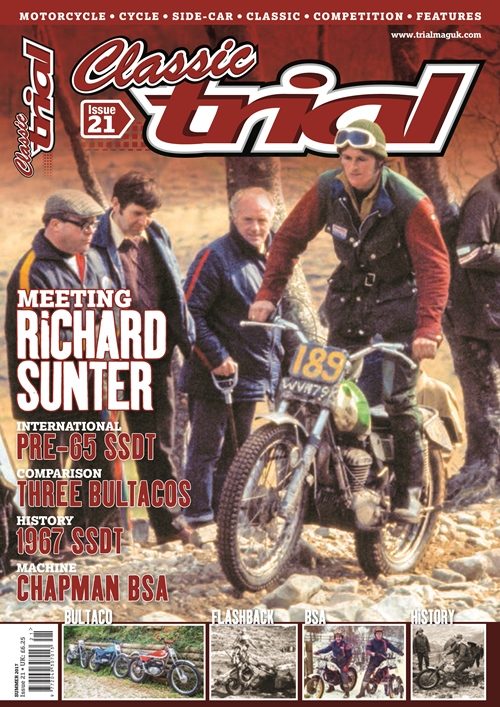 As I am sure you are all aware Classic Trial Magazine is only available on subscription only.
Regular subscribers will have received a letter to re-subscribe so for those who have could you please fill it in and return or go to the subscription page on here and do this accordingly.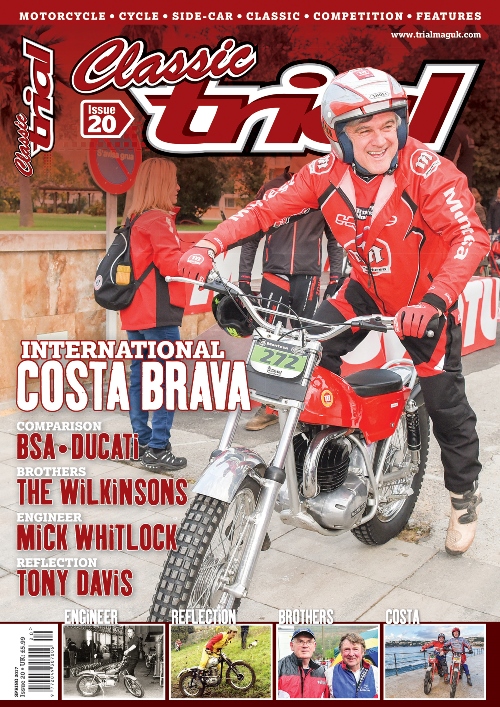 Payments can also be made using Paypal to england@trialmag.com and please add a note with your name and address details.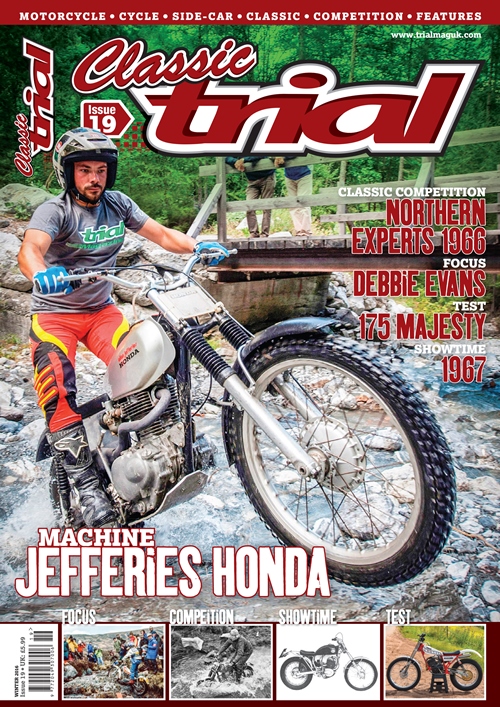 If you are not sure please e/mail us all your details to england@trialmag.com and we can check if your subscription is still current and running.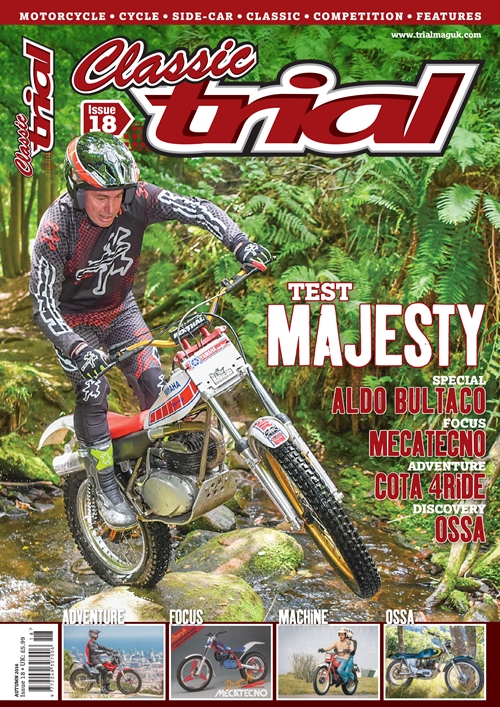 Shown here are the last four front covers.
Thank you,
Regards John Hulme
Trial Magazine – Classic Trial Magazine
CJ Publishing Ltd
48 Albion Road
New Mills – High Peak
Derbyshire – SK22 3EX
England