EDDY LEJEUNE – NR1 – HONDA RTL – CLASSIC TRIAL MAGAZINE NUMBER 15
 I first came across Carlo Ramella many years ago when I was making some enquires about motorcycle trials sales brochures. As I became involved with Trial Magazine and then Classic Trial Magazine later the name appeared many times. Wind the clock forward and my good friend Justyn Norek Jnr contacted yours truly to tell me that he had found the very first Honda RTL 250 that Eddy Lejeune had tested whilst developing the prototype RTL 360. Carlo had purchased the machine, but how did we know it was that Honda RTL 250?
 Words: John Hulme – Carlo Ramella – Justyn Norek Jnr
Pictures: Justyn Norek Jnr – Justyn Norek Snr
Anyone in the world of motorcycle trials will remember the exotic Honda RTL single-shock trials machines that appeared in late 1984. Steve Saunders was a works rider at the time for the British based Armstrong Company, contesting the world championship on its two-stroke Hiro powered machines. He had seen the prototype four-stroke machine at the end-of-season World rounds in 1984 and managed to 'blag' a test ride. From that moment on he knew it was the machine he wanted, to chase his dream of becoming the world trials champion.
Yes we all have the 'Need to Read' in the current Covid 19 lockdown.
Go along to the black drop-down toolbar on www.trialmaguk.com Click on 'Back Issues' and the toolbar will drop down. Select the copy or copies of Classic Trial Magazine you want to order, which country zone you are and order, it's easy to pay with Paypal.
Find out what we have in stock by visiting: www.trialmaguk.com
If you value your collection and want to keep it together and protect it we also have the solid Back 'Binders' in stock, magazines not included, that should keep you busy – #enjoy
Order your 'Binders' at: www.trialmaguk.com
We are following and respecting the government guidelines and are still able to post out orders, these will go out on Mondays and Fridays. If you have any questions over the Trial Magazine or Classic Trial Magazine orders for Subscriptions, Back Copies, Binders or other products we sell then please e/mail us at: england@trialmag.com
Classic Trial Magazine – Have You Subscribed Yet?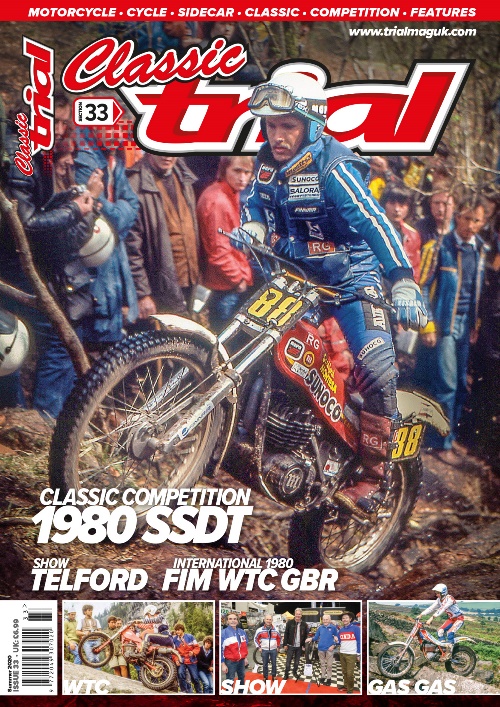 CLASSIC TRIAL MAGAZINE ISSUE 33 SUMMER 2020 – Have a quick look on the link here: https://bit.ly/Classic-Trial-Magazine-33
Remember it is only available on subscription and not in the shops. Subscribe now: www.trialmaguk.com If you have any questions you can e/mail us direct: england@trialmag.com or call: 01663 744766 on either Monday or Friday between 10.00 and 14.00. Please leave a brief message if we do not answer.
Order the current issue of Classic Trial Magazine: www.trialmaguk.com
We are waiting to send you out this 'Free' S3 Products Neck Warmer with all new subscriptions to Trial Magazine and Classic Trial Magazine – Whilst stocks last.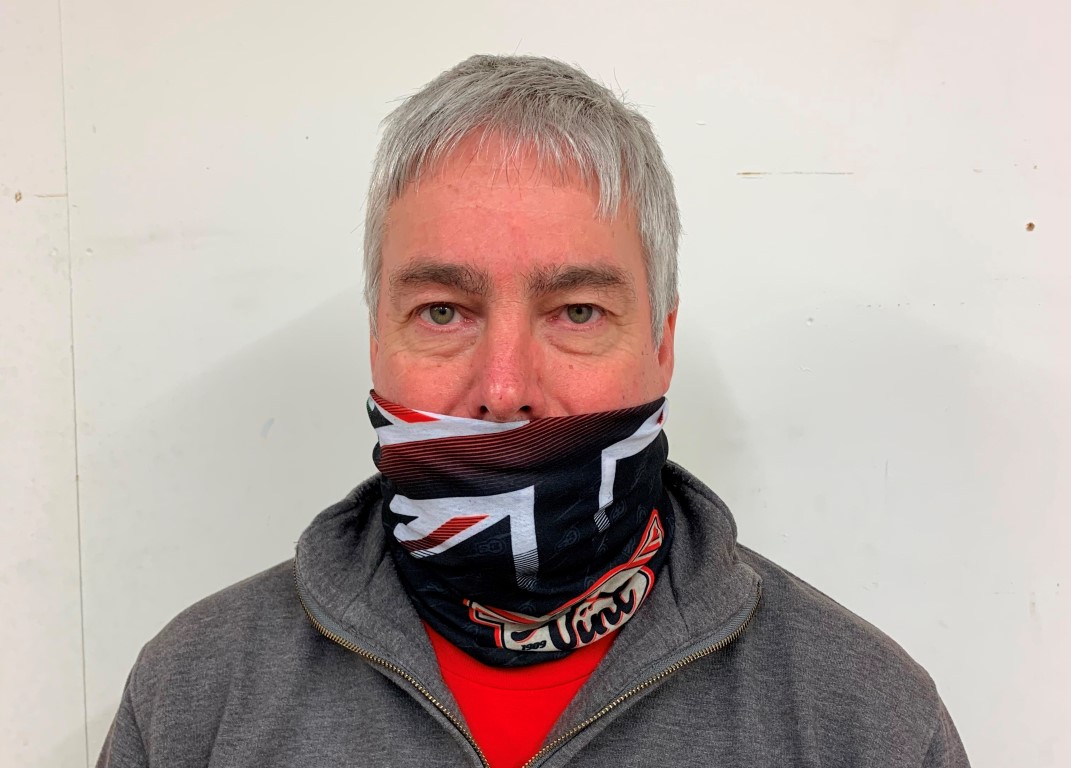 It's a cloth double sided neck warmer to cater for both the Trial and Classic Trial rider. New Subscription offers: www.trialmaguk.com