If you did you will love Classic Trial Magazine.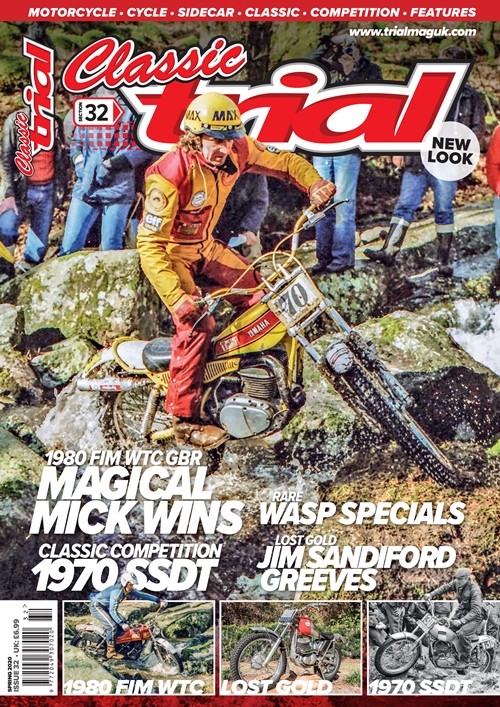 Classic Trial Magazine is not in the shops – It's available on subscription only: www.trialmaguk.com
Have you seen Classic Trial Magazine? Order at: www.trialmaguk.com
Find out what we have in stock by visiting: www.trialmaguk.com
We are following and respecting the government guidelines and are still able to post out orders, these will go out on Mondays and Fridays. If you have any questions over the Trial Magazine or Classic Trial Magazine orders for Subscriptions, Back Copies, Binders or other products we sell then please e/mail us at: england@trialmag.com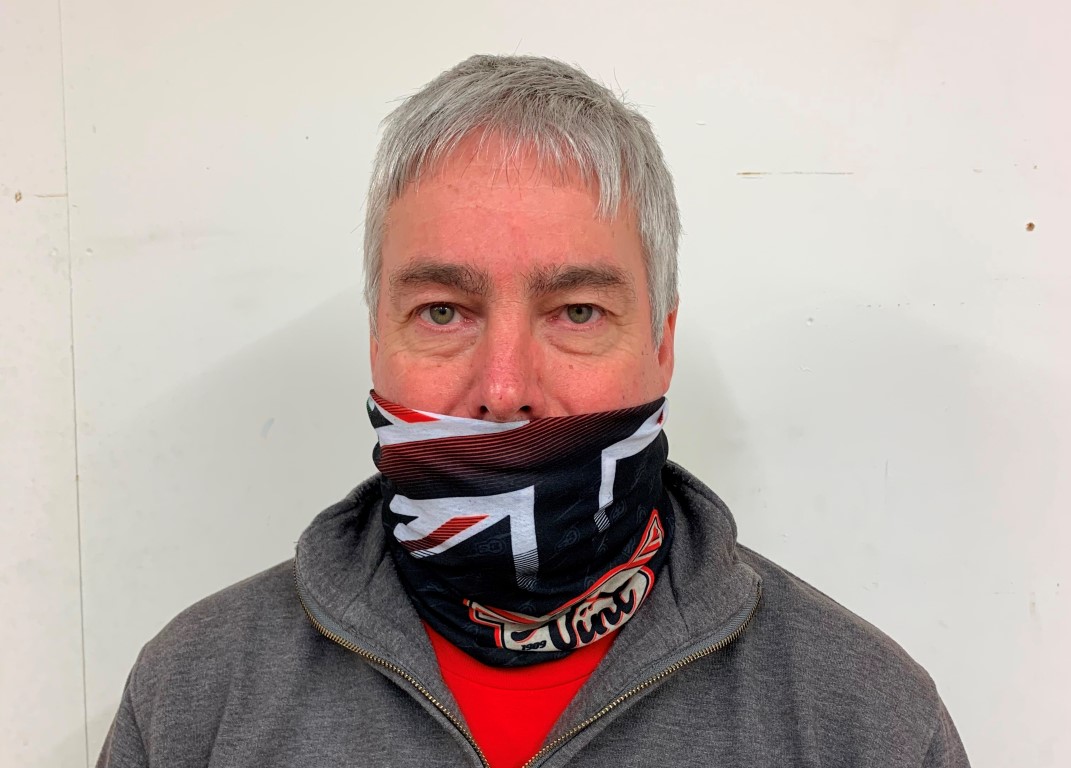 We are waiting to send you out this 'Free' S3 Products Neck Warmer with all new subscriptions to Trial Magazine and Classic Trial Magazine – Whilst stocks last.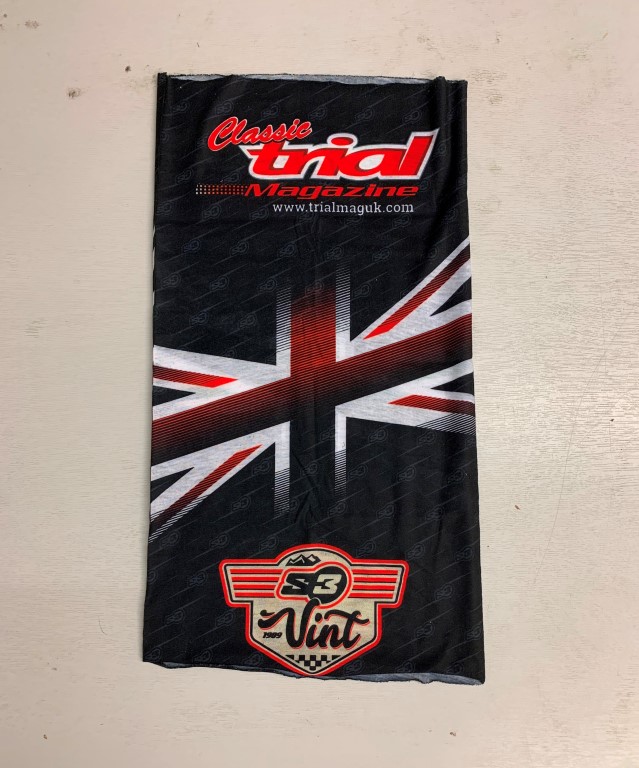 It's a cloth double sided neck warmer to cater for both the Trial and Classic Trial rider. New Subscription offers: www.trialmaguk.com