You can add issues to your shopping cart (appears at bottom of the page) and pay just the once, all via PayPal – you do not have to have a PayPal account to use this feature.
After adding items go to bottom of page to check-out.
** Before ordering please double check that you have selected correct postal/shipping costs, this will save any confusion **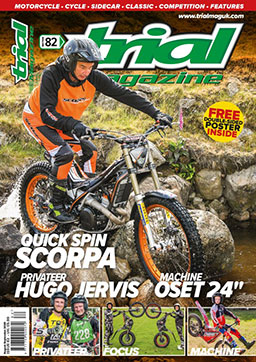 Trial Magazine issue 82 - **UK Address' only**
Includes UK P&P
£5.98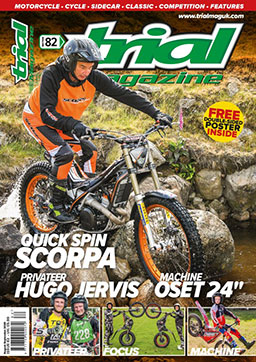 Trial Magazine issue 82 - **Overseas**
Includes overseas P&P
£9.99

Your Shopping Cart
Hit enter to submit new Quantity.
Item Name
Quantity
Price
£9.99
Total:
£9.99