Sad news from Germany as the information reaches us that Peter Schwarz died last thursday (24. 09. 2015) due to cancer.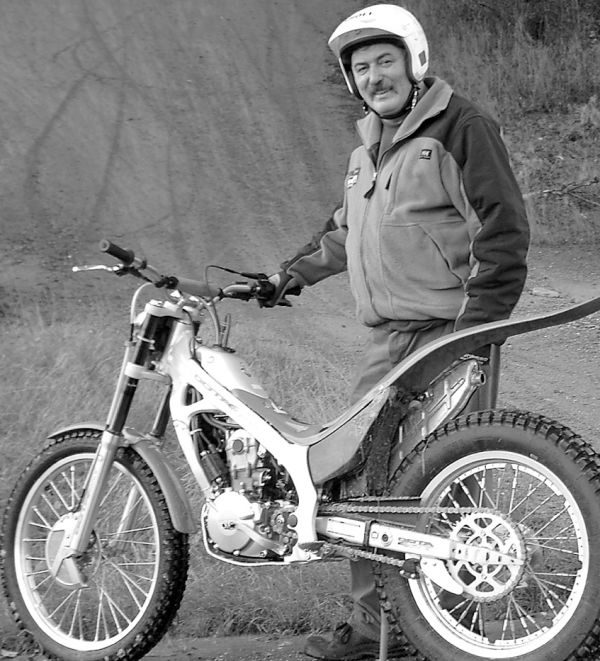 Peter Schwarz was the last Fantic importer in Germany, until 1997. After the end of Fantic he started to deal with Montesa and very soon was recognised as THE Montesa expert in germany. This even more so when the 4RT appeared with it's fourstroke engine.
He is known beyond the borders of Germany for some Montesa tuning projects he produced, the last one was the "proyecto cero" in 2014 which pretty much was what is now coming out as 300 RR.