Depleted JST GGUK team visits Wales
Sam Haslam
This weekend was Round 5 of the British Trials Championship down in South Wales at the great 'Llety Rafel Farm' venue for the St David's Trial.
With No.1 JSTGGUK Rider Michael Brown out with injury the rest of the Team did GG proud. Sam Haslam yet again stepped up to the job and finished in 2nd position, his best BTC result to date which was an excellent result after his excellent week in the Highlands.
Sam is on a mission and thoroughly deserves the results he's getting. His second lap in particular was very impressive and following this great ride, he has now moved up to 3rd in the overall standings.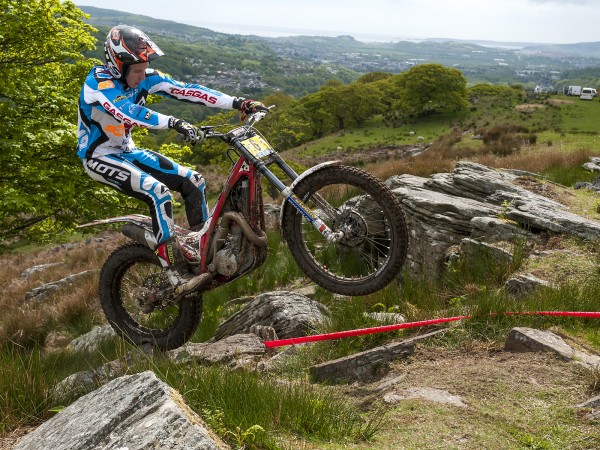 Alexz Wigg finished a respectable 5th but still not quite where he wants to be, he started with a solid first lap but struggled to keep consistent in laps 2 and 3, this coupled with a few 5s on section 2 meant he was not on the podium this time.
Road and Trials GG rider Jack Price had another consistent weekend finishing 8th which is not far off his recent achievement (and personal best) of 6th place.
Dan Peace, his peer, is yet another teamster out with a knee injury.
GG Girl Katy Sunter is also out with a knee injury!
In the Expert Class JSTGGUK rider Dan Thorpe had another great win and Dan is now leading the Championship from previous leader, Tom Hooper.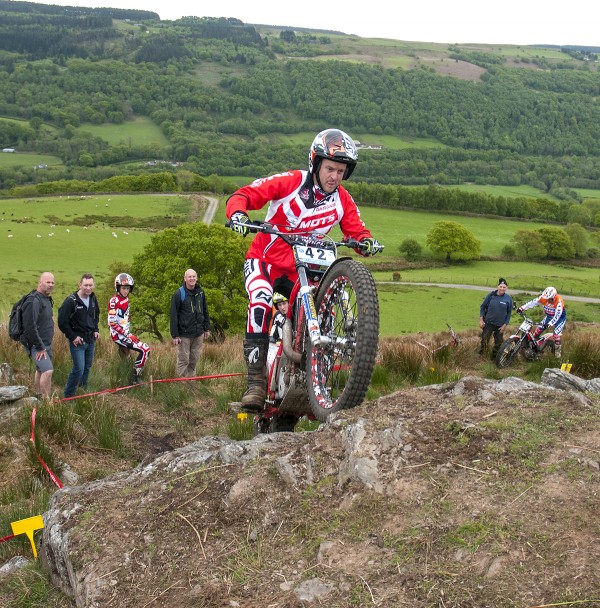 JSTGGUK Youth rider Jack Peace took his first BTC Youth win from Toby Martyn. Both Toby and Jack were miles in front of the rest and are both riding well. Jack has now moved to a closer 2nd in the overall standings so far.
The Youth Class ride the same route as the experts and Jack would have finished 4th when you compare the scores.
Well done to the boys…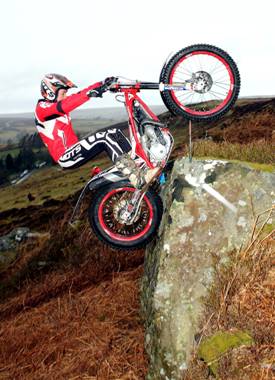 Two Class wins out of three is good going.
Well done to Dibs and Vertigo who look set to have an easy British title this year with Michael absent for the rest of the championship and Jorge Casales currently out of action.
Thanks to Heath at R2Trials / Trials Media for the pics of Sam and Dan.
Thanks to John Watson for the recent pic of Jack Peace
Regards
Shirty
John Shirt Jnr.
Director, Team Manager
C/o GAS GAS Motos Ltd
33 Harpurhill Business Park
Buxton
Derbyshire
SK17 9JL
UK