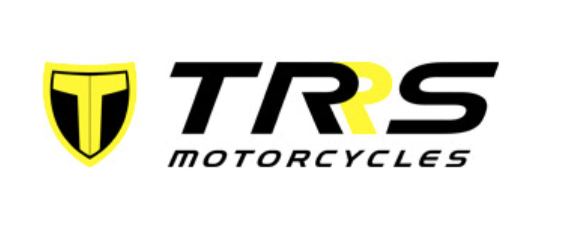 Adam Raga adds to victories on the top category, on a weekend full of podiums for TRS Motorcycles on all categories.
The Leonese town of Pobladura de las Regueras has been in charge of resuming sports activity after the stoppage caused by Covid19, giving an example of organization and ability to mark a high-level competition with all security measures.
In TR1 Adam Raga was eager to measure himself in high competition and assess his fitness after several months without competition or the possibility of training. The TRS rider has shown that he is in a great sporting moment, leading with solvency both days and adding some valuable 40 points that provisionally place him at the head of the general classification.
In TR2 also double victory for Eric Miquel, who thus adds three consecutive victories and is also consolidated in the first overall position in his category. On Sunday, in addition, he went up to the third drawer of the Alex Canales podium.
In TR3, absolute control of Marc Horrach, who is also the leader of the category after this double victory in Pobladura. Same result for Sandra Gómez in Féminas, and for Rui Alves in Veterans.
We also celebrate the podiums of Alex Mediña, Adrià Albejano, Andreu Puchades and Eduardo Álvarez. All at the controls of their respective TRRS.
The third appointment of the season will be held in Baiona, Pontevedra, on September 26 and 27.