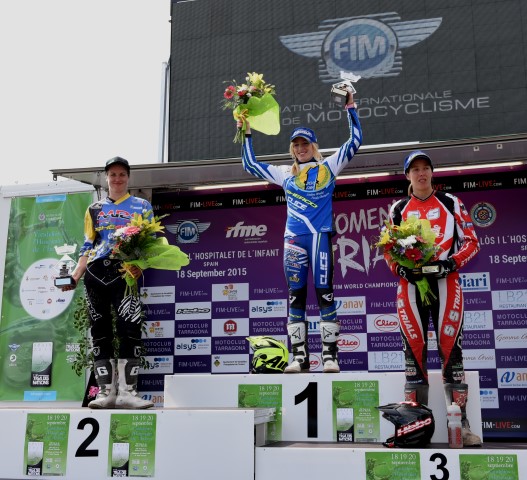 Tarragona – Spain – 18.09.2015
The Ladies FIM World Trials Championship concluded in L'Hospitalet de l'Infant near Tarragona, Spain with the recently crowned 2015 Champion from Great Britain, Emma Bristow, showing her authority on the Sherco with another clear win. The following day she was proud to be part of the winning team in the Trial Des Nations to finish off a superb season of international trials competitions.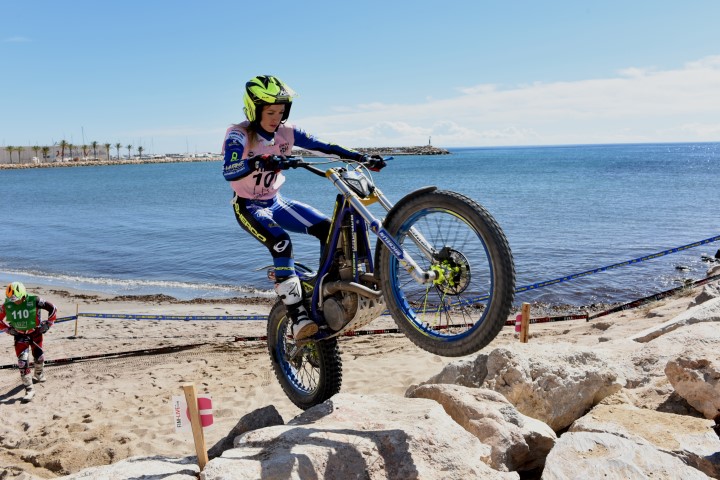 Emma Bristow: "I am very happy with my form in the 2015 WTC but I would have loved to have made it five wins from five starts. Maybe I was a little nervous at round one in the Czech Republic but this was soon under control as I demonstrated in the other four rounds. As you can see from my result in the last round in Spain, I am very happy with my performance in the hot conditions at the coastal venue.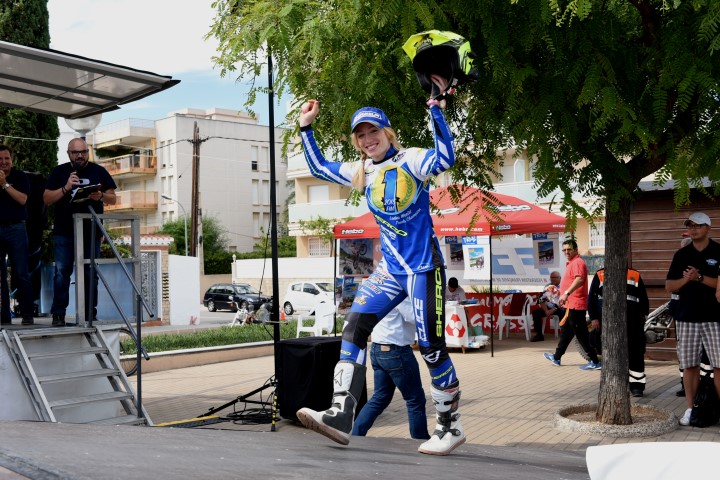 Once again, this year the factory prepared Sherco has been excellent in all conditions giving me the confidence to push my riding especially in the tough conditions in round three. The UK Sherco importers, Malcolm Rathmell Sport, have been there all the way and the product support from my other valued sponsors has been second to none.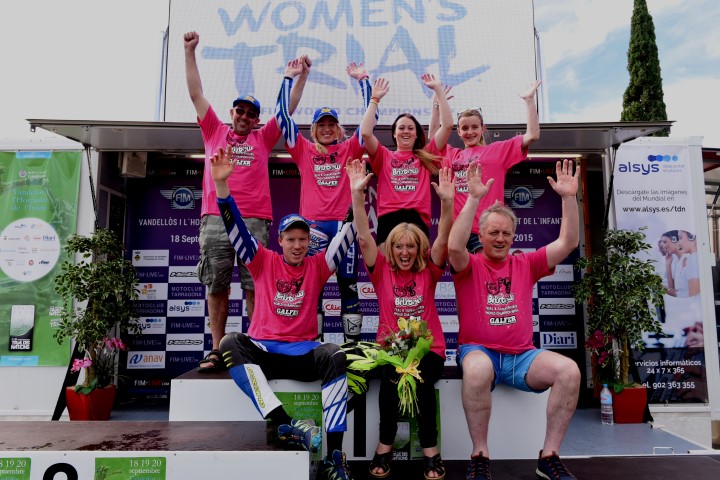 I would like to thank everyone who has supported me, not just this year, but also in the past to let me once again be a very proud World Trials Champion and be part of a winning team representing my country in the Trials Des Nations.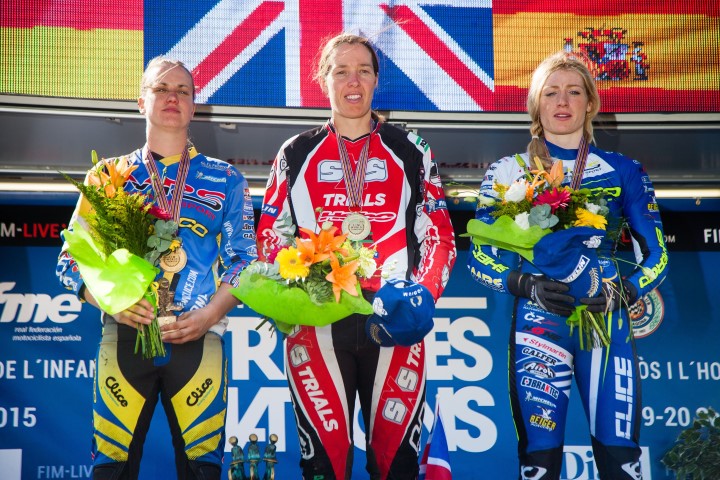 My next test is the world famous Scott time and observation trial where the treasured 'Silver Spoon' is still missing from my trophy cabinet, once again I would like to thank everyone" – Emma B.