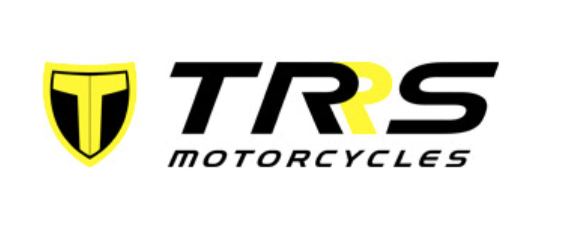 Adam Raga has added his fifth consecutive podium of the season in the X-Trial of Bilbao, celebrated last Saturday in the enclosure of Bizkaia Arena
The TRS rider arrived at this event in a great state of form, something that was also confirmed in Bilbao with the dominance of the first two rounds of the competition. In the first one, with only four points; and the second one, corresponding to the semifinal, with nine points.
In the grand final, with second place assured, Raga rode extraordinarily well in the six sections of the course. He only needed a couple of seconds more to get past the third section and improve some steps to achieve the victory. Finally, the TRS driver signed the second box on the podium and has practically assured the provisional indoor runner-up.
Britain's Toby Martyn was eighth in the race.
Adam Raga (2nd): "I got the best score in the first two rounds of the X-Trial and I was very competitive. In the final, which was very hard and physical, it was harder for me, but I had my chances. I'm satisfied with this second place and with the way I'm pushing Toni race after race".