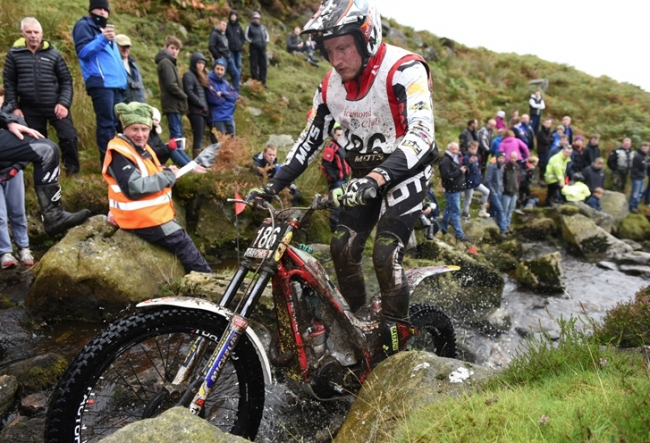 What a fantastic day for GASGAS at the infamous Scott Trial!
I am very proud of my Team JSTGGUK riders this year. We neither won the outright event nor won the Team award, we were second on both accounts so congratulations for the popular winner Ian Austermule and to Beta UK/John Lampkin.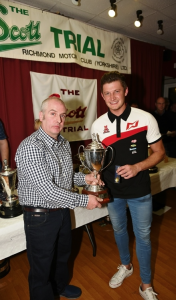 ALEXZ WIGG had his best Scott performance to date finishing only four marks off the win. He was fast, only six minutes slower than standard time and third best on observation.
He rode at perfect pace and gave 100% so im both happy and proud.
Also zero mechanical issues.
SAM HASLAM was 7th, one better place than last year. Good on time, not brilliant on obseravtion but still 7th overall. Happy.
Also zero mechanical issues.
JACK PRICE was an excellent 8th place only one mark behind Haslam. It was only his second attempt at the event. Good on time and observation.
Also zero mechanical issues apart from two rear punctures which obviously affected his time.
DAN THORPE gave 100% and finished 12th, 14th last year. Dan ran a good pace and took ten minutes off his time from last year.
Also zero mechanical issues apart from a front puncture before section 1, poor lad!
KATY SUNTER showed what she was made of (Yorkshire Grit!) and finished the event with her dodgy knee in 74th place, irronically the same position as last year.
Also zero mechanical issues.
All these bikes have done all events this year including the SSDT.
GG WILL have new owners soon and we WILL have new bikes available early next year.
The GG PRO will continue to be arguably the best performance Trials bike available with proven reliability. Better the (RED) devil you know!
Thanks also to Team JSTGGUK Team rider Michael Brown who missed his favourite event but didn't sulk at home. He helped his team mates all day so thanks pal.
Thanks to Trials Media for the great pics of Alexz
Regards
Shirty