You can still order that special 'Fathers Day' gift at: www.trialmaguk.com
Our magazines are available in both digital and print format to please a wide audience of motorcycle enthusiasts.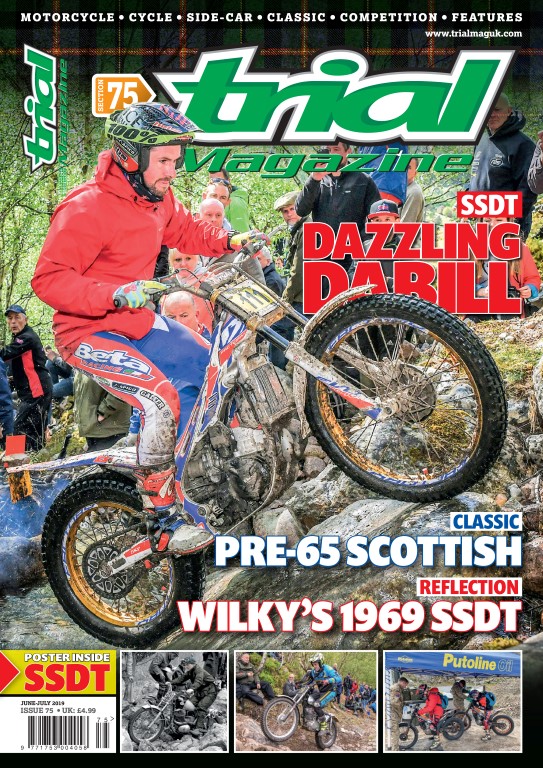 Trial Magazine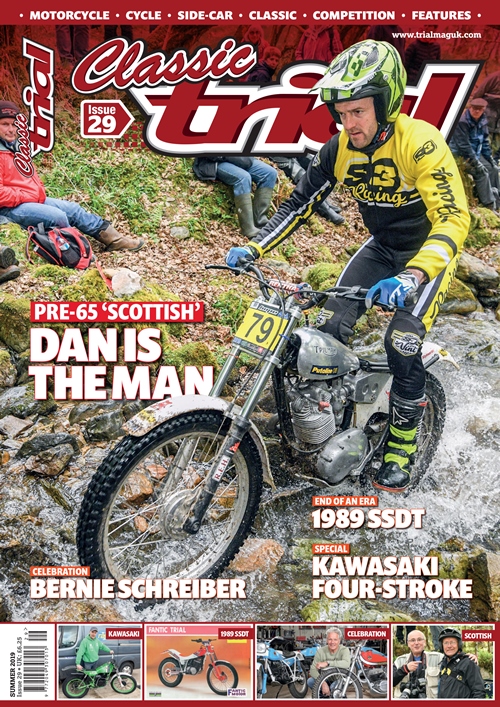 Classic Trial Magazine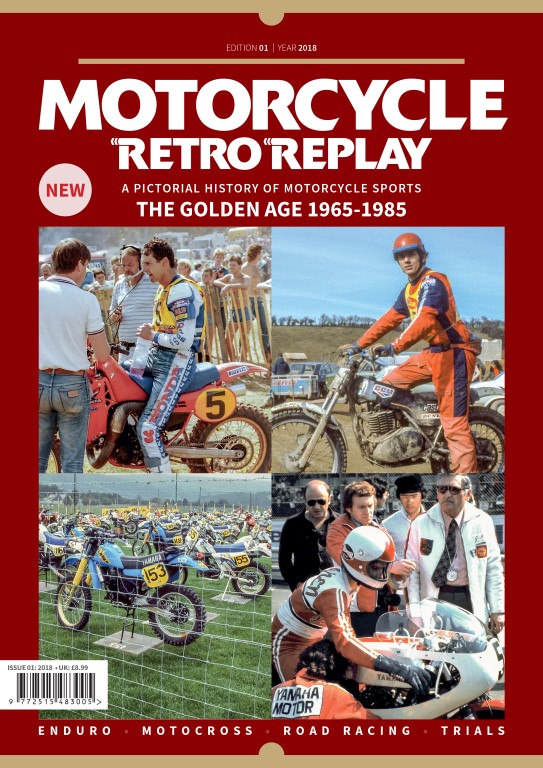 Motorcycle Retro Replay Magazine
You can order either single issues, including the back catalogue ones, or a subscription makes a a superb all year round gift.
Take a look at our DVD and books by clicking on the website link.
Click on the drop down tool bar and order away.