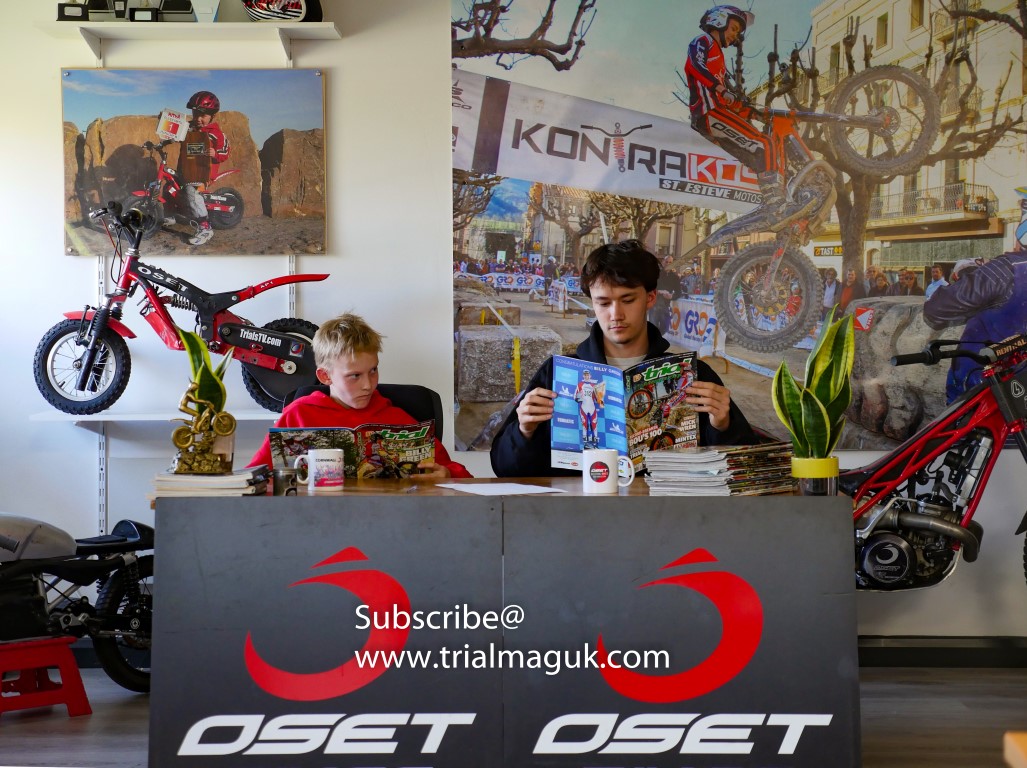 As we are writing this we are entering into our fourth week of lockdown with a further three looming in front of us; not an ideal situation – or is it? All of you reading this will have heard enough bad news day in and day out for months now. So why not some good strong positive news to lift the day and, most importantly, the morale? Riding is on the back-burner for the majority of the two- and three-wheeled trials community. Unless you live on spacious open land where there are no neighbours to complain, then you are stuck 'spanning' your machine in the garage instead of riding. However this simply isn't the case for OSET or other electric-powered machine owners.
Words: Oliver Smith – OSET and Trials Media
Pictures: OSET Lovers – Trials Media
Read the full article in Trial Magazine Issue No: 81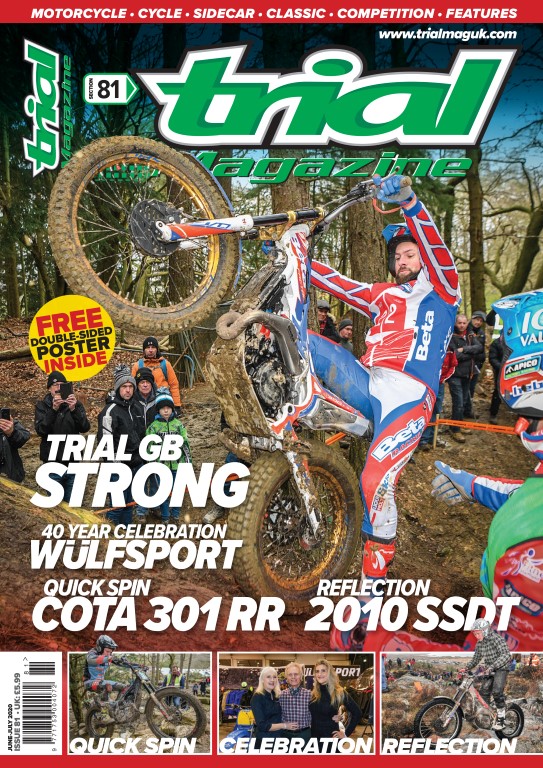 TRIAL MAGAZINE ISSUE 81 – Its Trials #100% – Have a quick look, click on the link here: http://bit.ly/Trial-Magazine-81
Make sure you don't miss out and get yourself a subscription or re-subscribe by contacting us direct: Mail: england@trialmag.com or telephone: 01663 744766 – 01663 749163 Please contact us by e/mail with your details or if we cannot get to the phone leave a message with your contact details.
Or go on-line for all Subscriptions and Costs, please view: www.trialmaguk.com