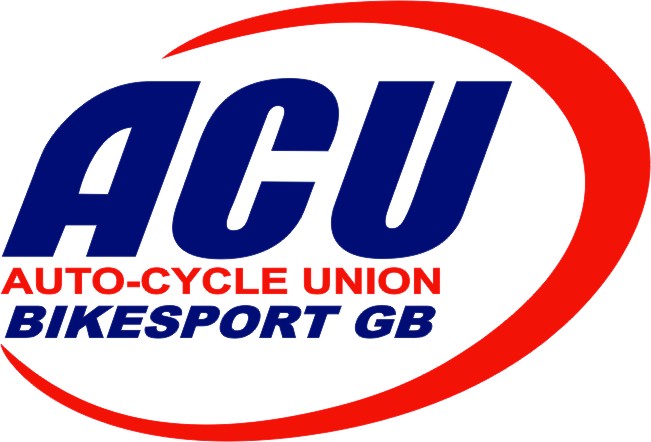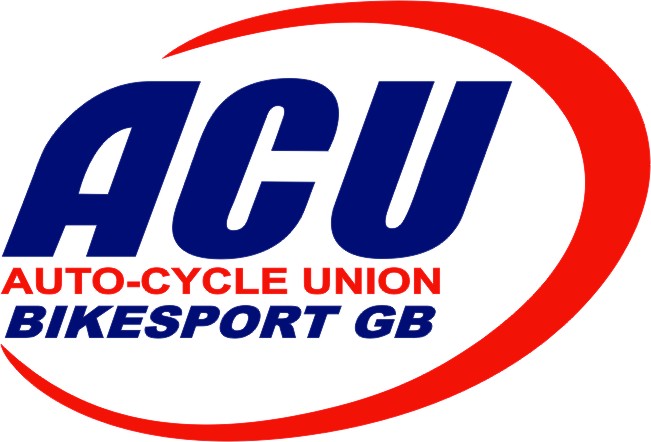 Following on from last year's successful two days of free youth trials training courtesy of the ACU, once again the sport's governing body is able to offer the same facility, the first of which will be on Saturday, May 13.
The venue for the first of this year's training days will be at Lindale on land owned by the Westmorland Club who have graciously offered free use of the venue for the day.Lindale is between Levens and Newby Bridge on the A590 in Cumbria. The trainers will be Dan and Katy Thorpe, Jack Stones and Matt Maynard, four brilliant trials riders who have much experience of passing on their knowledge to younger riders.
Dan, the winner of more than 100 national trials is a fully qualified ACU Commercial Coach; his wife Katy is one of the UK's top lady trials riders and has also been victorious in national trials whilst Jack and Matt are successful Yorkshire Experts who ride many national events and the Scottish Six Days. All are ACU approved instructors.
The offer is open to Youth A, Youth B and older Youth C class riders, both lads and girls and is totally free of charge. They must have some experience of riding in trials and of course have their own machines. The applicants must be able to handle their machines and be capable of riding without support. They must be accompanied by a responsible adult.
There has to be a limit of 24 riders on the day and the four groups of six will each have experience of more than one instructor. The day will start at 10.30 with a short lunch break and then continue until about 4pm.
Here's how to apply:
e-mail kathy@acu.org.uk with the following information.
The rider's name and address and ACU Trials Registration card number.
Your e-mail address and a contact phone number
The rider's age
The machine they will be riding
A brief resume of trials riding experience
Successful applicants will be notified about May 8, so get those applications in as soon as possible.