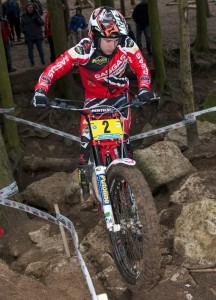 At the weekend we had the first two British Trials Championships on the same weekend. Both were great venues and very well organised by two very enthusiastic organising clubs.
Saturday was at Hooks Woods which is always hard and very slippery. The severity of the sections was spot one.
JSTGGUK No1 rider Michael Brown had an easy second place behind deserved winner James Dabill. Michael was leading after the first lap and trailed by 4 marks after lap two. I informed Michael that a special last lap could still grab the win. This i think made Michael try too hard and made too many mistakes. Dibs saw these mistakes and he relaxed and delivered an awesome last lap to take an easy win.
JSTGGUK rider Sam Haslam made the podium in a great 3rd place just infront of Team mate Alexz Wigg in 4th. Great news for Sam and well deserved.
Road and Trials GG rider Jack Price had another top 10 ride finishing 7th and JSTGGUK rider Dan Peace was 9th in his first ever adult BTC, impressive!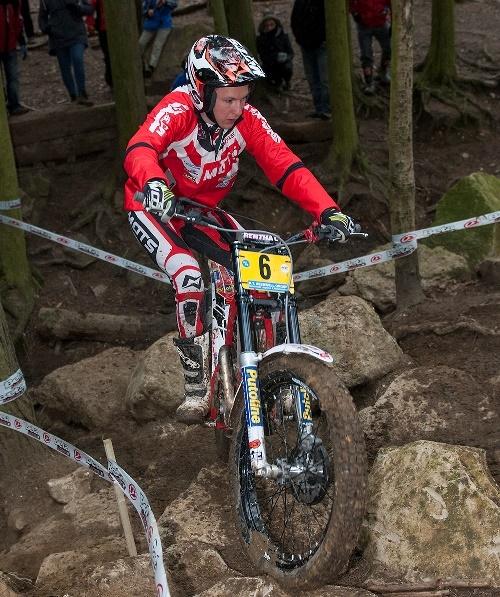 Gary Mac struggled with the slippery rocks and finished 15th.
So 5 x GG riders in the Top 9…happy!
In the Expert Class JSTGGUK rider Ben Morphett was 2nd and his JST Team mates Dan Thorpe and Richard Timperley were 6th and 8th respectively.
KELCOAT/JSTGGUK rider Sam Yeomans was 16th
In the Youth Class JSTGGUK hotshot Jack Peace was second losing the tiebreak for the win.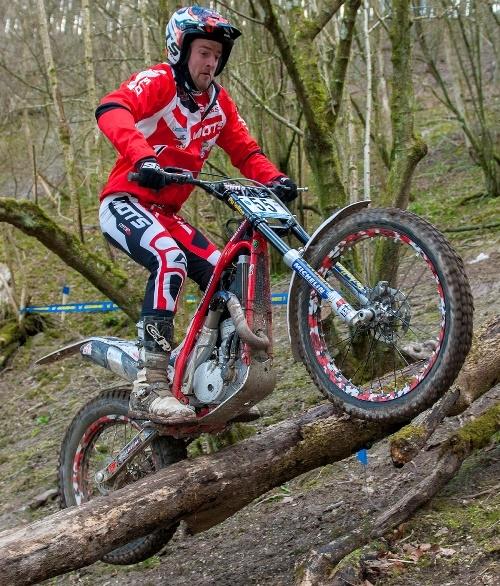 Sunday we returned to the famous old venue 'Butster Limeworks'. This place is unique because riding on chalk is very strange and what looks like a relatively easy section can be very unforgiving. This showed yesterday and everyone made plenty of mistakes. There were no dangerous or impossible sections but the results show how hard this terrain is to ride on.
ALL the riders were making mistakes and JSTGGUK rider Sam Haslam was the leader after the first lap, riding relaxed and confident after the previous days podium.
Both Dibs and Michael were making mistakes and matched each other on the first lap. Dibs got his head around it better than Michael and had a good second lap. Michael hung in there and needed longer legs at times footing for the valuable 3's which were needed.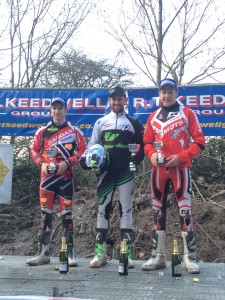 So Dibs won again, Michael second again and Sam 3rd and another podium!
Alexz lost his smile early on and finished 6th far from happy.
JSTGGUK rider Dan Peace improved on the previous day and finished a great 7th beating Pricey in 8th.
Gary Mac was 18th.
So another 5 x GG in top 8
In the Experts JSTGGUK rider Dan Thorpe was the winner! using his experience to master the slippy chalk terrain.
Kelcoat GG rider Sam Yeomans improved on the previous day finishing 13th
Thanks to Factory Kev for prepping Michaels bike which easily sounded the best bike out there!
Thanks to Trials Media for the pics
Regards
Shirty