The Catalan firm will have an official truck present at the Scottish Six Days Trial (SSDT) providing technical assistance and spare parts service to all of their customers. The iconic Scottish international competition takes place from the 4th to 9th of May and the Gas Gas participants will be supported by the Gas Gas factory.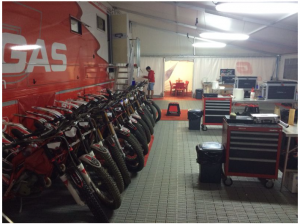 Gas Gas will assist their riders and customers during the 'Scottish', the longest running international trial competition and one of the most appreciated events by the fans of the sport, loved for its beauty and traditions. This year the 2015 Scottish Six Days Trial (SSDT) held from may 4th to 9th in Fort William (Scotland) will feature a new route, as reported by the organization.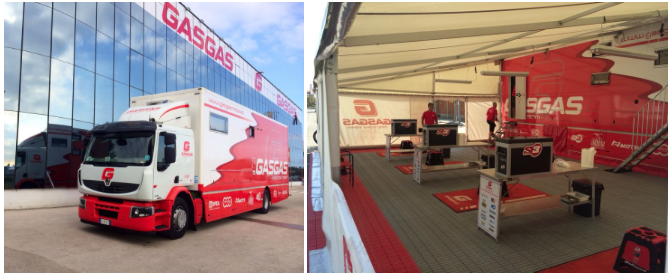 As in previous editions, the Gas Gas brand is closely involved with the trial and all its practitioners, and did not want to miss this date on the annual calendar of this specialty. And once again, they will attend the greatest event of trial enthusiasts, the 'Scottish', the international test held now for more than a century. Users of the Catalan firm's bikes will benefit from the technical assistance and Gas Gas mechanics who will have with them in this 2015 SSDT, an official truck from the brand, stocked with spare parts and provide service in the race.