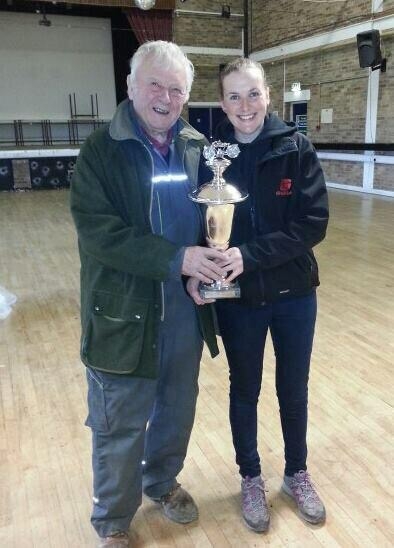 JST GG girl Katy Sunter had a great start to the 2015 season winning the Clubmen Class of the second round of the popular S3 Championship at The Colmore Cup on Sunday..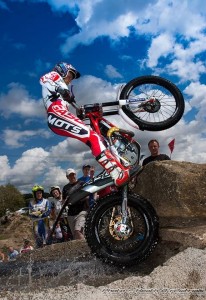 JSTGGUK riders Sam Haslam and Dan Thorpe finished 2nd and 5th respectively in the Expert Class. Sam actually didn't put a foot wrong all day but uprooted a flag resulting in a cruel 'five' costing him the win.
JSTGGUK teamster Richard Timperley netted some good points in the S3 Champ Class finishing 4th.
KELCOAT/JSTGGUK rider Sam Yeomans had a nice win at the Staffordshire and Moorlands Trial.
JST rider Dan Peace had some bad luck dislocating his knee cap. There is no major ligament or cartilage damage so I think with a weeks rest he will be ok and fit for the start of the BTC in a few weeks time.
Thanks to Heath Brindley for the stunning pic of Katy from last years North Berks Super Trial.
Regards
John Shirt Jnr.
Director, Team Manager
C/o GAS GAS Motos Ltd