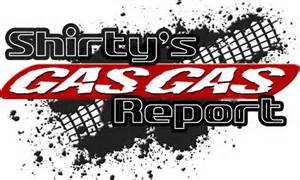 Congrats to JSTGGUK riders Sam Haslam for the win and Tom Minta for 4th.
Words by Jim Connor…
75th Sunbeam Southern Experts Trial run by Hookwood TC at the Hookwood Trials Centre..
Conditions were cold but there was lovely sunshine throughout the event.   The trial consisted of 3 laps of 12 sections with a variety of all types of terrain.
Sam Haslam (JST Gas Gas) recorded a hat trick of wins in the most prestigious of National Southern Trials. Sam was pushed by another Sam. This Sam had the surname of Connor, back after 6 months off with an arm injury sustained in the SSDT.
The result went to the wire with Connor recording the best lap of the trial on his final lap of just 5, but this was not quite enough. The win went again to the popular Gas Gas Rider.
Results
Solo:  Sam Haslam JST Gas Gas  25ml  Sam Connor  Beta UK  27ml  Toby Martyn Beta UK 32ml  Tom Minta JST Gas Gas 42ml
Joe Baker MRS Sherco 53  Jonny Starmer Beta 85m;
Photos thanks to Gary Attfield.
Kind Regards,
John Shirt.