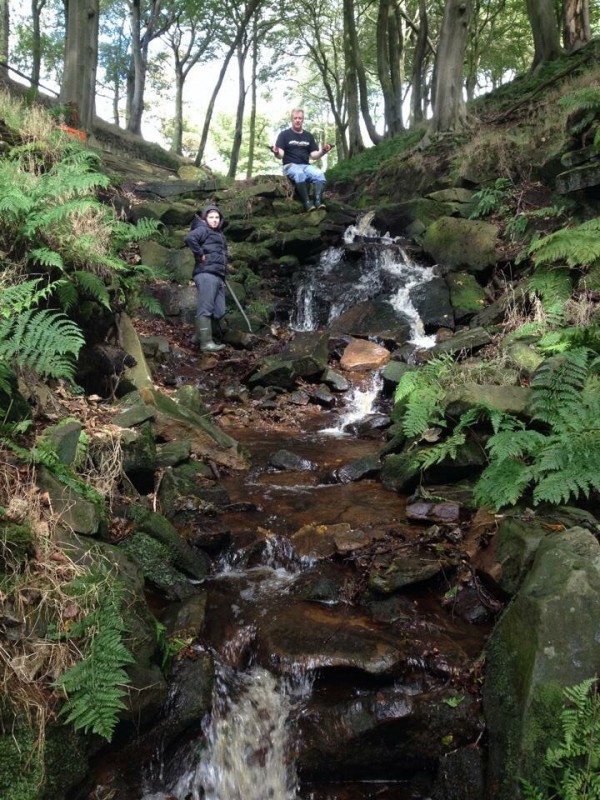 If any competent trials riders out there are looking for a good traditional event to go to this weekend (13th Sept) look no further as the Hipwell brothers Andy and Kev are hosting their annual road trial in the glorious Peak District National Park.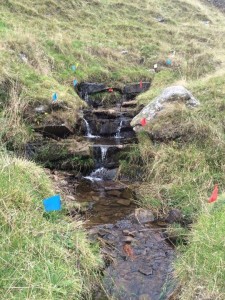 As in previous years it will be a lap of around five miles incorporating about twenty sections covered twice. All the sections will be of a traditional nature with most having two routes and a 50/50 course so as to cater for a variety of rider levels.

The main trophy "The John Hartle" will be up for grabs for the premier class and the Les Hipwell memorial trophy this year will be for the best over forty on the clubman course.
The trial is also a round of the Cheshire centre championship and is enter on the day, so if you think you would like a challenge get yourselves over to Derbyshire for a good day out.