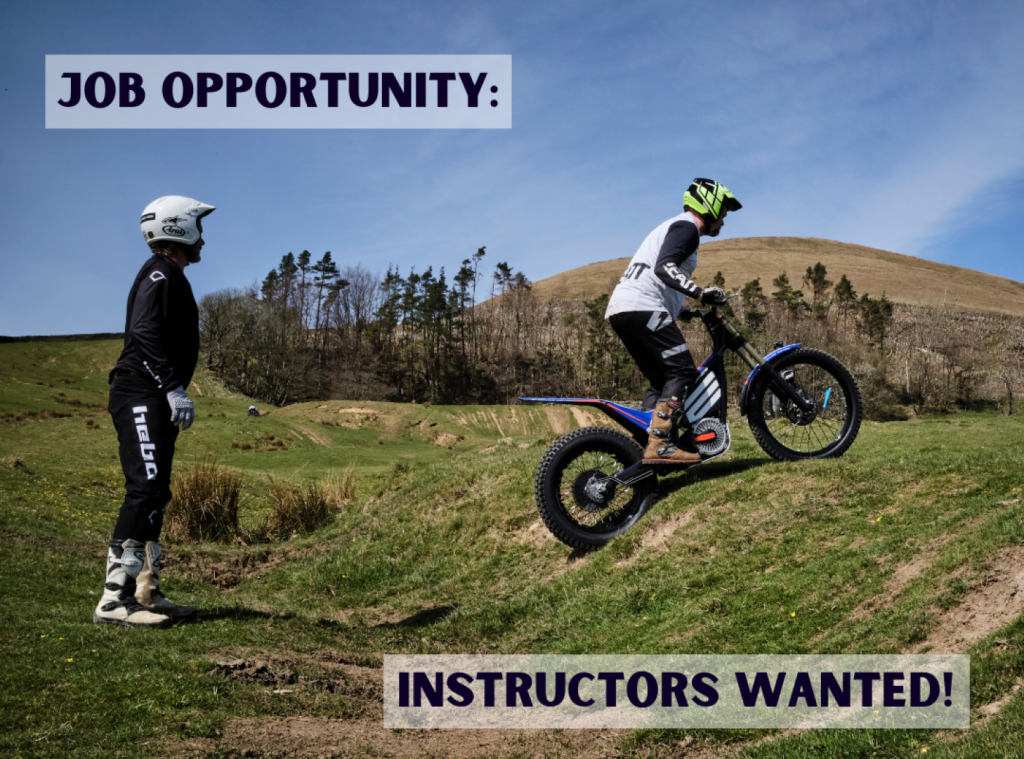 INCH PERFECT – WANTED – PART TIME INSTRUCTORS
Inch Perfect Trials are looking for a number of part time instructors to join the team!  Set on 100 acres of fantastic trialing land, Inch Perfect Trials provide training and experience days for all ages and abilities.  Inch Perfect is now sponsored by Red Bull which means we have 12 times world trials champion Dougie Lampkin on board as a resident instructor.  As a result, the popularity of trials is increasing and we are on the lookout for approachable, outgoing, enthusiastic and reliable instructors to join us on our journey.
All we ask is that you have good level of riding ability to start as training will be provided to the right candidates. The role is on a part time basis but whether you can work 1 day a month, or 30, we would love to hear from you!  Wage dependant on experience and number of days worked.  Own transport essential due to our location (BB7 3AU).
Please email sales@inchperfecttrials.co.uk or WhatsApp 07904693203 for more details.