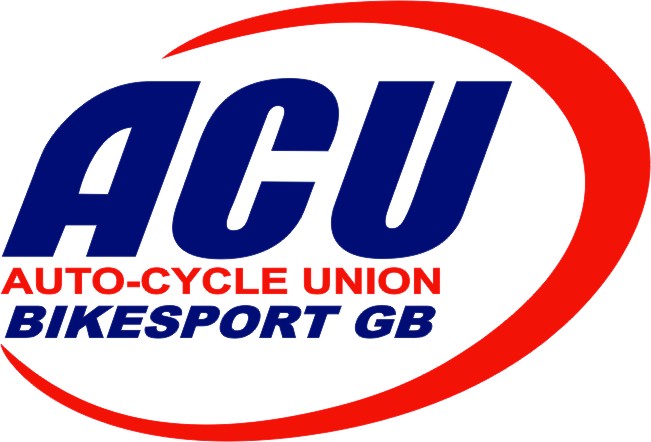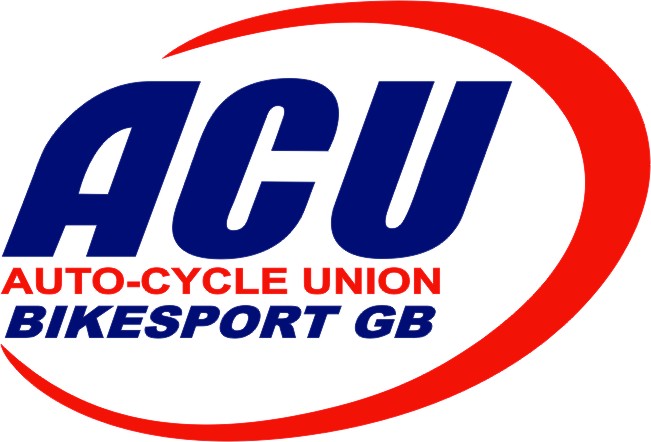 It's back on!!
Yes, round two of the R.T.Keedwell British Trials Championship will definitely be held on the same date, Easter Sunday, April 16th and it will still be in the English Lake District.
It's all thanks to the Westmorland Club who stepped in at the last minute to rescue round two of the UK's most prestigious trials championship. Urgent phone calls between the club members and the ACU Trials and Enduro committee at the end of last week resolved the problem following the decision by the Lakes MTA not to run.
The venue will be Tow Tops, High Newton, which competitors would have passed if they had been going to Fell Green, Bootle, so the change has reduced their mileage considerably. Tow Tops is about half a mile from the top of Lindale Hill between Levens and Newby Bridge on the A 590 and is where the club ran a Youth A/B/C/D championships round a few years ago. The venue will be signposted from the very top of Lindale Hill
With the go-ahead from the ACU, the club have already organised the necessary facilities and members were there over the weekend planning the three lap, 12 section course which provides magnificent views over the enormous expanse of Morecambe Bay.
Being in the South Lakes, there's plenty of accommodation in the area for those that need it with the added bonus that everybody will be the best part of an hour nearer home than if they had gone to Fell Green.
However, entries are needed urgently and the regulations and entry form can be obtained from acu.org.uk. The closing date is Monday, April 10. There is no on-line entry available for this event due to the late change of organiser.
The ACU wish to thank the other clubs who showed an interest in taking on this event, however, it was deemed appropriate that the trial should stay in the same area.