JAIME BUSTO TO MISS SPANISH CHAMPIONSHIP'S ROUND 2 FOLLOWING PRECAUTIONARY REASONS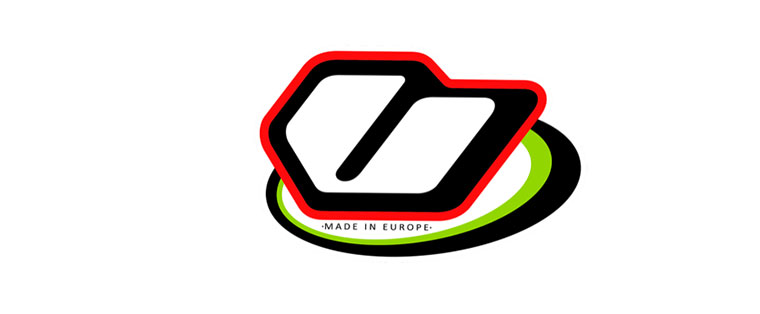 Second round of the Spanish Championship is taking place this weekend in Baiona, an event that Jaime Busto will miss following precautionary reasons. The Spaniard is still recovering from the knee injury he sustained at the National Championship season opener, and even though he has matched doctors' predictions and is already riding his brand new R2 2020, team and rider have decided not to race this weekend to let that knee heal properly while avoiding any kind of risks.
The main goal for Busto will now be to arrive in the best conditions possible to the next X-Trial World Championship event, which will be the 21st of March in Wiener Neusdtadt, Austria.
Vertigo will still head to Baiona with its strong line-up for the Spanish series with the aim to continue the success achieved at round 1.