Yes you read it correct, Great Britain's number one rider in the FIM TrialGP World Championship is retiring from top level sport. In a statement issued on social media yesterday, 17th November 2020, James Dabill has announced his retirement as a professional rider in motorcycle trials.
In a career going back to his winning schoolboy days in the ACU Youth British Championship supported by his mother and father, well-known to everybody as Mal and Cherry, he then moved into the adult world with importer and team support before moving into factory supported rides with Beta, Gas Gas and Vertigo, he signs off his career from Beta in 2020.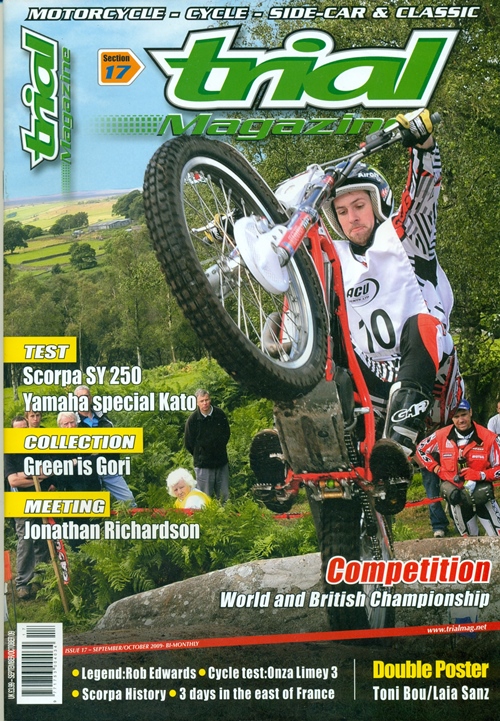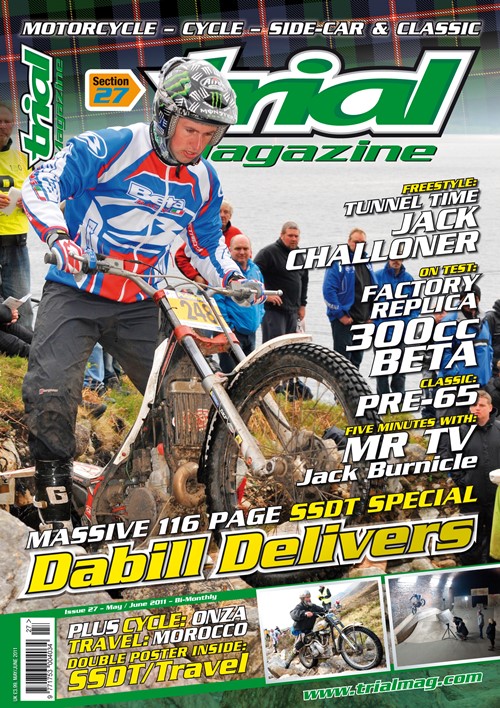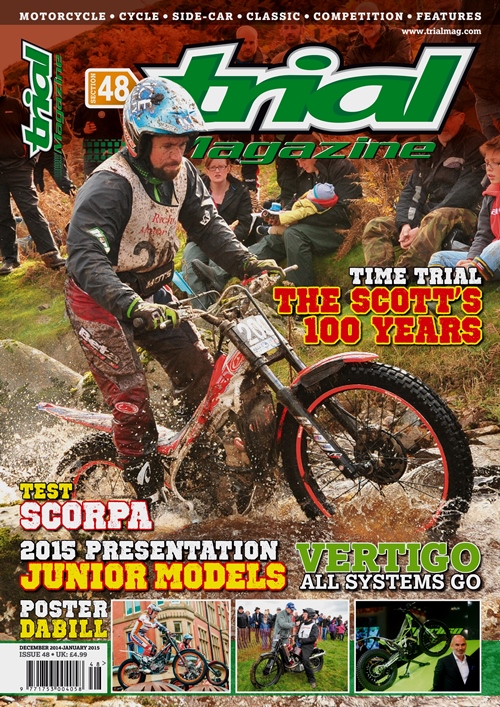 The many times ACU British Trials Champion and Scottish Six Days and Scott Trial winner can hold his head high on a very successful two-wheeled career.
He issued the following statement on Facebook social media: James Dabill
"Fans, friends and family. The time has come for me to inform you guys that I will retire from riding the Trial World Championship and at the professional level. This was a decision that didn't come easy to make but I made it with a smile on my face as I know it's the correct time to walk away. From such a young age I have been able to live my dream of becoming a professional trials rider and that was all thanks to my amazing parents for sacrificing everything to help me on this crazy journey. When I look back on almost 2 decades of riding in the world championship it fills me with pride to have achieved what I have and to have met and worked with some of the most amazing people in our sport. There are too many names to mention but I am sure you all know who you are and I want you to know that I will be forever grateful and in your debt. I am sure I will see everyone in the paddock again soon but for now it's a fond farewell. Thank you to everyone and I wish you all the best, Cheers Dibs"
John Hulme – Trial Magazine: " I have been privileged to travel with James on many occasions around the world and watch his career in TrialGP and other top events at very close quarters. Very popular with the crowd and admired for his precise and stylish riding by his fellow competitors he was always a pleasure to watch. I personally wish James all the success in whatever route he chooses to take in life following his retirement from top level competition, speak soon 'Dibsta'.
Pictures: Trials Media