Jitsie waterpump kit for Scorpa/Sherco for increased water flow to keep the bike running cooler.
Fully CNC machined propellor and spacer with O-ring included. Jitsie laser branding.
Retail price €60 VAT included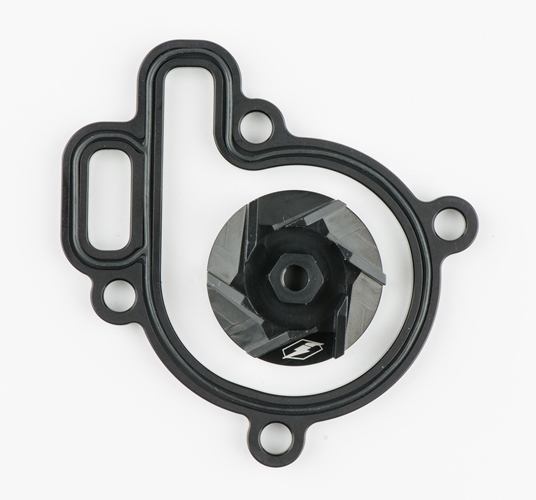 The Jitsie Race titanium foot pegs set the benchmark for durability, lightweight and control. The wide and slightly forward inclined platform allows for an active riding position on the machine.
Wide forward inclined platform – Hand welded from laser cut high grade titanium – Extremely durable – 350g per set – Jitsie laser branding
Retail price €220 VAT included