After having heart bypass surgery a couple of month since, I missed a few events, but am now back and firing on all cylinders – well, nearly, and ready for a little more scribing and photos. I would just like to thank everyone for the fantastic support given and the cards and messages that I received. I couldn`t believe it. It meant such a lot to both myself and my wife Ann over a rather difficult time.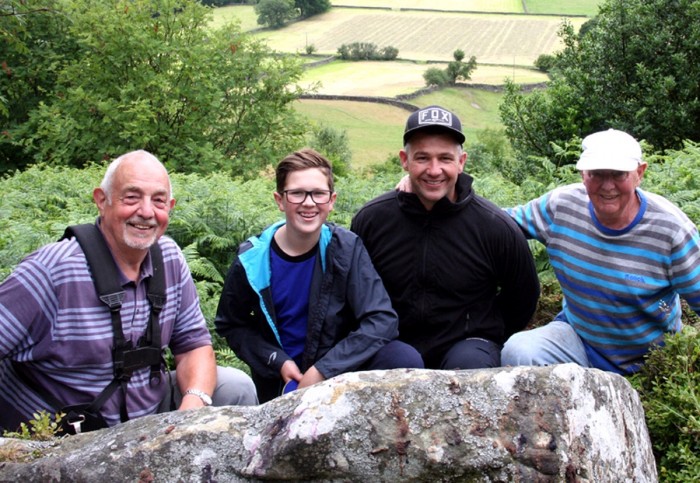 Out and about, helping the Guisborough DMC team set out the final R T Keedwell British Championship Trial at the spectacular venue of Mountain Ash Farm, Glaisdale for August 30th.
For riders who have never ridden this venue, it is an absolute gem. About three mile round, every section hewn out by Mother Nature herself, with a superb ride round the upper reaches of the dale, plus a seven acre flat field, perfect for parking, pit area and trade stands if needed.