JST GGUK No.1 rider Michael Brown was second at the popular Jack Wood round which was a round of the S3 Championship on Sunday.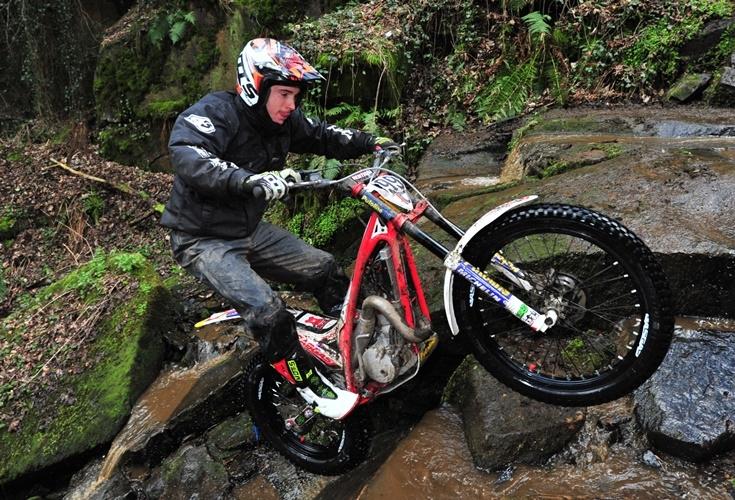 Michael didnt do much wrong all day and felt he was hard done by for a 'stop' on the same section on the River Kwai which also cost him the win last year. Anyway i guess with the nostop rules…'some you win and some you lose' because at last weekends BTC rounds the observing was fair but also quite lenient which was correct with the difficulty of the sections. The weather was also rough on Sunday so its not nice for the observers to stand out in the wet and cold for 7 hours!
Congrats to winner Richard Sadler.
Next JSTGGUK team rider was Dan Thorpe who was 3rd (4th overall) in the Expert Class who is riding with a bad back at the moment, so with that considered, a good day from Dan.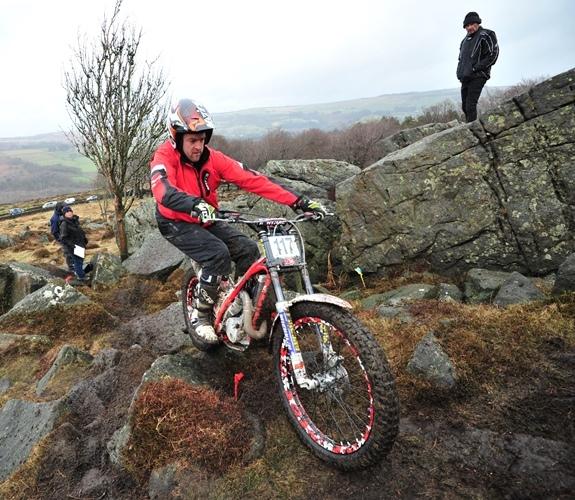 JSTGGUK 'on form' rider Sam Haslam was 5th (6th overall) in the Expert Class who had a steady day after his great BTC weekend last weekend.
JSTGGUK rider Richard Timperley was 3rd in the S3 Class (8th overall) which was good.
JSTGGUK rider Alexz Wigg was 6th in the Expert Class (9th overall).
So another good 'Team effort' with 5 x GG riders in the Top 10.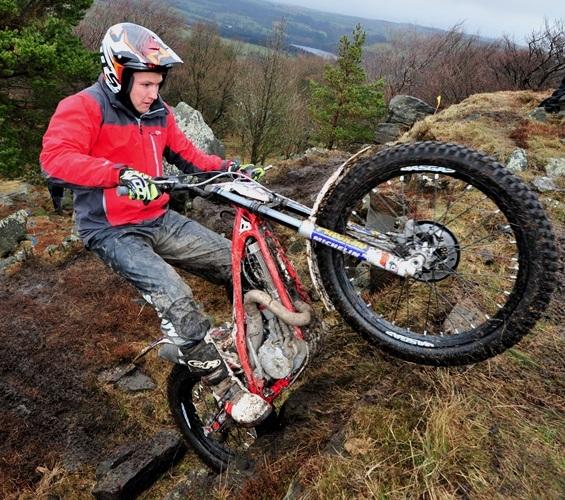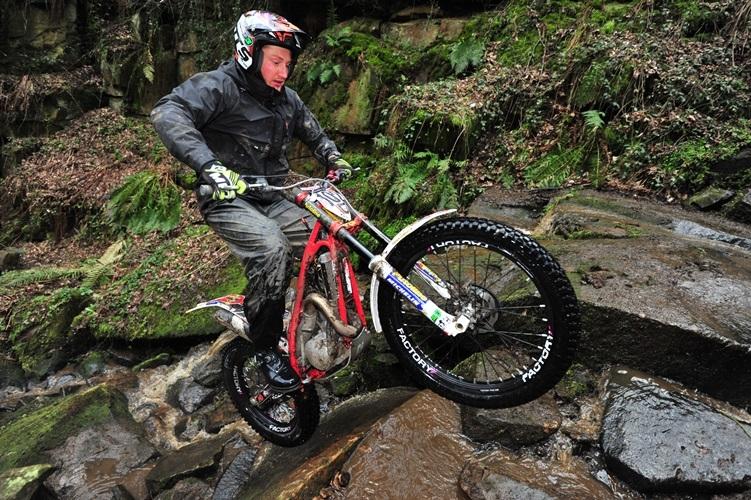 Thanks to Trials Media for the pics.
Regards Shirty